Pretty laundry room inspiration!
Ta da! Introducing my new laundry room!
For the first time ever, I will have a real laundry room! I feel so grown up! It is not very big or fancy, but it is a real laundry room with a window! And a little closet! On the second floor right by all the bedrooms–not in the basement!
Just thought I'd give you a sneak peek and some inspiration photos…more to come soon little chickadees! Back to packing for me! Gah!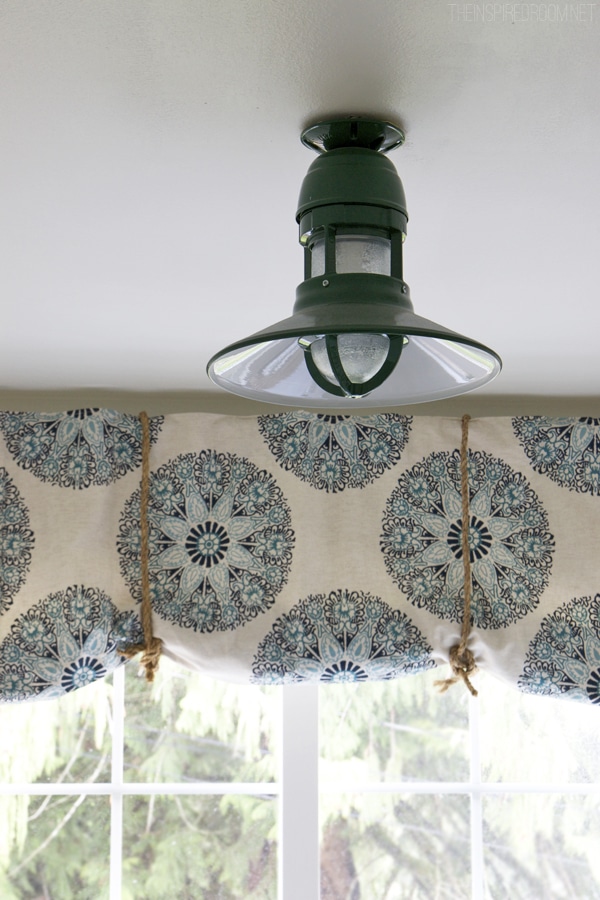 UPDATE: See my Laundry Room Makeover here (and a sneak peek above!)