Here are a few little cell phone snapshots of the past couple of weeks…
We finally got to make our Christmas cookies.
My youngest daughter made homemade granola from her sister's recipe. YUMMY!
We've been sitting by the fire (these are our fancy schmancy Christmas stocking holders, minus the stockings).
We've been sleeping in and lounging around.
We had our yearly Awkward Family Photo (and ugly Christmas sweater) party for our church. Everyone comes in their most hideous Christmas attire and we set up a little photo staging area for people to have their picture taken. So fun!
We are making more Mason Jar and Epsom Salt candles, this time for our Christmas Eve service at church!
I brought my orange tree in to our bathroom for the winter and it is really happy there! It is in a corner with windows and under a skylight. The blooms smell AM-MAZING … it fills my bathroom and bedroom with the most amazing perfume. I wish a had a scratch n' sniff blog so you could smell it.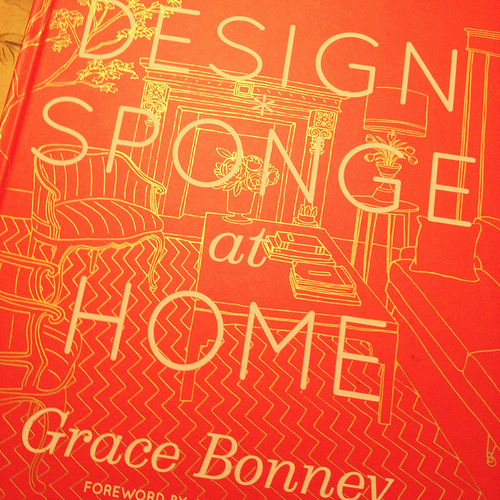 I received another awesome Secret Santa gift … so excited (thanks Santa!), I can't wait to sit by the fire and pour over the pages.
We've been cuddling up with blankets every chance we get.  It has been pretty cold around here!
We've been going out for walks, even though it has been a little nippy it has been gorgeous and sunny!
And, we are slowing down to remember what the season is all about.
Well, most of us are slowing down.
Merry Christmas to you all — I count you among my many blessings.