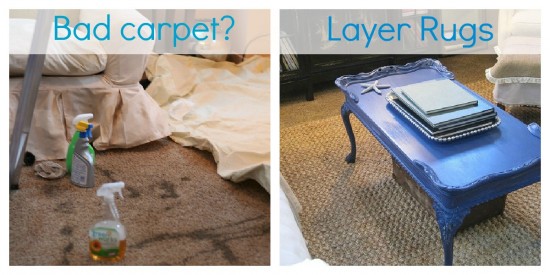 Even though I'm in the middle of a few bigger makeovers at my house right now, in many seasons of life I'm dealing with simple fixes.
I think it is important to be grateful for what we have and actually love where we live, even if we don't always LIKE everything about our house.  We can't always remodel, get new floors, repaint our house or buy new furniture, right? Story of my life, but I've learned how to deal with that and find ways to fix things so they are better than they were, even if they aren't PERFECT.
Today I'm over at (in)courage sharing a few of my simple fixes in hopes you'll find simple ways to fix the issues around your house that are bugging you today!