Phew! I cannot believe June is over already! But the great news is we still have a nice long summer ahead! Good-bye, June! It's been fun.
Favorite Instagrams
(from @jacktheinspiredgoldendoodle or @theinspiredroom)
My Favorite Project in June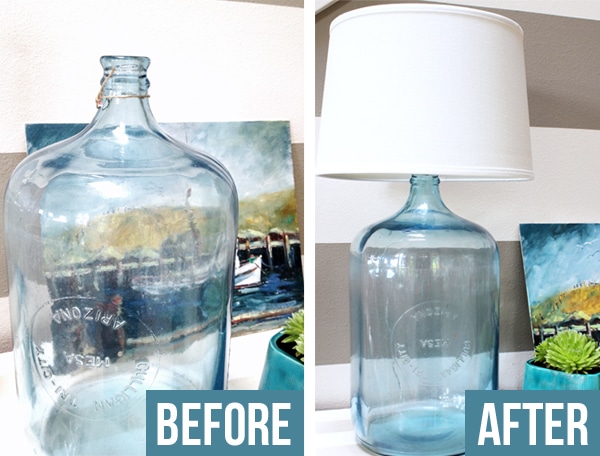 Favorite Pin 
Caitlin Wilson via The Inspired Room Pinterest
Summer Inspiration
– 4 Delightful Ideas for Summer Bliss
– Resources for Setting Up a Backyard Cinema 
– White Chocolate Coconut Mousse Parfait via Erica's Sweet Tooth
– Fun Summer Family Activity – Scavenger Hunt
**Google reader is shutting down July 1! EEK! If you haven't already, run to Bloglovin or your new reader of choice to import your favorite blogs so you can continue to read them in a reader!