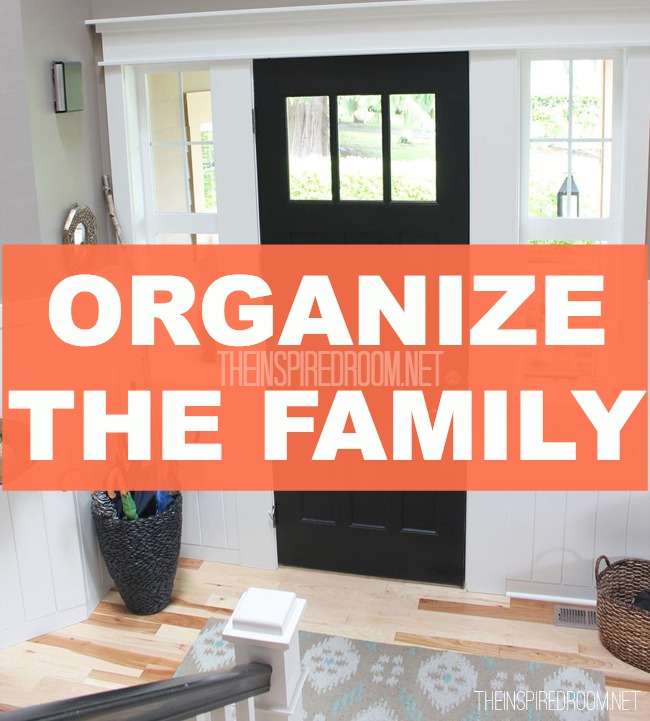 It's time for 'back to school' home organization!
This month many kids are heading back to school and family routines will be returning to a more regular rhythm. But with this time of year comes more paper, homework, shoes, backpacks, coats, boots, hats, scarves, and sports equipment to keep track of.
This season can end up being a stressful time in a family where lost shin guards and missing book reports can routinely cause unnecessary morning stress as you are trying to get out the door on time.
So how can we organize our family to avoid Fall chaos? 
.