Want to be happier at home?
There are some things I do that I know for sure change my outlook on my day. No, I'm not talking about running five miles a day or going to the gym (although those would be great habits). I'm talking about very simple actions that don't take much effort but can dramatically change how I feel throughout the day. The habits and routines I practice at home make day-to-day living a more joyful experience.
Come see my list of some of the habits that make me happier at home, and add yours over at (in)courage!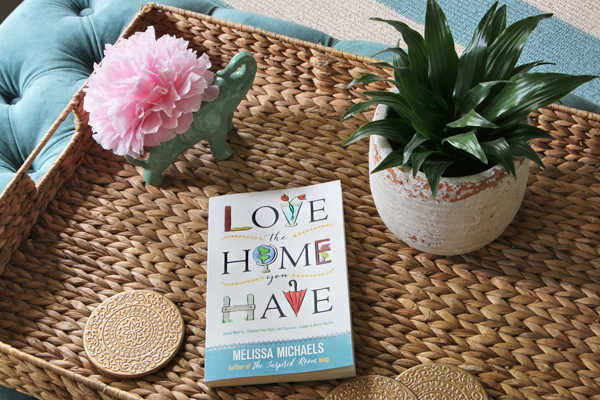 For more ideas on being happier in your home, order my New York Times Bestselling book Love the Home You Have!