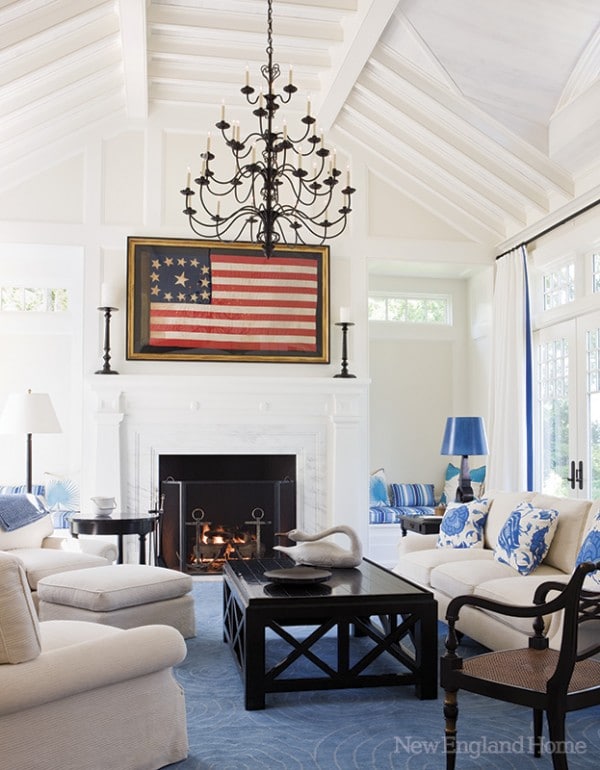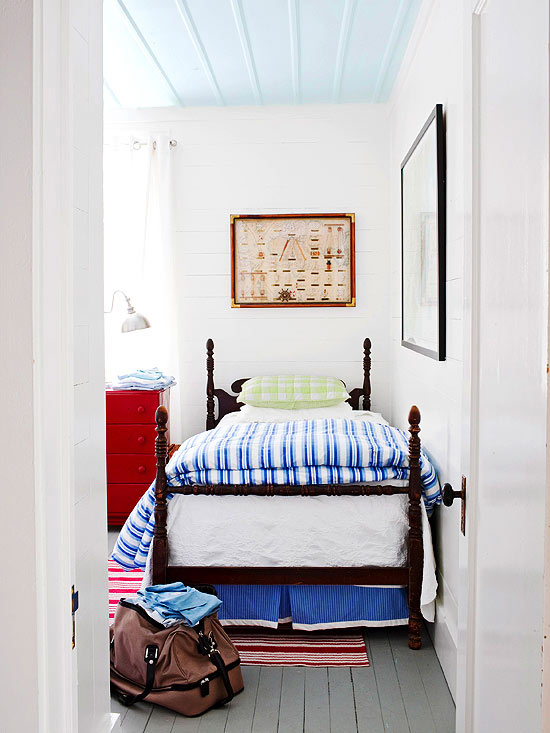 BHG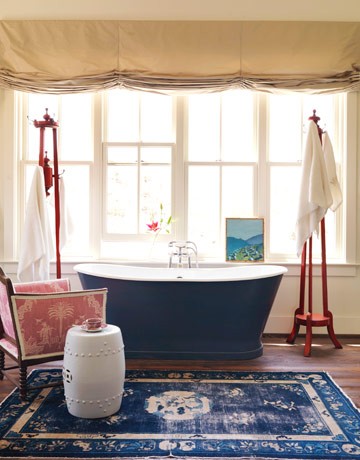 Doesn't a red white and blue room feel like a holiday escape? 
These pretty rooms make me SO ready for summer!!!
And, I miss the color RED. I love it.
Today I want to say a special thank you to the men & women who have lost their lives serving our country.
We are forever indebted to your sacrifice and are grateful for the protection of everyone who serves in our military.
PS. I have a post tomorrow about the slow process of decorating, I hope you'll come share your thoughts with me on Tuesday!