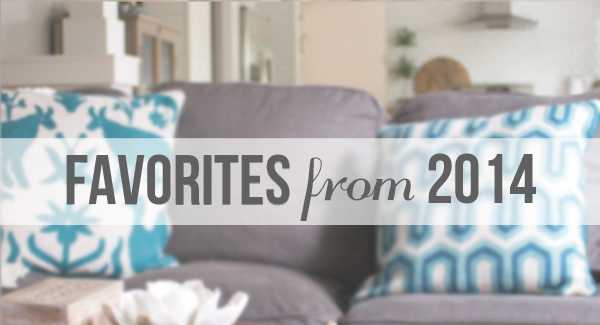 Happy almost New Year! Today I wanted to share a round up of some of my favorite posts as I reflect back on 2014. It was an awesome year. Right now I am taking a little break to wind up the holidays, complete a few projects and gear up for an exciting 2015! It's nearly time for my annual Home Goals review and my new goal list, so stay tuned for that!
I have so many plans for The Inspired Room this year (a few secret plans are already in the works behind-the-scenes!), project ideas I can't wait to do around my home, helpful posts we are going to feature, fun announcements and really awesome things to share that I know you are going to enjoy. Not to mention the REAL LIVE books I wrote that will be published! AHHHH! So exciting. And scary.
2015 is shaping up to be a productive and inspiring year, and I think it will be one of the best ever for The Inspired Room and all you wonderful kindred spirits out there. I love being here among friends, and can't wait to get back to our favorite topics and conversations.
A few favorite posts from The Inspired Room in 2014:

1. Get To Know You: Home Sweet Home: We loved getting to know you and your homes a bit in this post! We read every single comment and you made our YEAR! We are planning another new "get to know you" post, soon!
2. Secrets to Success and Longevity in Blogging: This post was fun to write and we received so many sweet comments. I'm so glad it was helpful and I plan to write a similar post this year with more thoughts!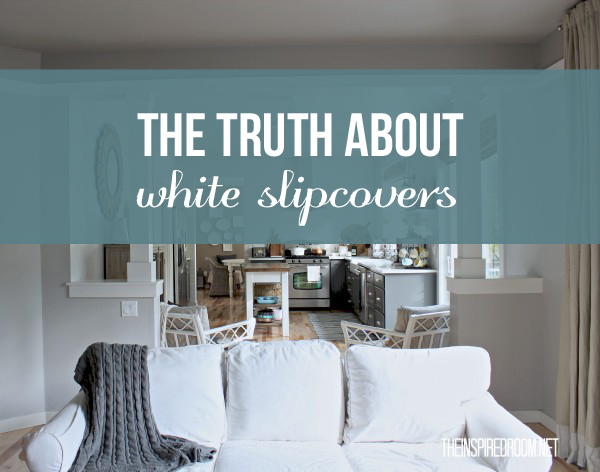 3. The Truth About White Slipcovers: Pet Edition
4. The Unraveling: Jack and Lily's ornament incident
A few favorite cookbooks we acquired in 2014: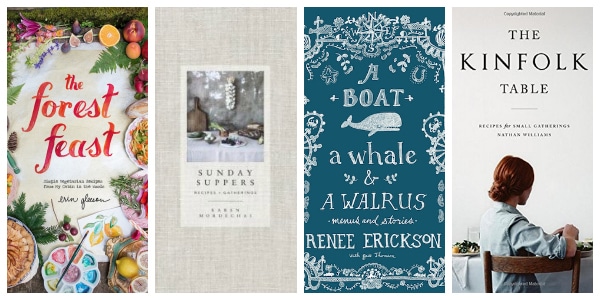 My favorite inspiring design book in 2014: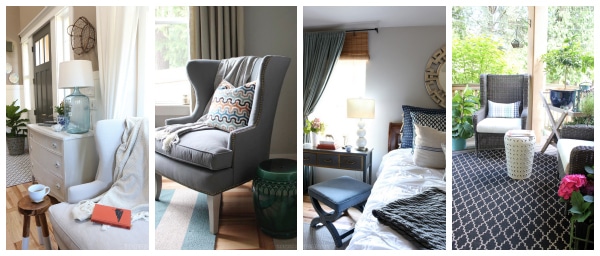 A few favorite home improvements in 2014:
Laundry room refresh (continuing to eliminate all traces of swine!)
Getting organized in the dining room (with entertaining cabinets)
Home office progress and my new rattan bookshelf in the office (I have more to show you soon, I've made some more progress)
Master bedroom progress (as seen in my fall house tour)
Creating a reading corner in the gathering room
Our new gray Sunbrella wingback chair
Wicker wingbacks for the front porch
See my progress report from April here!
2014 House Tours: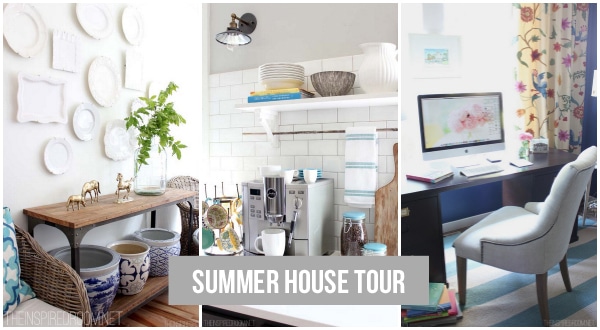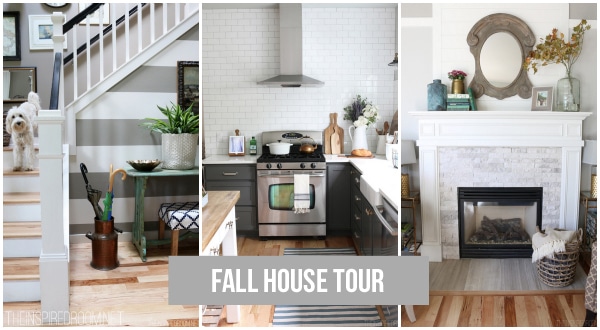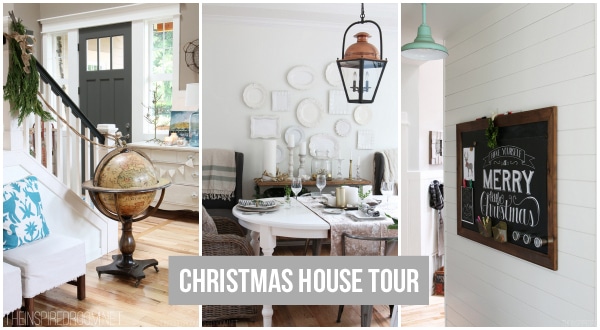 Christmas House Tour Part One and Part Two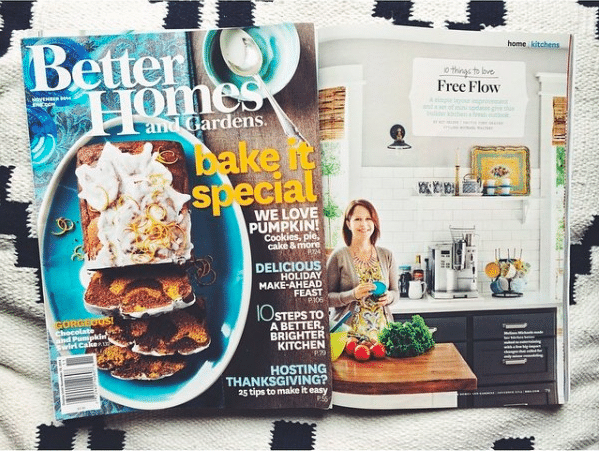 Favorite accomplishments in 2014:
Being voted Reader's Favorite Decorating Blog by Better Homes & Gardens (thank you so much for voting!)
My kitchen featured in Better Homes and Gardens
Celebrating my 7th year of blogging and announcing my book contracts 
Hiring my daughter Courtney to work for The Inspired Room full time
Keeping my fiddle leaf fig alive for longer than a week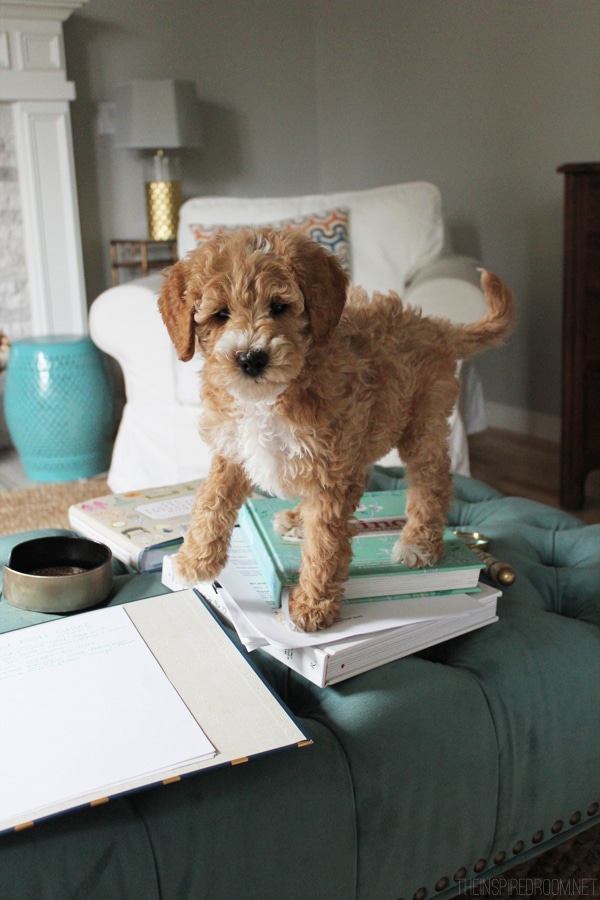 A few favorite family memories from 2014:
My oldest daughter buying her first house
Favorite recipes featured in 2014:
I am so grateful that you were a part of my life this year! I can't wait for all that's in store for 2015!