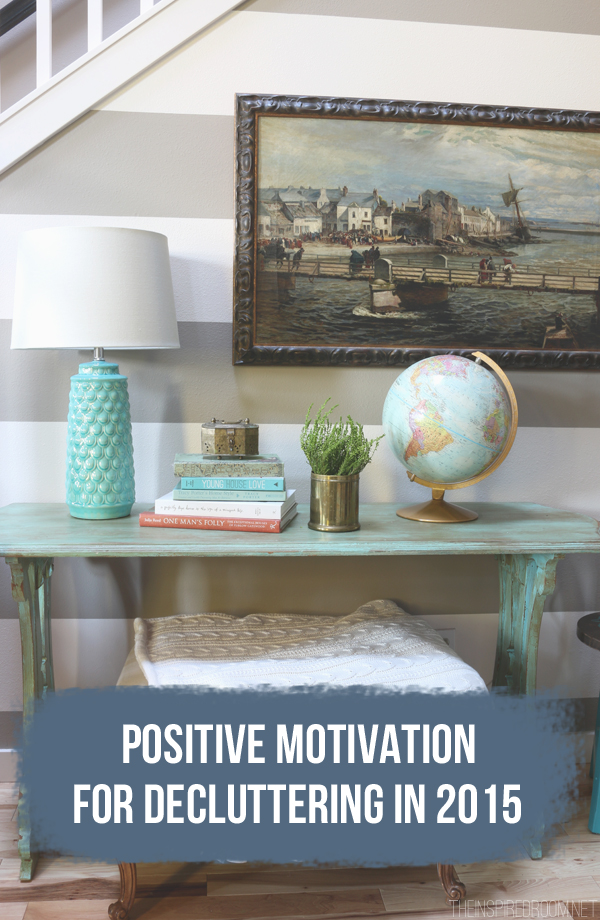 So, we are a few days into the new year now! Are you still excited about decluttering and organizing? Or are you a little unsure about the commitment of getting organized this year? Sometimes the best motivation for reaching goals is seeing the potential positive outcomes spelled out in black and white.
Today I'm over at The Decluttered Home sharing some encouraging motivation for how you can get organized in 2015!
Meanwhile, I'm taking down our Christmas decor and preparing a fresh clean slate at my house for all the exciting things to come in 2015. I'll be back Monday to kick off the first official week after the holidays with some ways to refresh your home after the holidays! See you soon! Don't forget to check out The Decluttered Home!