Love The Home You Have from The Inspired Room on Vimeo.
Isn't this just the cutest little video? I still can't even believe there is a BOOK, let alone a video TRAILER for it! WHO AM I? Honestly, it's all kind of surreal. Whether you live in your dream house or not, this book is about what it really means to create a home and life you love, right where you are.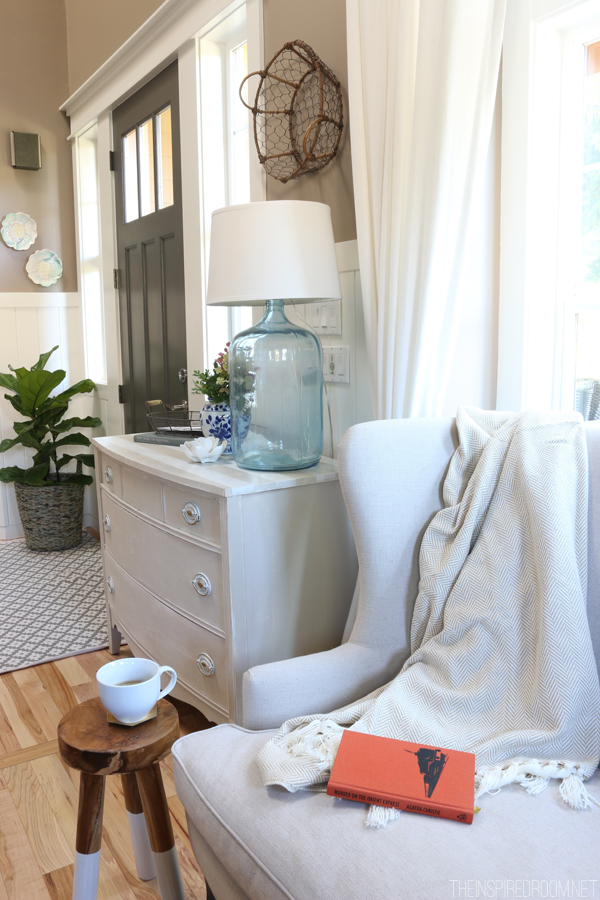 Don't forget you can pre-order the book at Barnes and Noble and Amazon and it will be delivered to you as soon as the book is released. Just two more weeks! I can't wait to share it with you!
Happy Monday!