Hi friends, happy Friday! As we are heading towards the end of June already (WHA?) I thought I'd pop in and share some things I've been up to lately and some places I've been around the web!
A few of my Instagrams from this month. There's a sneak peek of my secret garden, it's still not done but when it is I'll give you an updated tour!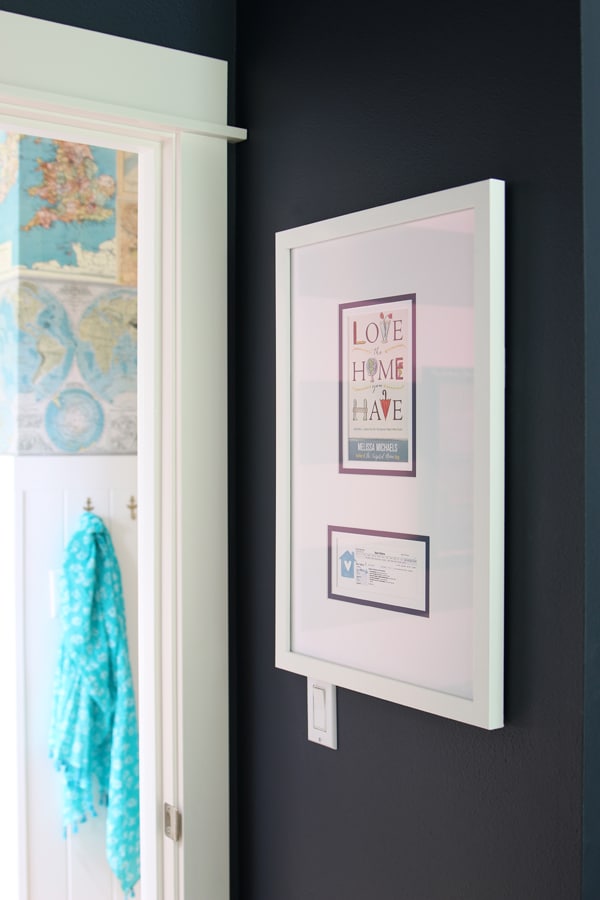 We got the sweetest gift in the mail from our amazing publishing team at Harvest House–a framed copy of the Love the Home You Have cover above the New York Times Best Seller announcement!
It was such a thoughtful gift and I loved hanging it in my office where I can see it every morning as I start the day. If you don't have a copy yet, it would make a great summer read! You can order it at Amazon or Barnes and Noble.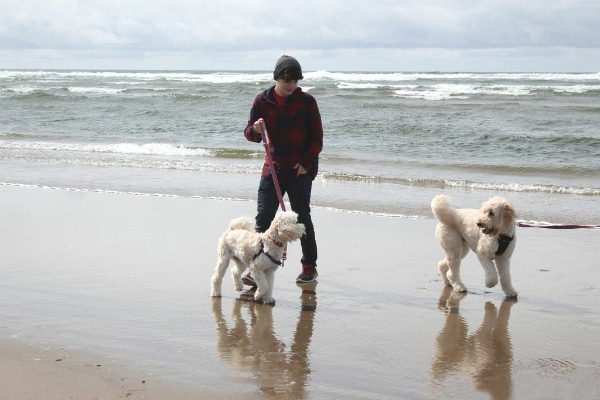 My son just had his birthday and I got all teary eyed with a post called Eighteen Summers on (in)Courage.
Here's a little radio interview I did recently about my book, feel free to listen in by clicking above!
My husband and I had a two day getaway to Port Townsend last week. So fun!
I took some photos so I can share an "Out to See" and drive-by of the area with you soon.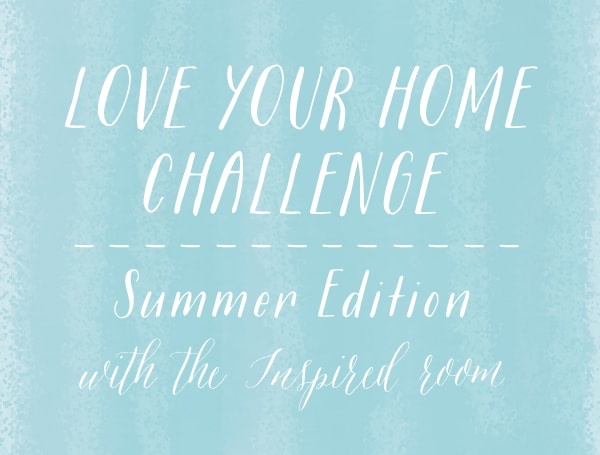 Next week I'll be sharing my first Love Your Home Challenge of the summer! I've loved seeing some of your challenges! Share yours on Home Love Stories or Instagram with the hashtag #lovethehomeyouhave
What are you up to this weekend?