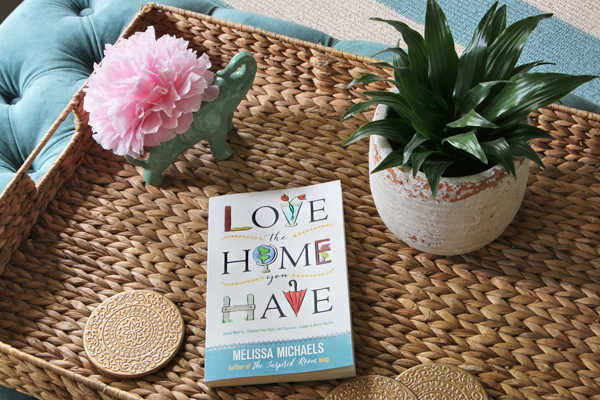 I visited my girls in Seattle yesterday so we could get our nails done. GIRL time :). As we were stopping for lunch, I got a little message from my friend Ann Voskamp letting me know she had just noticed that Love the Home You Have was on the New York Times Best Sellers List. SAY WHA? I read her message a few times and finally we pulled the car over to gather our thoughts (and OK, we had to Google the list to see it, hahah) because we were in total disbelief! We thought we must be reading it wrong! MY book? Love the Home You Have? On the NY Times Best Sellers list? How! What?
Wow. I guess it's been on the list for a few weeks I just didn't know and it didn't even occur to me to look for it (author newbie here). I keep looking over at the list, you know, just to make sure there wasn't a mistake. HA! But no, there it is, with several other books I have or want to read!
Anyway, I just wanted to just pop in to THANK you all so much for your help in allowing me this honor, because without YOUR SUPPORT, without you sharing the book and telling your friends about it, there is no way something like this would have ever happened for a first time author like me. This past year has been SO full of surprises and things I never dreamed would happen. I definitely feel like I have to pinch myself sometimes.
The message of loving our homes and finding contentment with what we have is so important, I'm so happy to know that it resonates with you all too. I love seeing your Instagrams (#lovethehomeyouhave), your blog posts and your kind reviews. Thank you, friends.