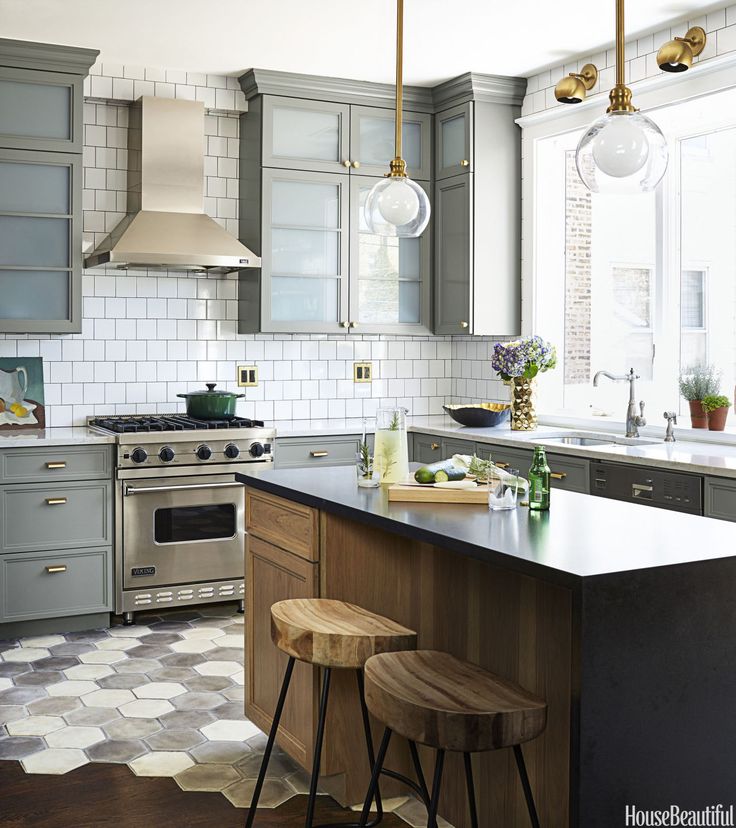 I stumbled upon the House Beautiful July "Kitchen of the Month" this week. Isn't it lovely? While it's larger and fancier than my own kitchen, the overall layout, style, and colors reminded me a bit of mine! I have enjoyed my kitchen so much over the past few years, it's definitely one of my favorite all time projects.
When we move to the city we'll likely end up in an older and at least somewhat of a fixer-upper type of house, so the chances are pretty good there will be a necessary kitchen project in my future. Not mad, I love kitchens! That's one thing that helps me to not be too sad about leaving the home I've grown to love, I remind myself about the enjoyable sides of creating another home and the possibility of designing another kitchen for our family. That's my kind of fun! :)
Kitchens are my favorite.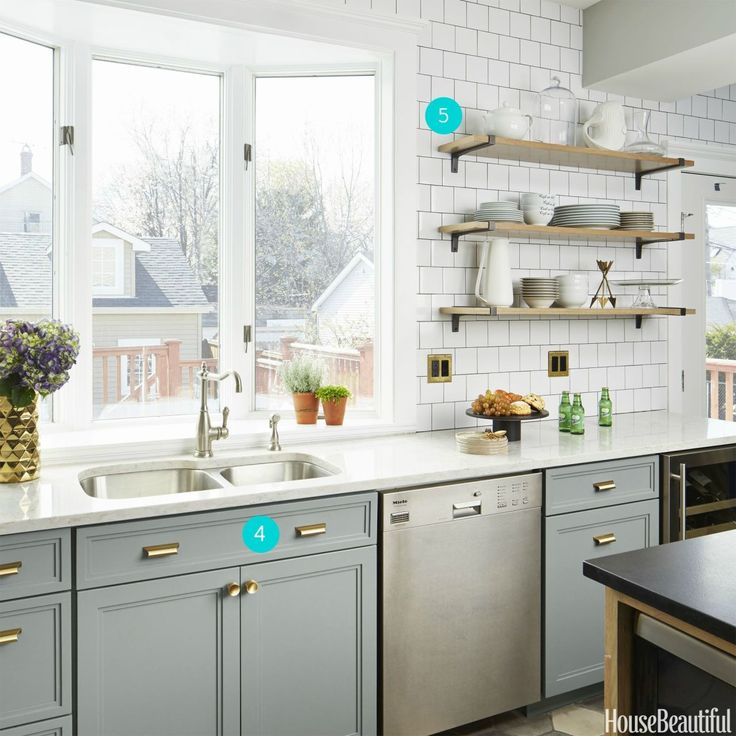 You can see more photos and details about this kitchen here.
Related Posts:
{For the Love of Kitchens}: Blue & White Kitchen
7 Tips for Planning a Kitchen Remodel