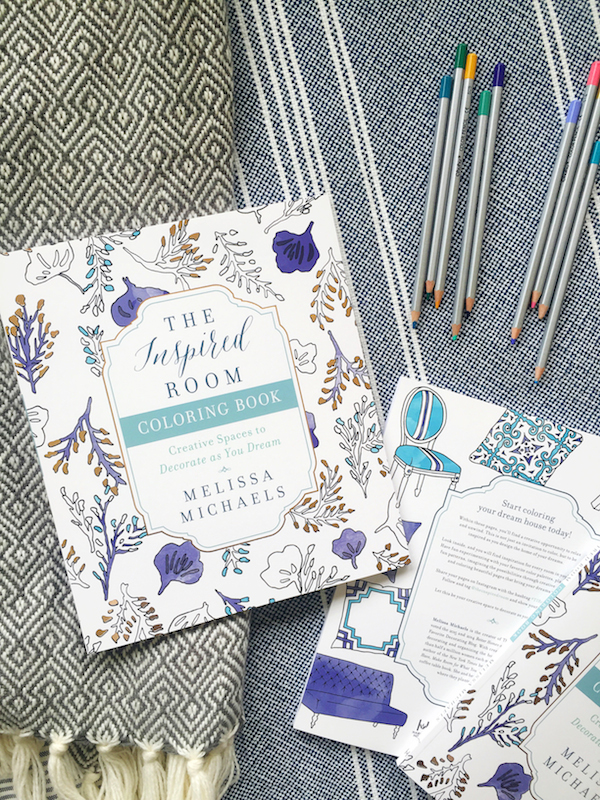 Hey friends, I am SO excited about this! My first copy of The Inspired Room Coloring book arrived at my house last week! I just have to say it is even more beautiful than I could have imagined. I cannot wait for you to see it, I think you are going to LOVE it. If you missed the news about my latest project, you can catch up here.
The release date is coming up quickly (July 1, YAY!) so I could use YOUR help.
First of all, you are invited to potentially join my small launch team for this book! I have limited spots, but I'd love for you to apply if this is up your alley.
If you live in the U.S. or Canada and LOVE coloring books (or know you would love this one) and are willing to share the coloring book with your followers online, you can apply to be a part of our private Facebook group and launch team. It would be so great to get to know you! I've had such fun getting to know other readers through my launch teams.
>> Find out more details and apply HERE <<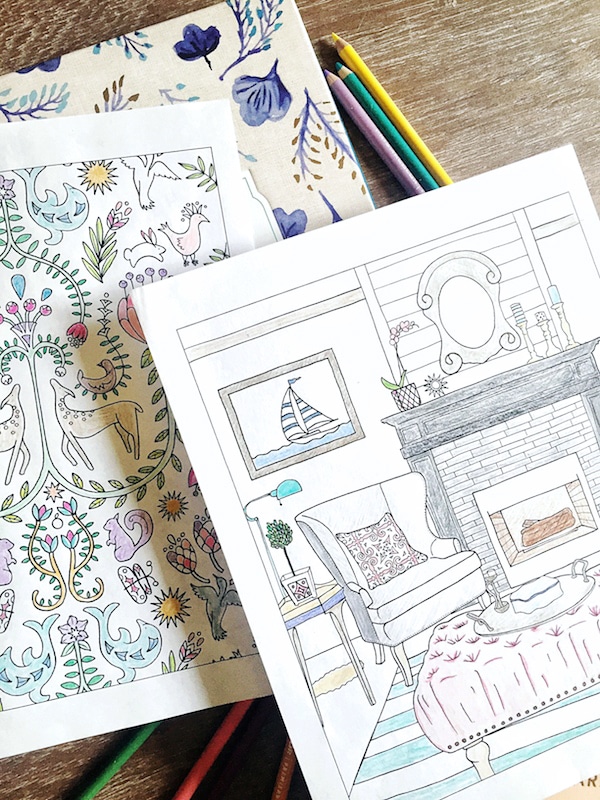 Secondly, even if you aren't a part of the launch team, I would still be grateful for your help to spread the word about this coloring book. It will be one of the first home decor coloring books of its kind out there so that's really exciting, but trying to get the word out about it isn't easy on my own (it definitely will take a village!). I would LOVE it if you'd share the news with your friends and followers?
It's not too early to share about the coloring book online, use the hashtag #TIRcoloringbook. Thank you so much for your help!
You can pre-order The Inspired Room Coloring Book for under $10 (!!!!!!) today at Amazon or Barnes and Noble and then you'll be one of the very first people to receive a copy when it releases.
Preorder: Amazon // Barnes and Noble