Advent Calendars
I know it seems like Christmas is still so far away, but it's only a little over eight weeks from today! How? While I won't rush through fall, I do want to savor Christmas when it arrives. I always find it helpful to prepare in advance. It's part of my fall nesting ritual!
An advent calendar can be a great tool to help you to slow down and savor each day leading up to Christmas. As advent calendars usually begin on the first day of December, now is a good time to prepare if you want to start or continue the tradition with your family this year.
Keep your advent tradition simple or really get creative and build some quality family time and special memories into each day. You can use an advent calendar in any way that works for your family! It can be just a fun tradition to count down the days until Christmas, or as a helpful tool to focus your family on the real meaning of Christmas (through telling a part of the Christmas story each day, lighting a candle, reading a devotional together, journaling or memorizing verses). An advent calendar can inspire you to slow the whole season down as you connect with each other every day in meaningful ways.
An advent calendar can be themed or structured and generic versions can personalized to highlight your own special Christmas, faith or family traditions.
We stumbled on some really adorable advent calendars to add to our 2016 Christmas shop, so we thought it would be fun to feature them today.
You'll find our entire Christmas decor shop here and the link to each calendar is also listed below for your convenience.
Are you planning on using an advent calendar with your family this year?
What are some of your meaningful advent traditions?

* * * * * * * * * * * * * *
2016 Advent Calendars

You'll see the affiliate source is linked above the images of each featured calendar.
Source > Home Advent Calendar from Quill & Fox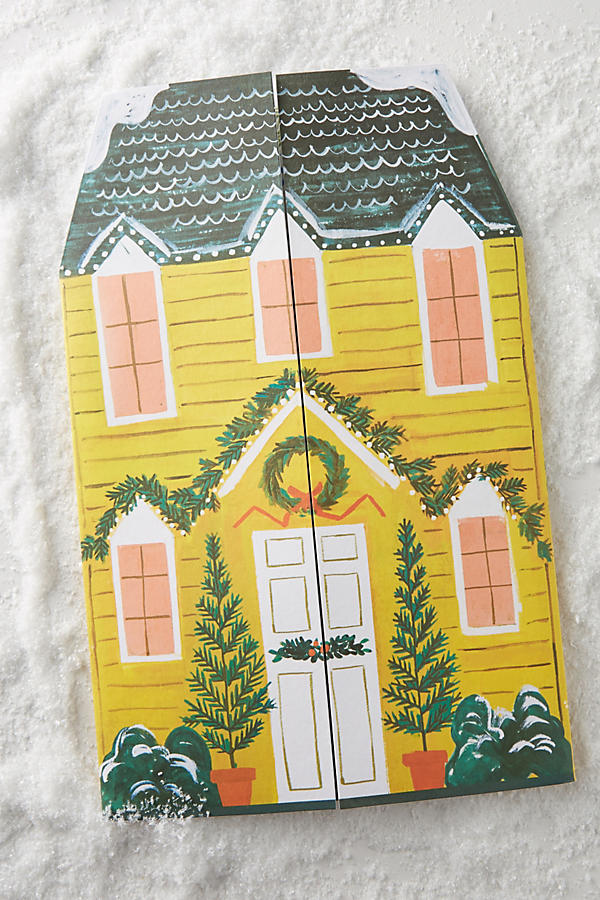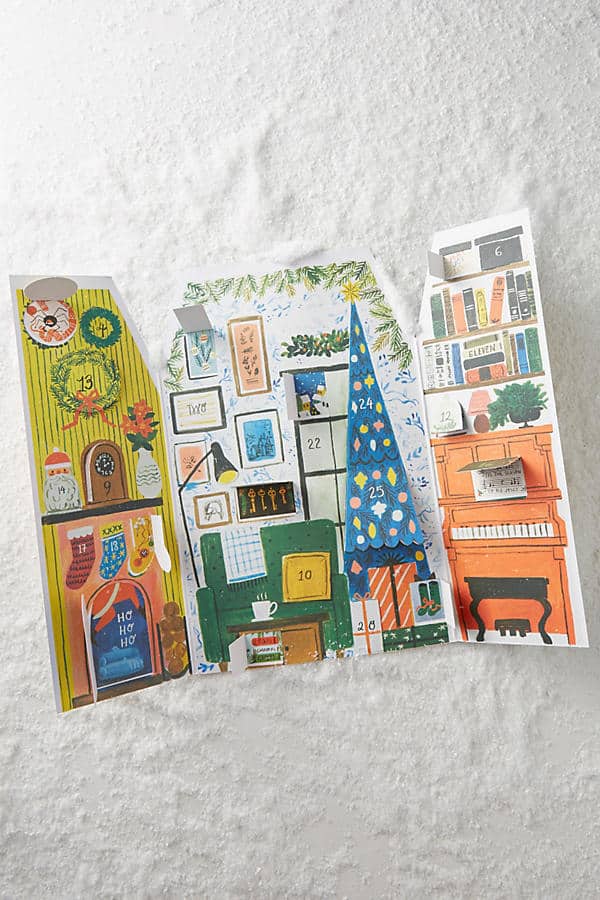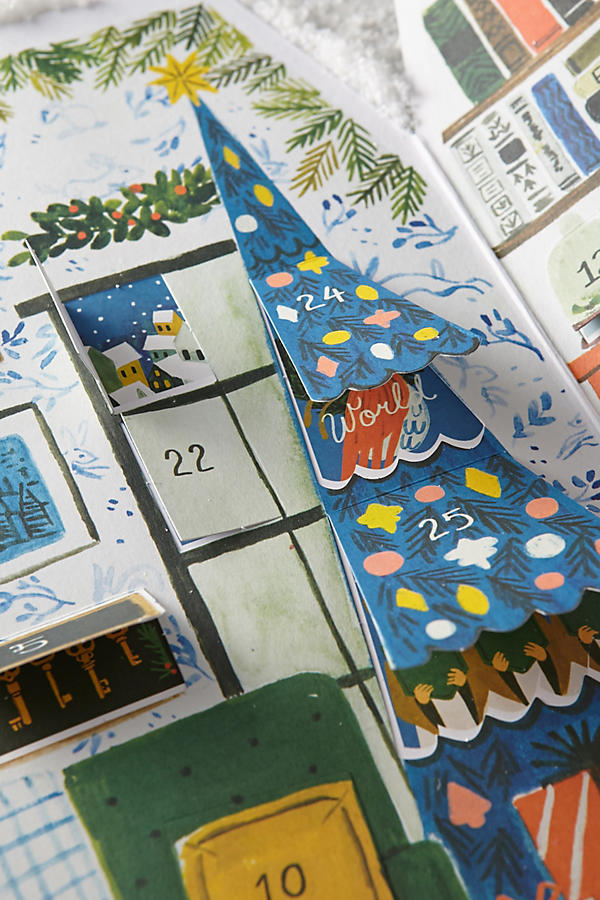 * * * * * * * * * * * * * * * * *
Source > Paper Advent Village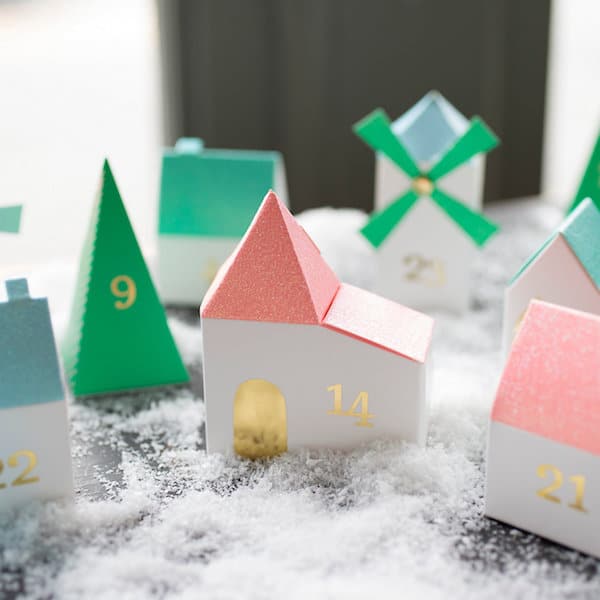 * * * * * * * * * * * * * * * * *
Source > Birch Woodland Advent Calendar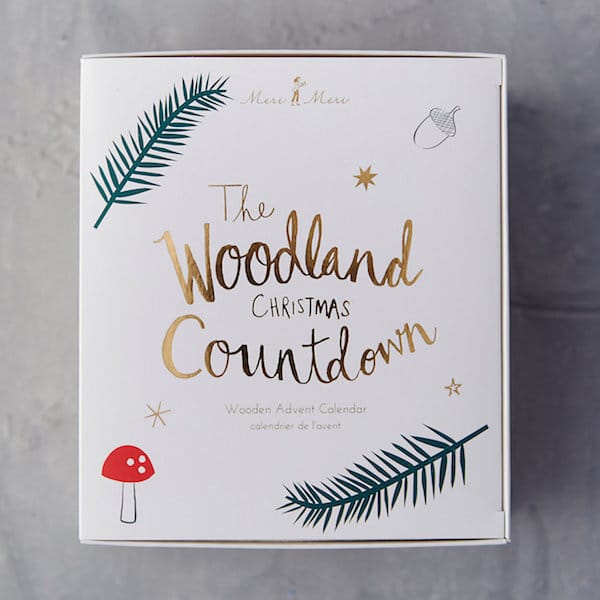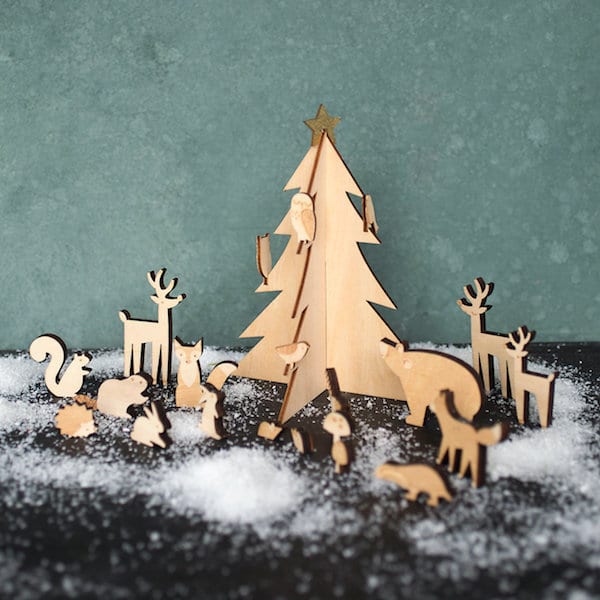 * * * * * * * * * * * * * * * *
Source > The Perfect Advent Activity Kit from Dayspring