>> Gift Guides (click through for the entire guide!) <<
Happy Monday :). I just wanted to pop in really quick today to tell you our gift guides and Christmas decorating shop are ready for you! YAY! Consider us your personal shoppers this year because we have rounded up some of the best gifts online for everyone on your list and found the most adorable Christmas decor to deck your halls.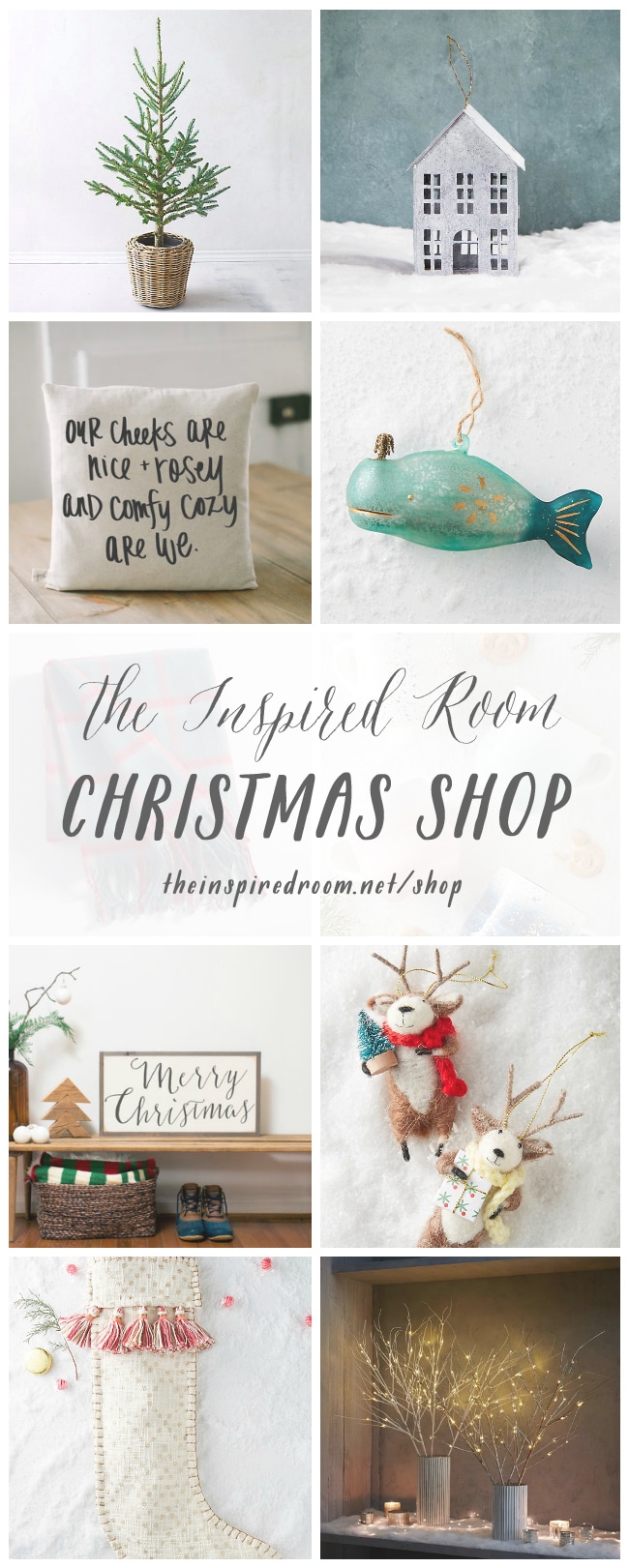 >> Christmas Shop (click through to see the entire shop) <<
HOW TO SHOP:
It's easy to start shopping (you don't even have to get dressed!). Just click on our Gift Guide page or our Christmas Shop to get started (if you have an ad blocker on your phone or computer, you might have to disable it in order to shop). From there you can easily browse through the options and click on the products you like to find the prices and ordering details. We've added our affiliate link to the products we've selected, but there are no fees or extra charges for you.
These guides are our gift to you, so you can spend more time enjoying the season.
Happy shopping!