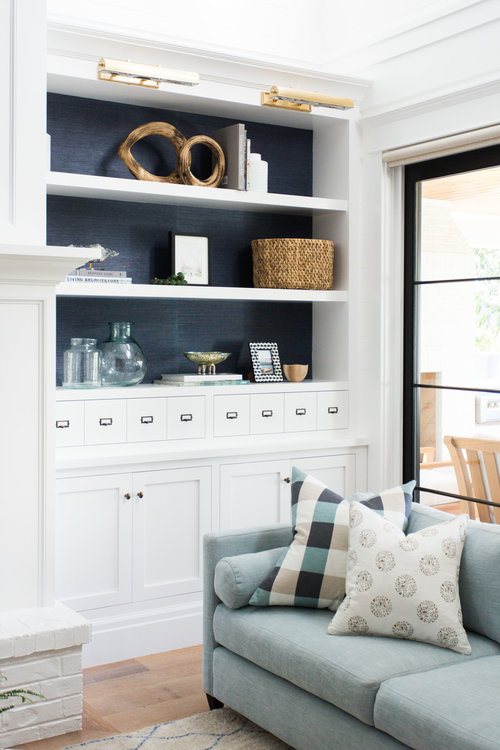 Studio McGee
Are you ready to declutter and get organized in 2017!
I haven't even started to take down my Christmas decor (gasp!), but I am really pumped about getting stuff put away this week so I can start with a clean slate. There are a few areas of my home I hope to organize right away to jump start the process, so I will show you a few organizing success stories next week. Now I'm committed :).
And yes, in case you are wondering, I promise as soon as my kitchen is complete (I'm still waiting on a few last details, story of my life) I will happily give you a tour. It won't be long. I can't wait to start showing you how my small galley kitchen will be organized, too. Small spaces can be tough, but I am up for a decluttering and organizing challenge this year.
How about you? Are you serious about getting rid of STUFF so you can feel more organized this year? I find that a lot of the success in decluttering starts with a firm mindset to get it done. Decluttering isn't always fun! Baby steps will eventually get you there, but you do have to find the resolve and motivation to persevere to completion.
Why do you want to simplify and organize your home? Write down a vision of what you aspire to and why. How would being more organized and having less clutter change your life? Once you have a clear vision of why it matters to you, you'll be more likely to stick with it. Stating the why and visualizing the end result of being more organized helped me to find the resolve to complete projects. The right mindset totally a game-changer for me in our old house and I'll be going through the same process here.
Today you'll find ideas that just might inspire you to organize something in every room! Rather than just share the tips I see, I'm going to give you the opportunity study the photos for ideas. Back when I first started blogging in the dark ages of the internet, we would play a little game of observation. I'd have readers study photos and find take aways and ideas they could apply to their own homes. There are always take aways. So let's observe some ideas.
What spoke to you in any of these images? Is there an area of your home you need to declutter and organize this year?
What are your decluttering goals or organizational struggles? How could I help you this year by sharing ideas or motivation to reach your goals?
Let's make 2017 our most decluttered and organized year yet! I'm in. Are you?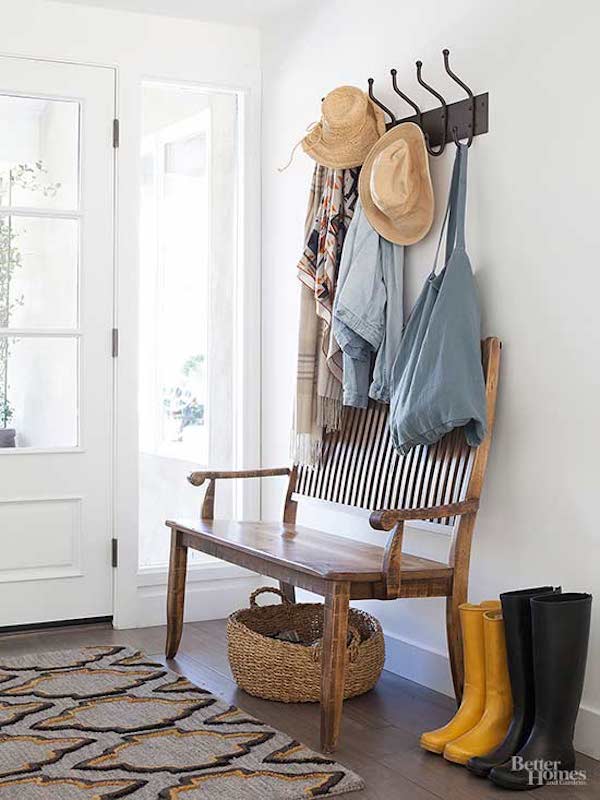 BHG


BHG
 Paint pen jars/ by A Beautiful Mess
Don't forget to share in the comments. What are some 2017 organizational challenges or goals in your home?
Check out my 2017 Organization Shop here.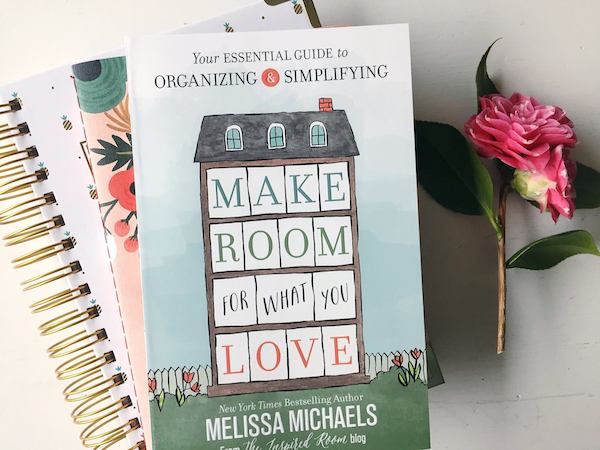 I think my favorite book I've written to date is the one that happens to be on decluttering and simplifying (called Make Room for What You Love, find it here).  You'll find lots of practical help and fresh insights for the indecisive or non-organized types who have acquired far too much stuff. :) It's just $4.99 for the e-book version right now at your favorite retailer!
Related post: