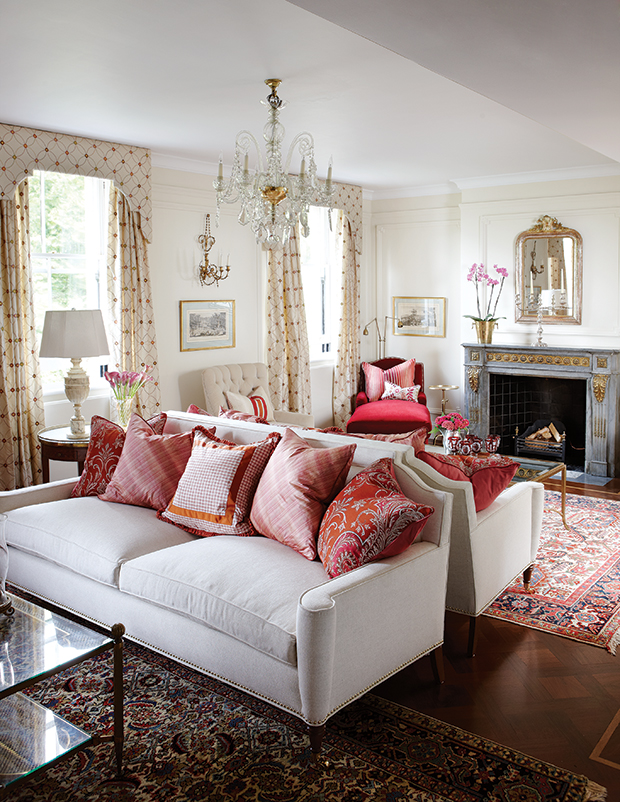 I was doing a little late night Pinterest scrolling and discovered some lovely rooms by designer Sarah Richardson and her talented team that I hadn't seen before (well, some I actually have seen and even featured here before, but I was just as excited to see them as I was the first time I saw them, ha). I love her work and each of these rooms are so charming.
Anyway, since it's Monday and you may need a little fresh inspiration like I do at the start of a week, today you'll find seven rooms I love by Sarah Richardson. (And if these aren't enough, at the bottom of this post I'll link to an embarrassing number of times I've featured Sarah in the past decade!).
Which one of these rooms is your favorite and why? Let's chat.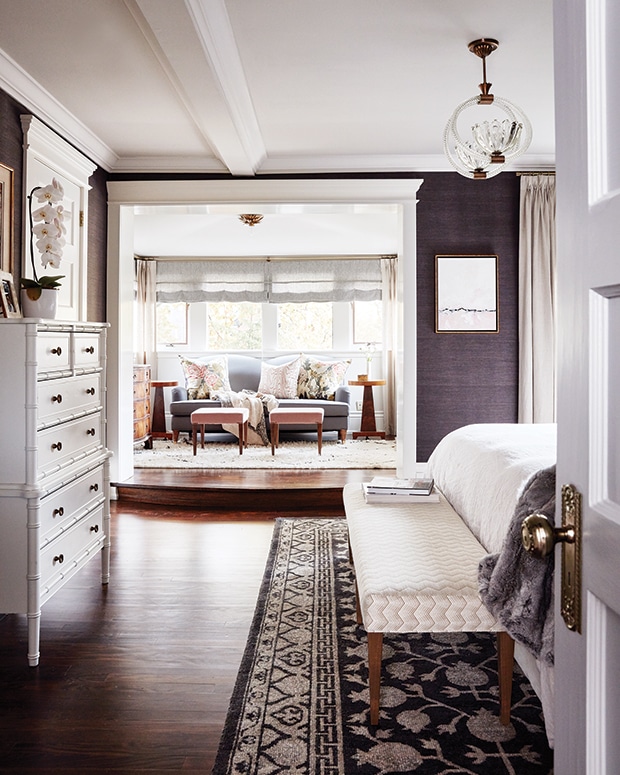 Designer:Allison Willson, Sarah Richardson Design
Designer:Allison Willson, Sarah Richardson Design
Designer: Sarah Richardson and Natalie Hodgins, Sarah Richardson Design
Designer:Natalie Hodgins and Kate Stuart, Sarah Richardson Design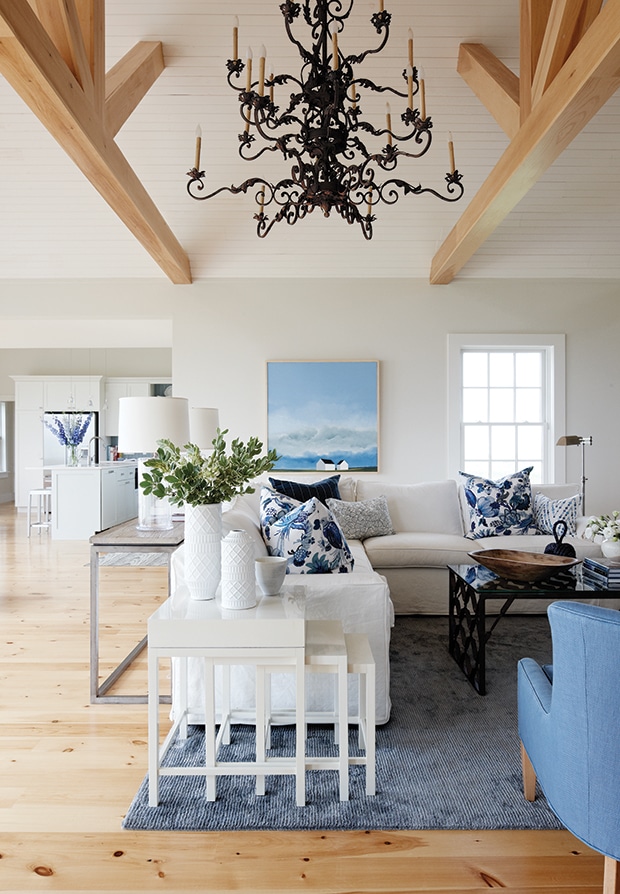 Designer:Sarah Richardson, Tanya Bonus, Tommy Smythe and Lindsay Mens, Sarah Richardson Design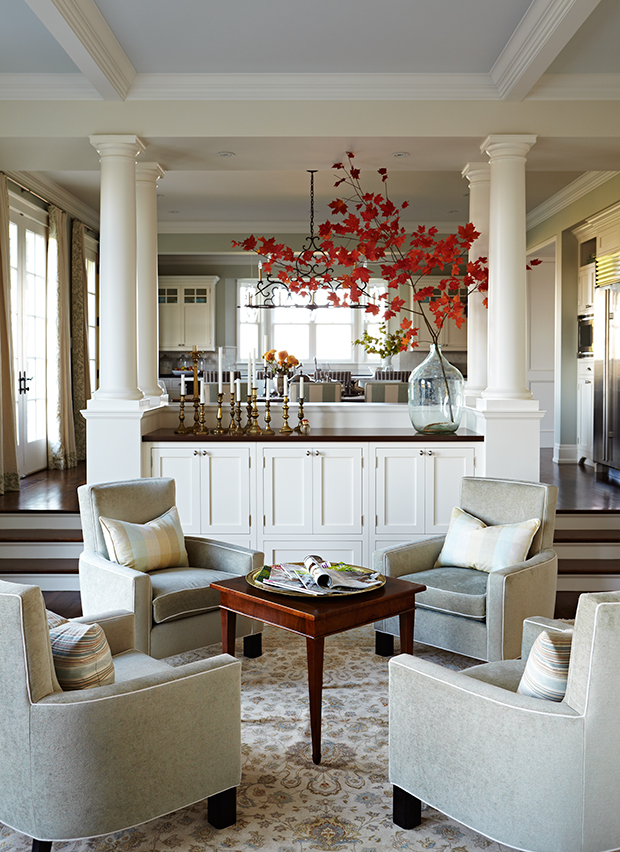 Designer:Sarah Richardson and Natalie Hodgins, Sarah Richardson Design
See these images and more here Sarah Richardson Design via House and Home
Related Sarah Richardson posts:
5 Inspiring Ideas from Sarah's House
I {heart} Sarah's Summer House
Decorating with Pattern & Color – Sarah's House
5 Decorating Ideas from Sarah's Cottage
Using Multiple Paint Colors in One Room
Sarah Richardson's Royal Blue, Gold and White Kitchen
Rooms that Inspire: Sarah & Tommy