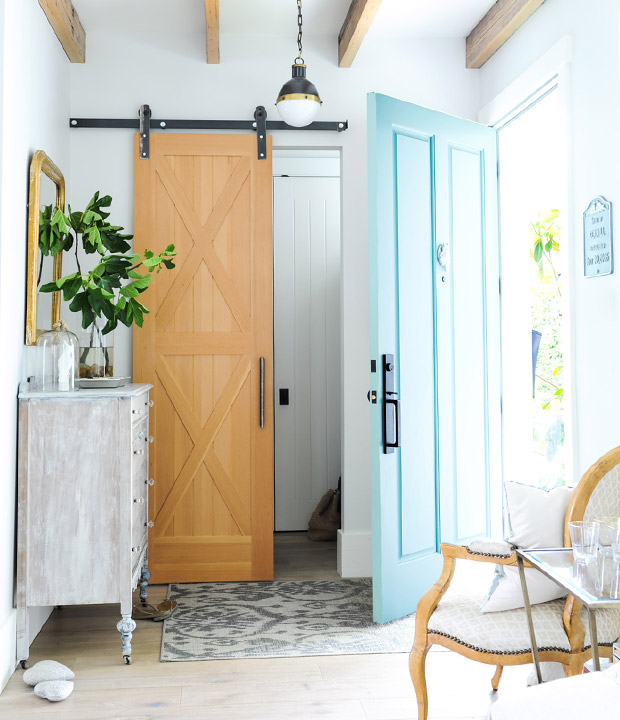 House and Home
I've always felt at home with cottage style. There are many things I like about cottages. Typically, they are on the smaller more modest side (I just love small not-fancy houses). They can feel so homey and collected. They have unique charm and personality.
Cottages don't have to have one particular "look" so you aren't limited to using elements that aren't "you." You can put together pieces you love and incorporate favorite architectural elements to make your own fresh cottage style. Even if your home doesn't have any particular style direction, you can add cottage charm.
I was pleased to stumble upon a number of cottage inspiration photos recently from House and Home magazine. I think they get me. What do you think? I'd say I would feel totally at home with any of these spaces. Click through the links to find even more images!
Do you love cottage style, too?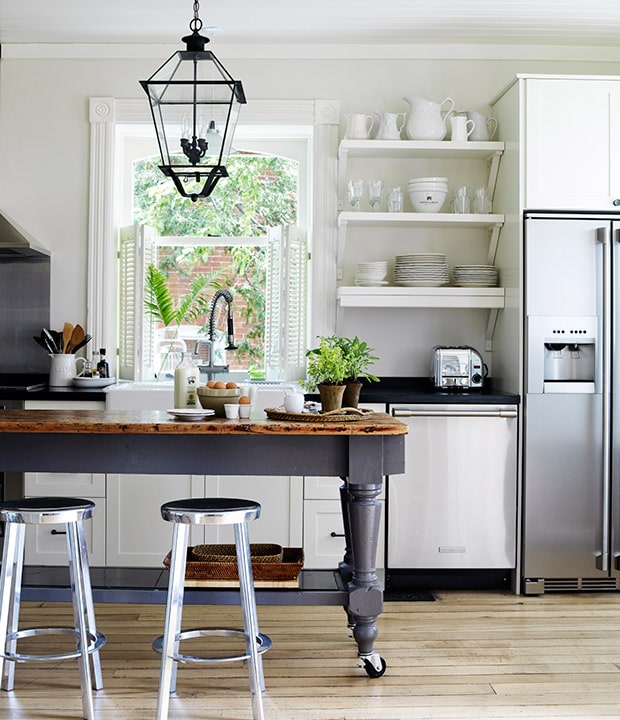 House and Home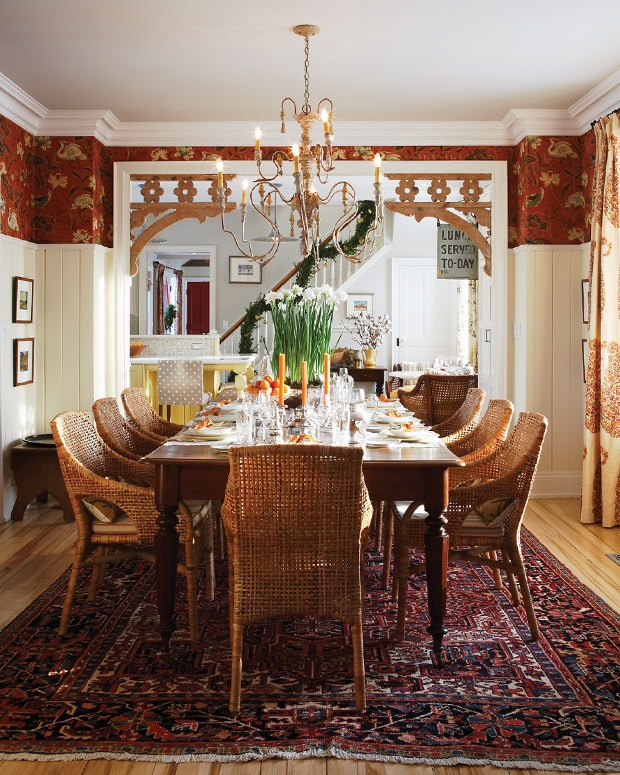 House and Home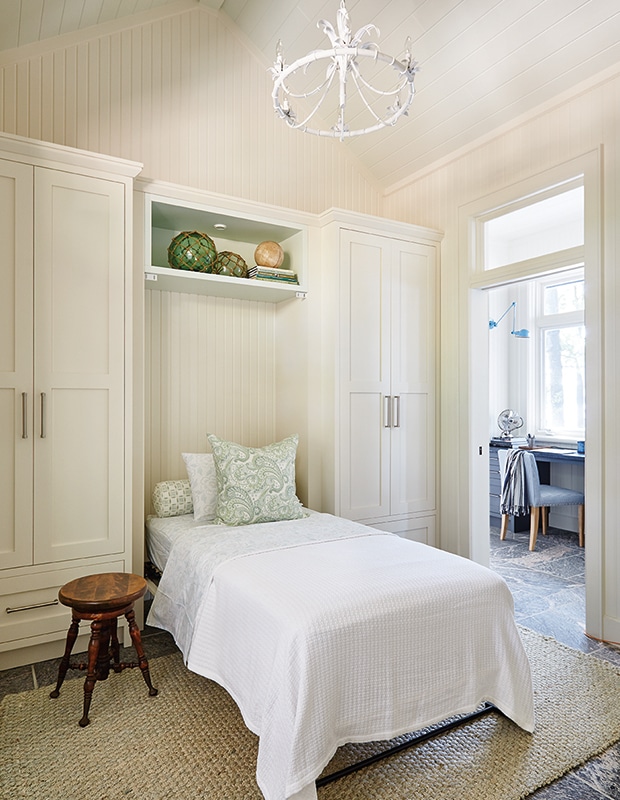 House and Home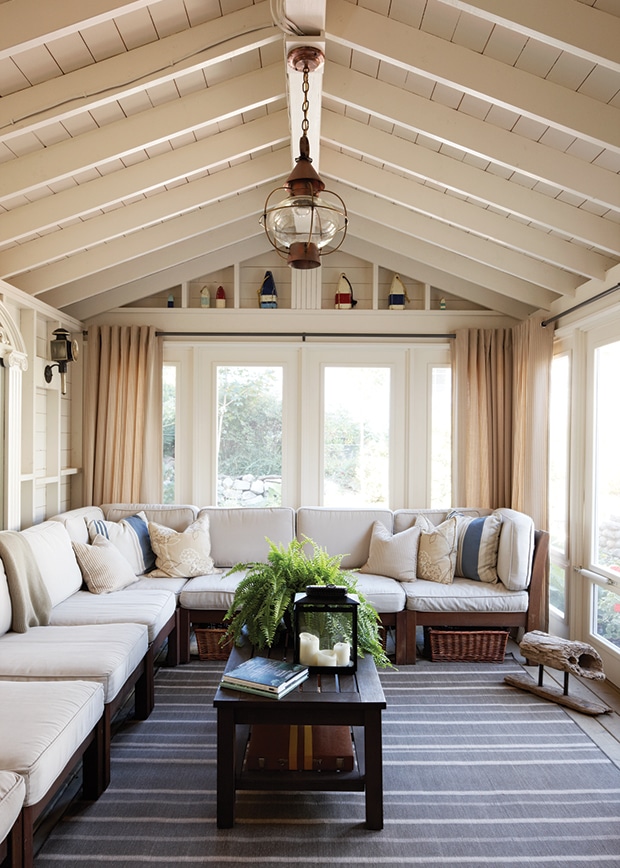 House and Home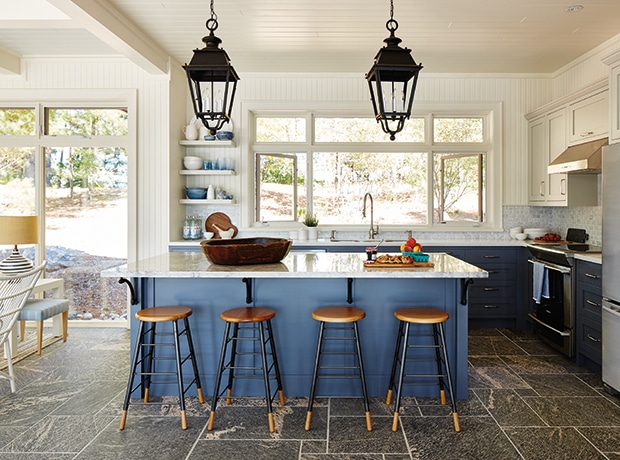 House and Home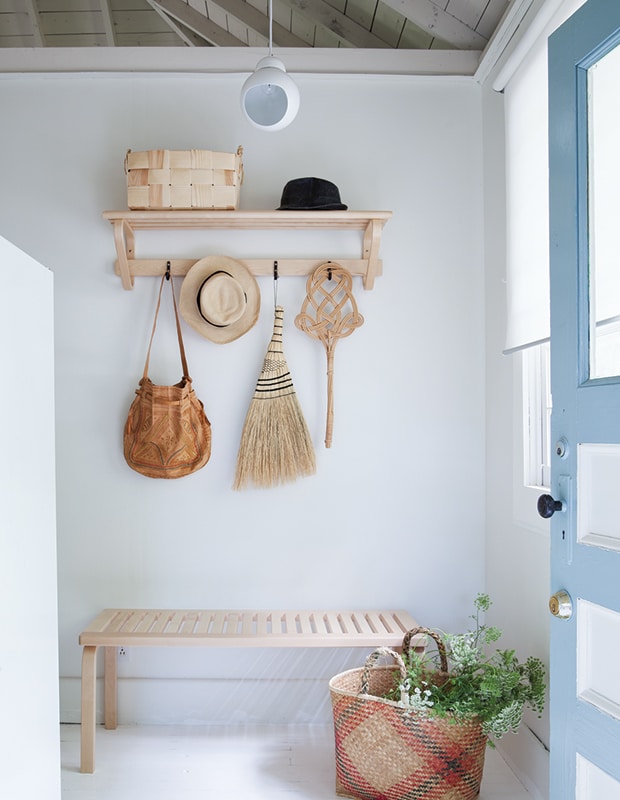 House and Home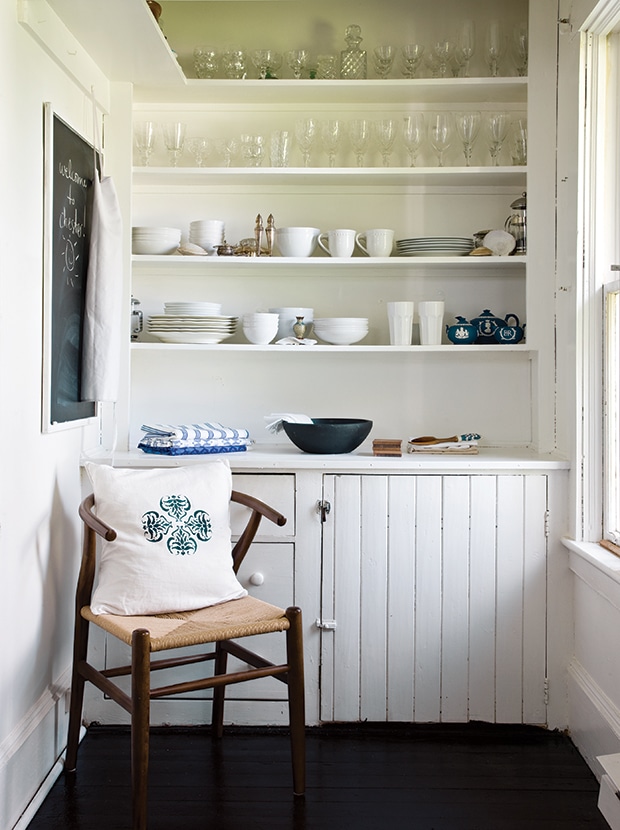 House and Home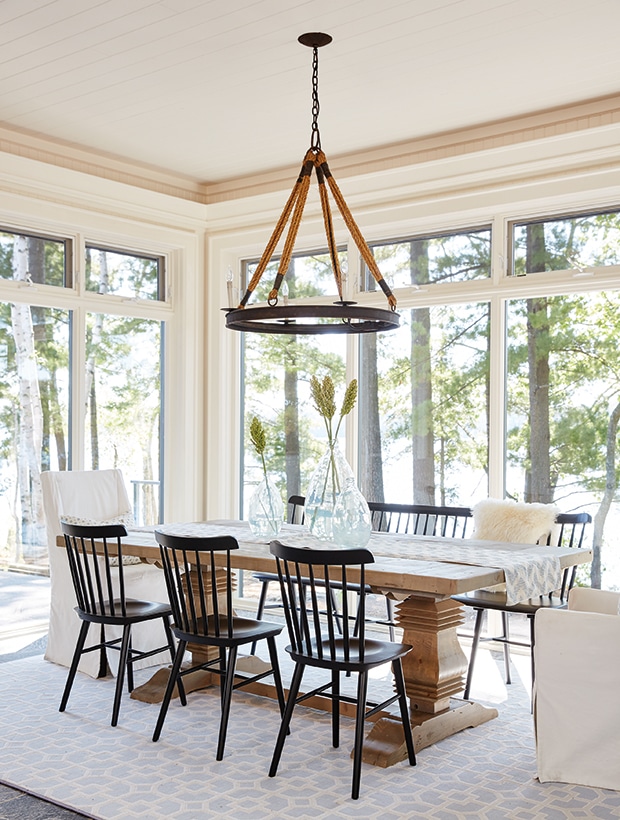 House and Home
House and Home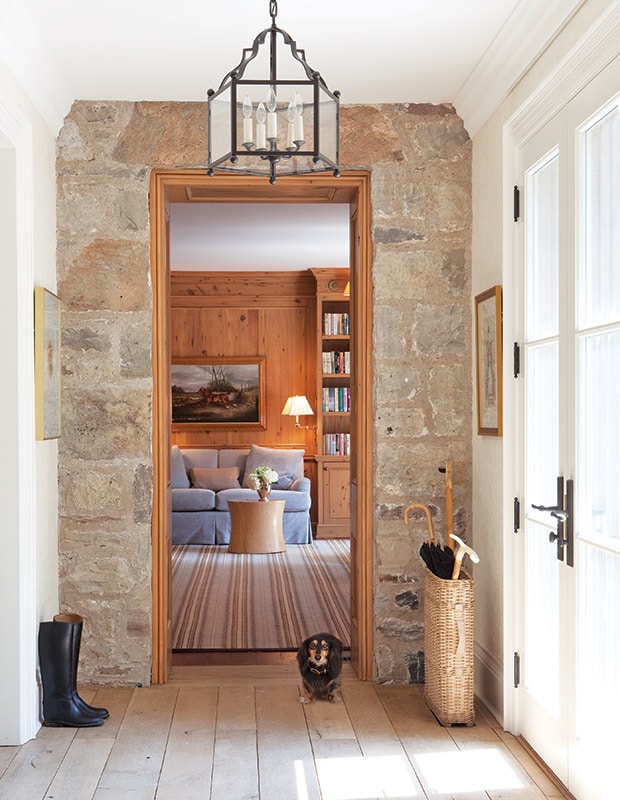 House and Home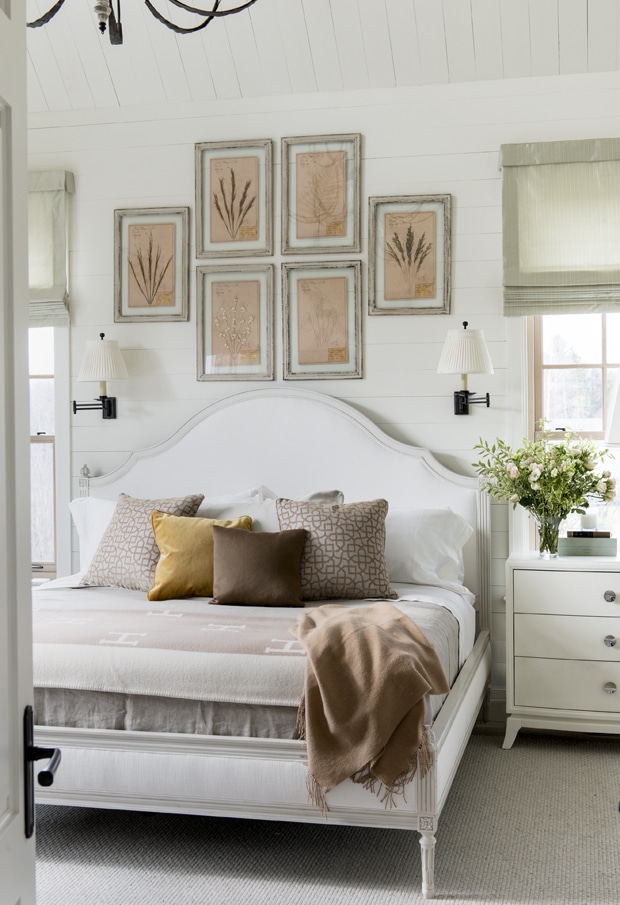 House and Home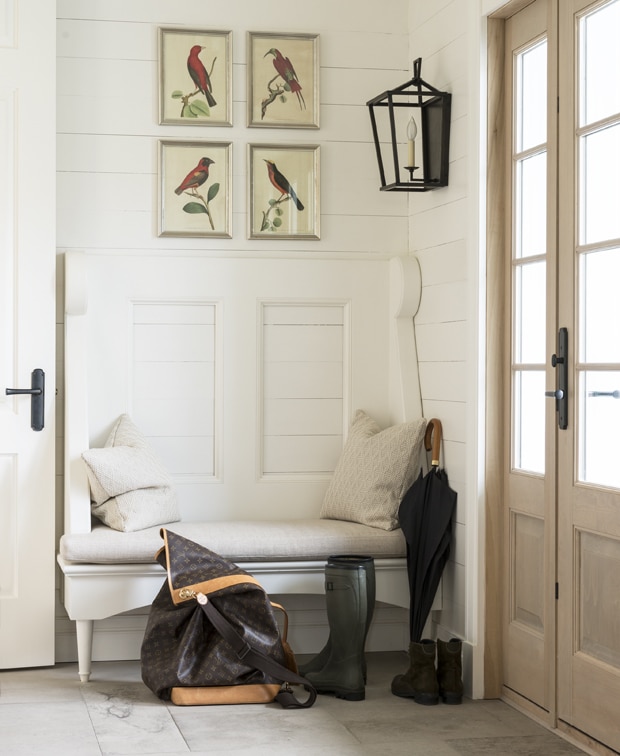 House and Home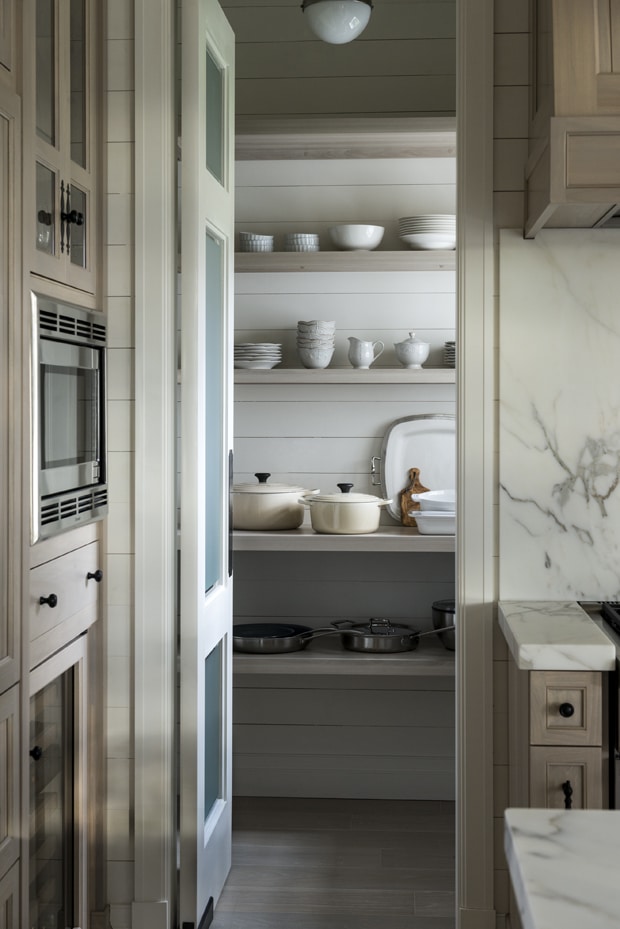 House and Home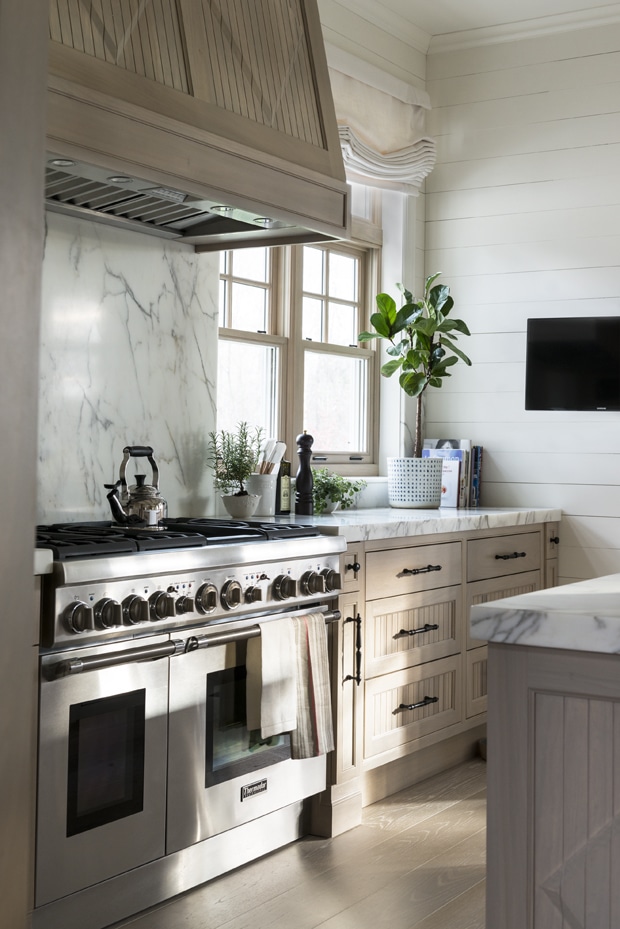 House and Home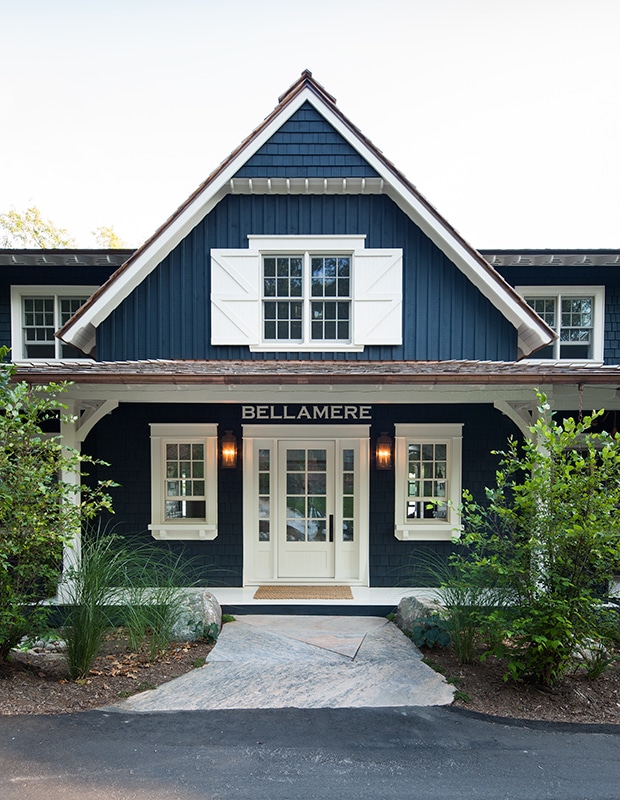 House and Home
Related Posts:
Charming Cottage Tour (and 5 Take Away Tips)
Love this Style: White and Wood Cottage
5 Decorating Ideas from Sarah's Cottage (Sarah Richardson)