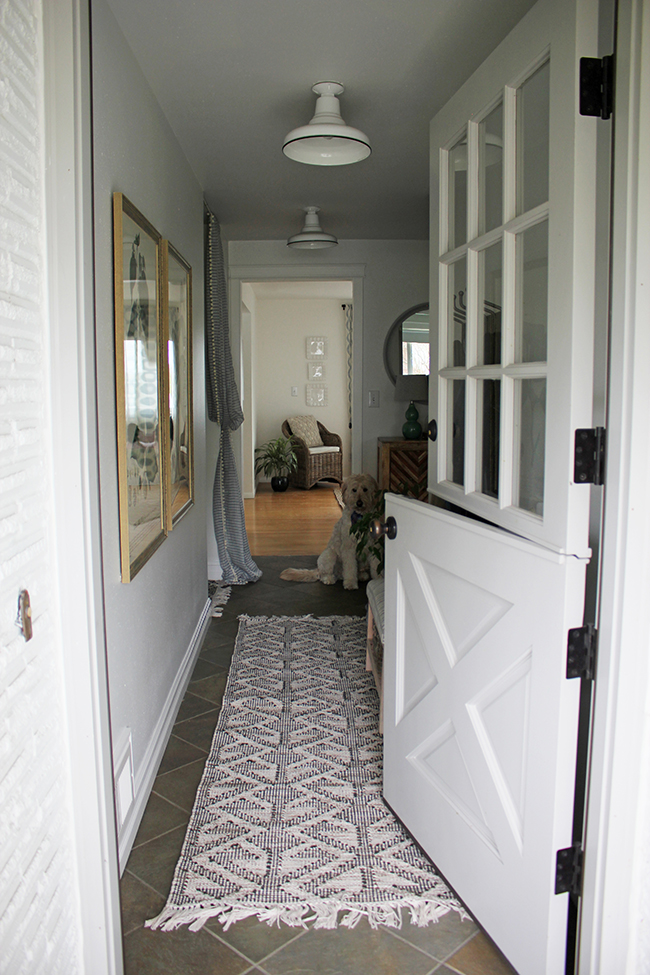 This post is in partnership with World Market
Hello, lovely friends! I'm so glad you're here. It's been one of those weeks around here. The worst of it was that my camera died! ACK! It's been with me through all of my book photos and now, it's dead as a doornail (what in the world is a dead doornail, anyway?).
Who is in the mood to refresh a room? I think one of the simplest but most impactful updates anyone can make in a space has to be a RUG! Am I right? I mean, there are lots of things you can do to update a room, but a rug can make a significant difference simply by rolling it out on the floor. Easy enough, right?
This week there is a fabulous rug sale going on at World Market so I picked up two new runners for our entry. YAY! Jack approves, he's all about the cozy factor.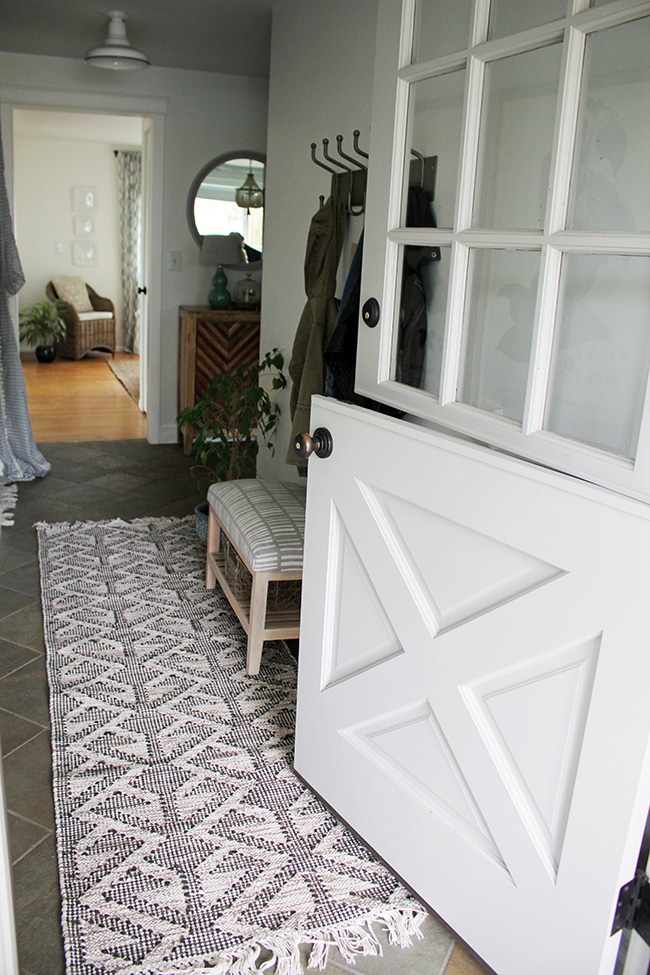 Depending what style you choose, a rug can totally change the entire mood of a room, or change up the color scheme, up the cozy factor or even just add new design interest or texture to the space. A rug can even change the feel of your existing floors, giving you a new look for way less than the cost of new flooring. You can layer rugs or use them on carpet, so the options for transformation are truly endless. I love adding a new throw rug by the door to usher in a new season, too.
I have a feeling we'll be seeing quite a few rug updates in my house this year! At some point we will have the two rugs that my girls and I designed for Dash & Albert (that will be available to buy through retailers this fall!). Plus I already have a new rug on order for my bedroom. :)
If you want to refresh your home this week, I picked out some great rug finds from the Rug Caravan World Market sale you might love. You'll find them in the scrolling bar, below!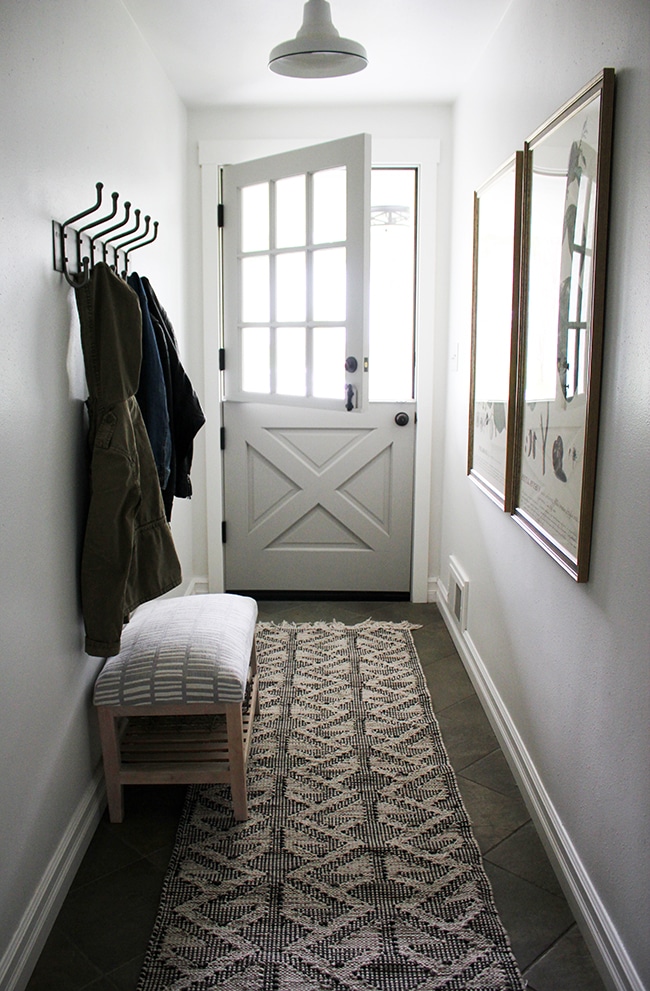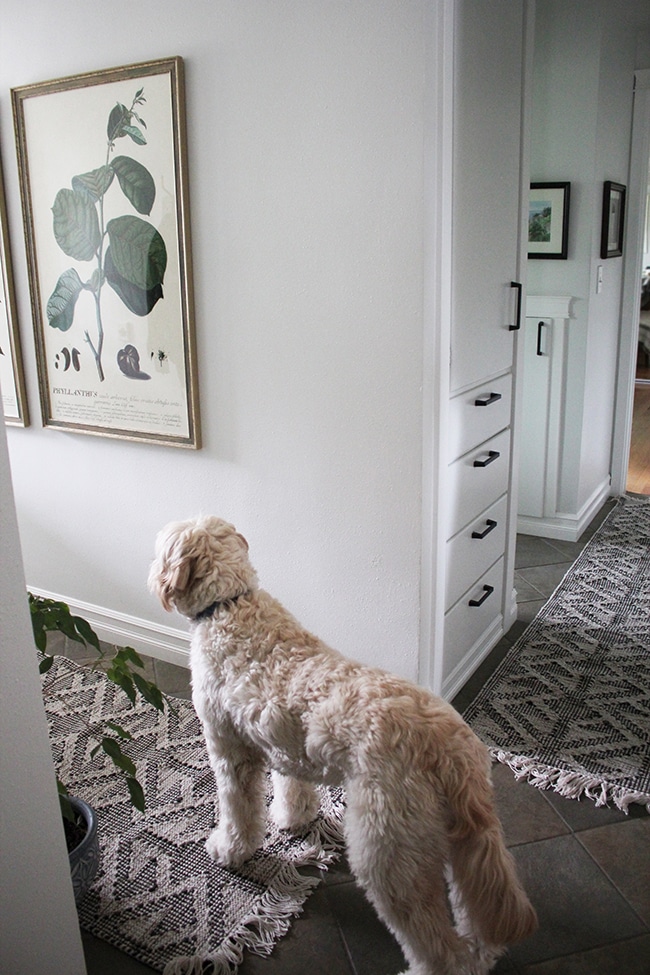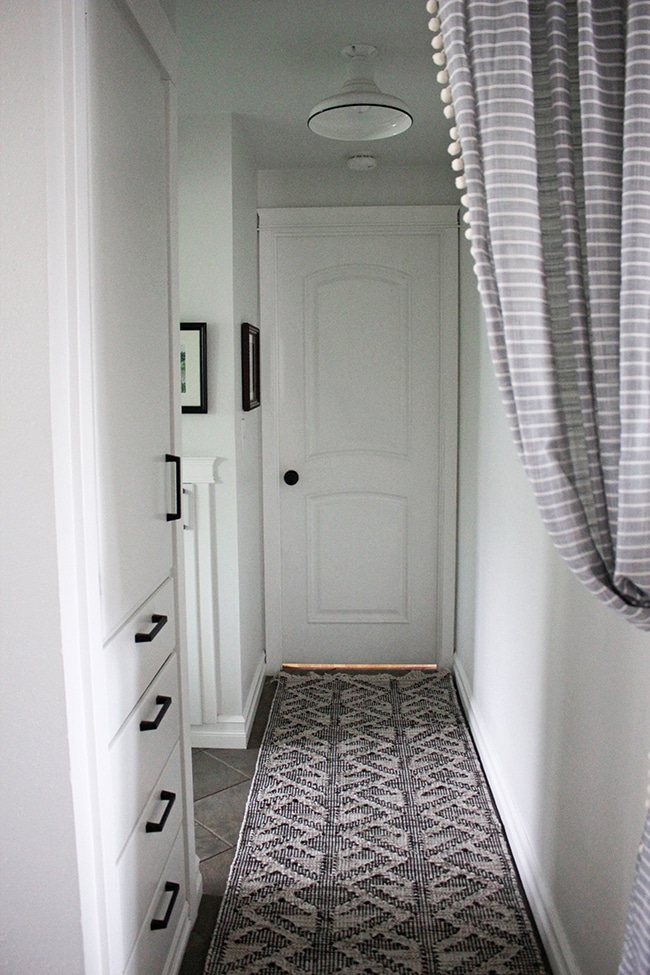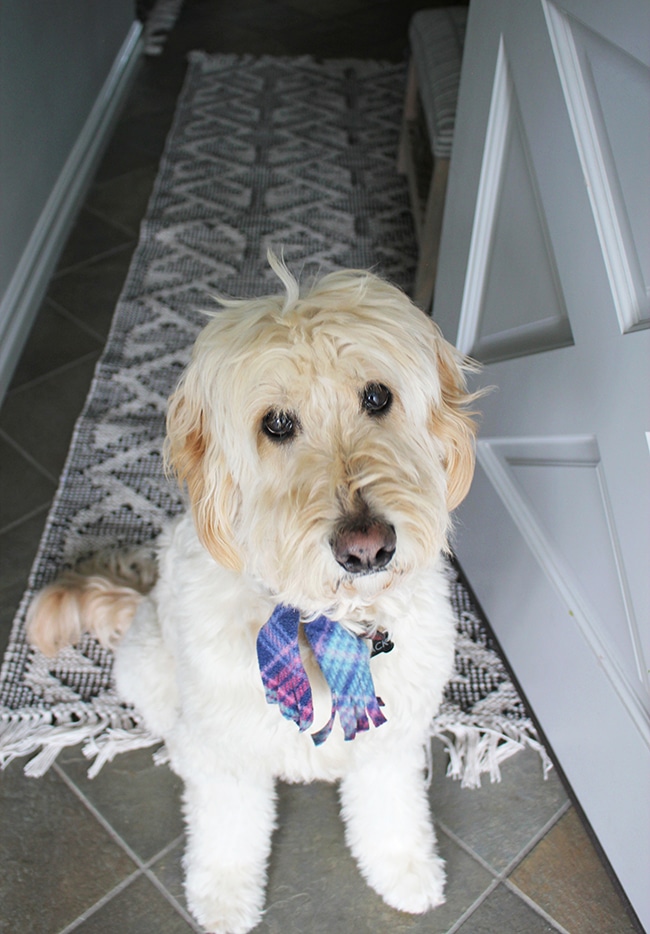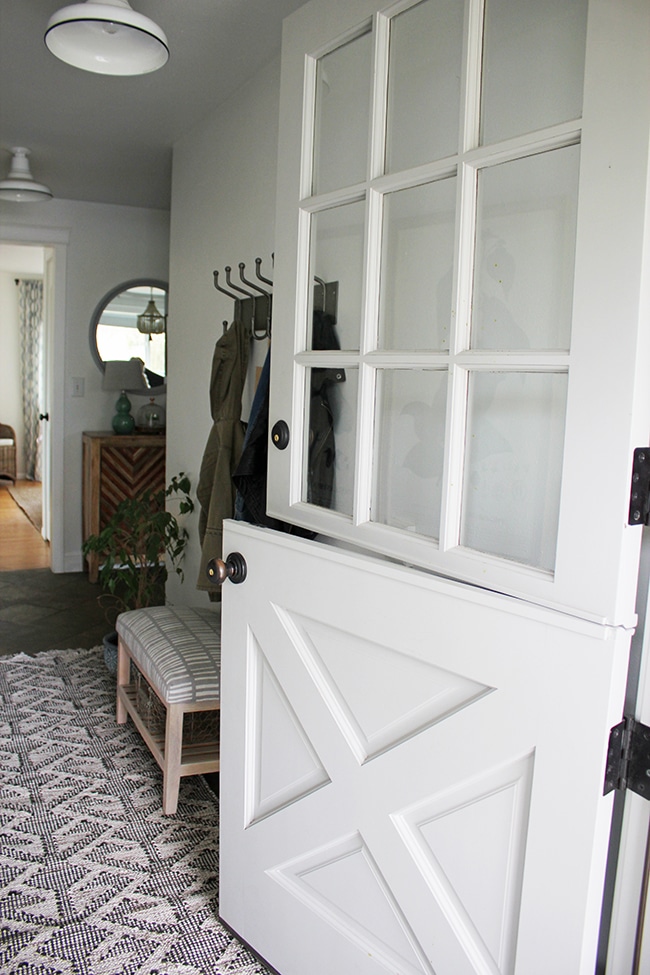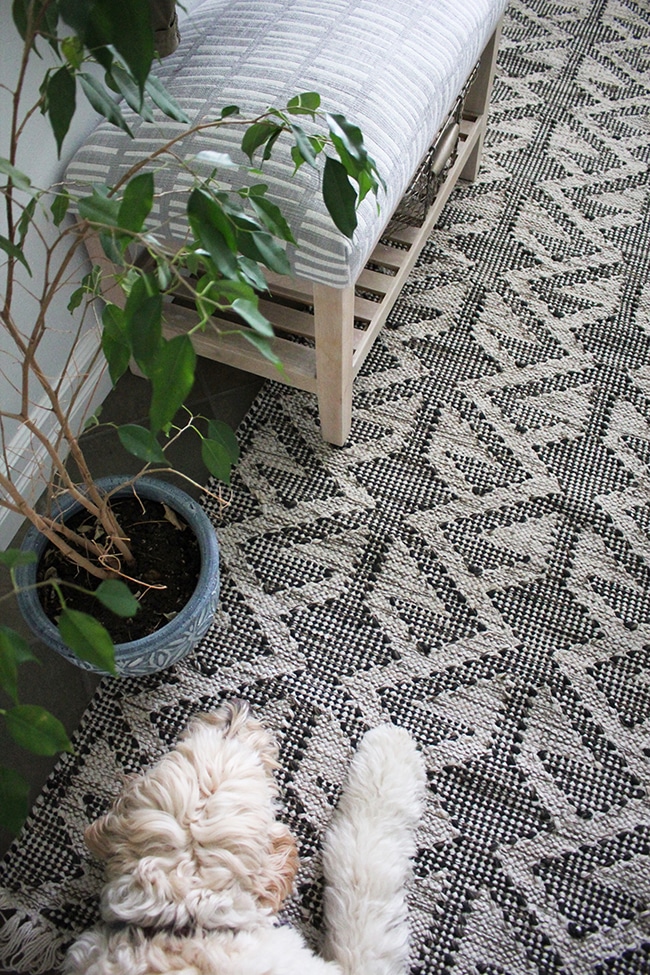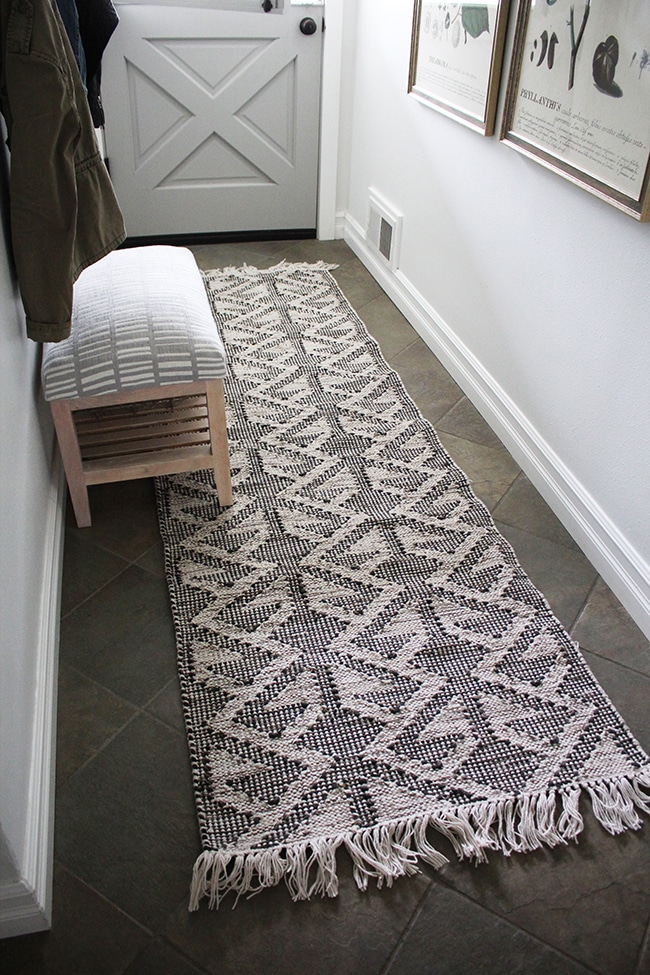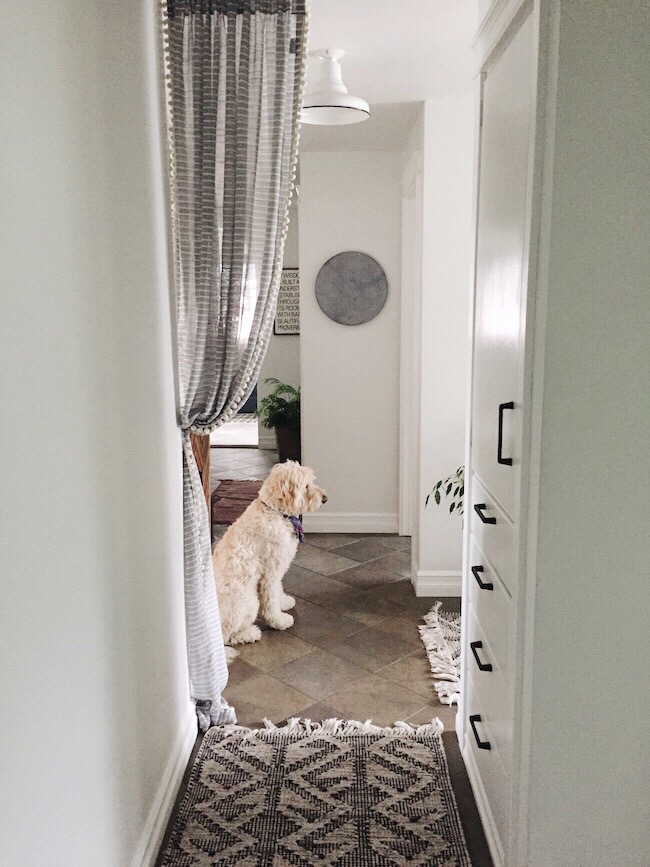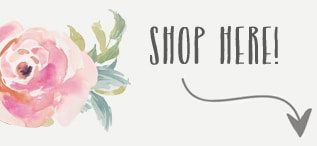 Use the arrows above to scroll through the rugs and click for the source.
Click here to check out the fabulous World Market rug sale (plus up to 50% off ALL rugs)!
World Market Sale Ending Tuesday March 6:
Buy More, Save More
30% Off $300+
25% Off $200+
20% Off $100+
Free Shipping On $100+ Online
with code STOCKUP
So, which room in your house could use a new rug?