Venturing out into social media can feel like you've entered a vast and often loud and overwhelming place.

I do my best to create cozier comfortable communities where fellow homebodies can find kindred spirits and feel inspired, welcomed and at home!

I'd love to have you join us, here are a few places where like-minded women gather!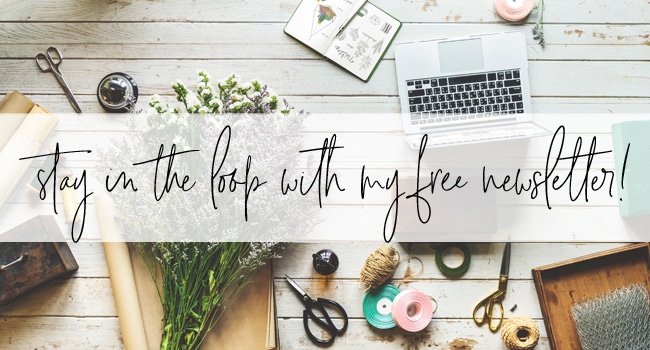 Click here to receive my newsletter to stay in the loop with The Inspired Room blog posts, tips, deals and ideas from me right to your inbox!