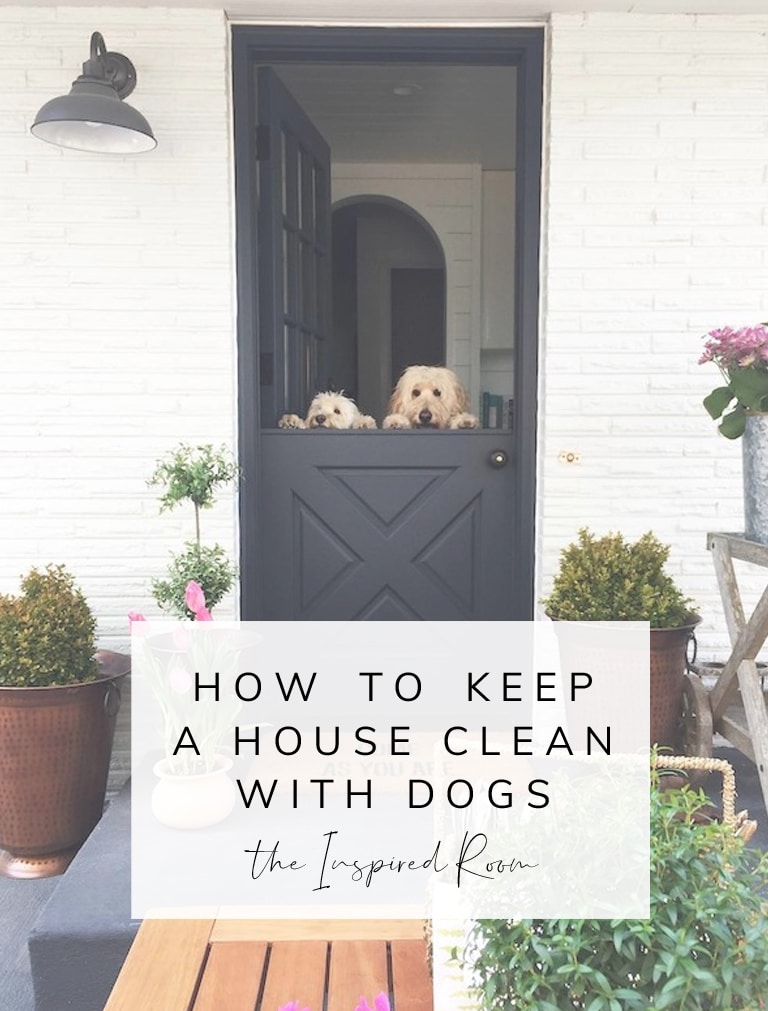 How to Keep a House Clean with Dogs
Click here to shop The Inspired Room's house sources.
Click here for The Inspired Room's kitchen details and sources.
Click here for The Inspired Room Dog Shop (with some of our favorite things for pups and pup lovers)
(above: Bella and Leo – Mini Australian Labradoodles, Jack – Medium Goldendoodle, Lily – Mini Australian Labradoodle)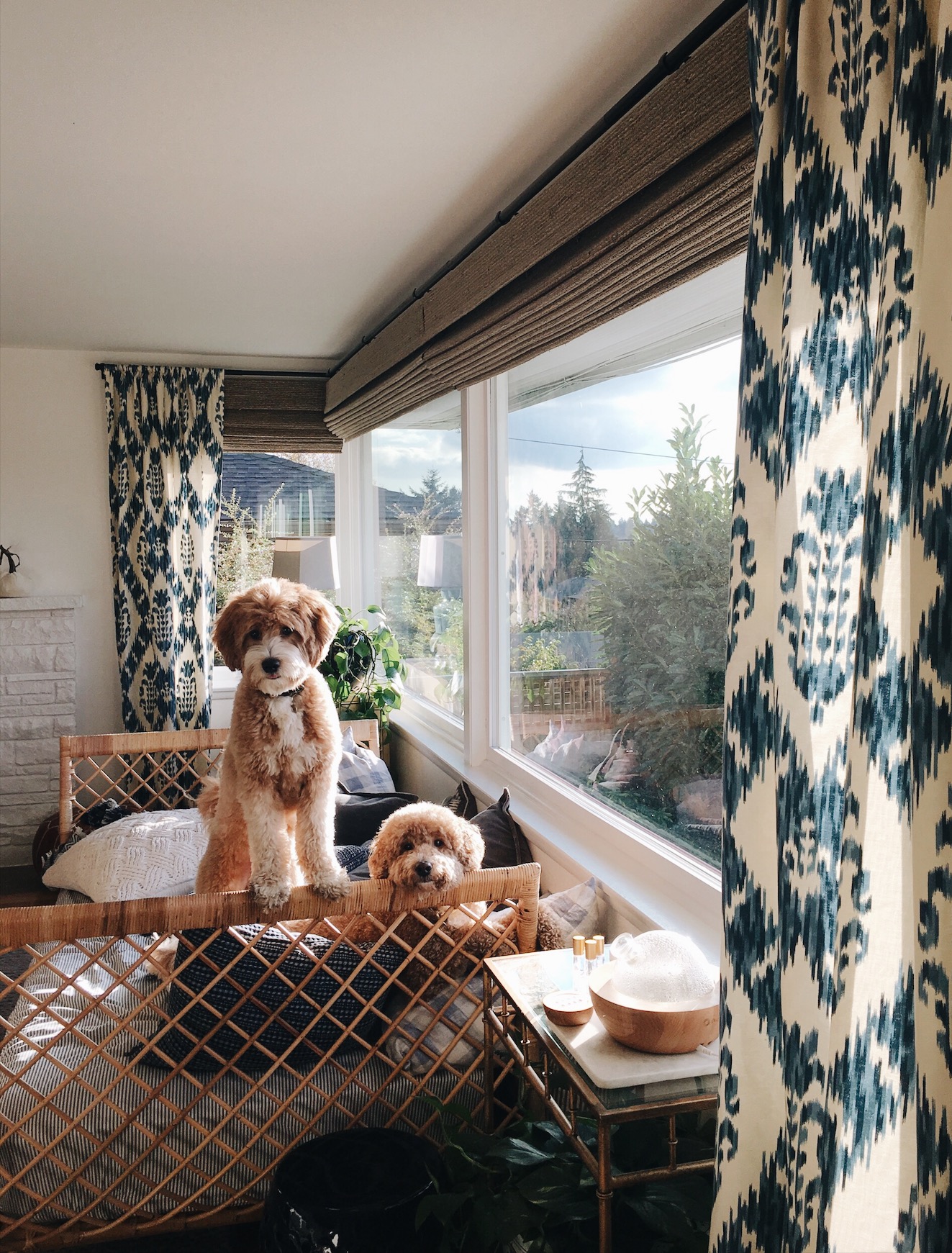 Click here for the essential oils our family uses! We love to diffuse Peace & Calming for anxious pups (Peace & Calming comes in the starter kit), it's been very helpful for us. We have a veterinarian in our wellness group who provides great information about using oils in the home with pets.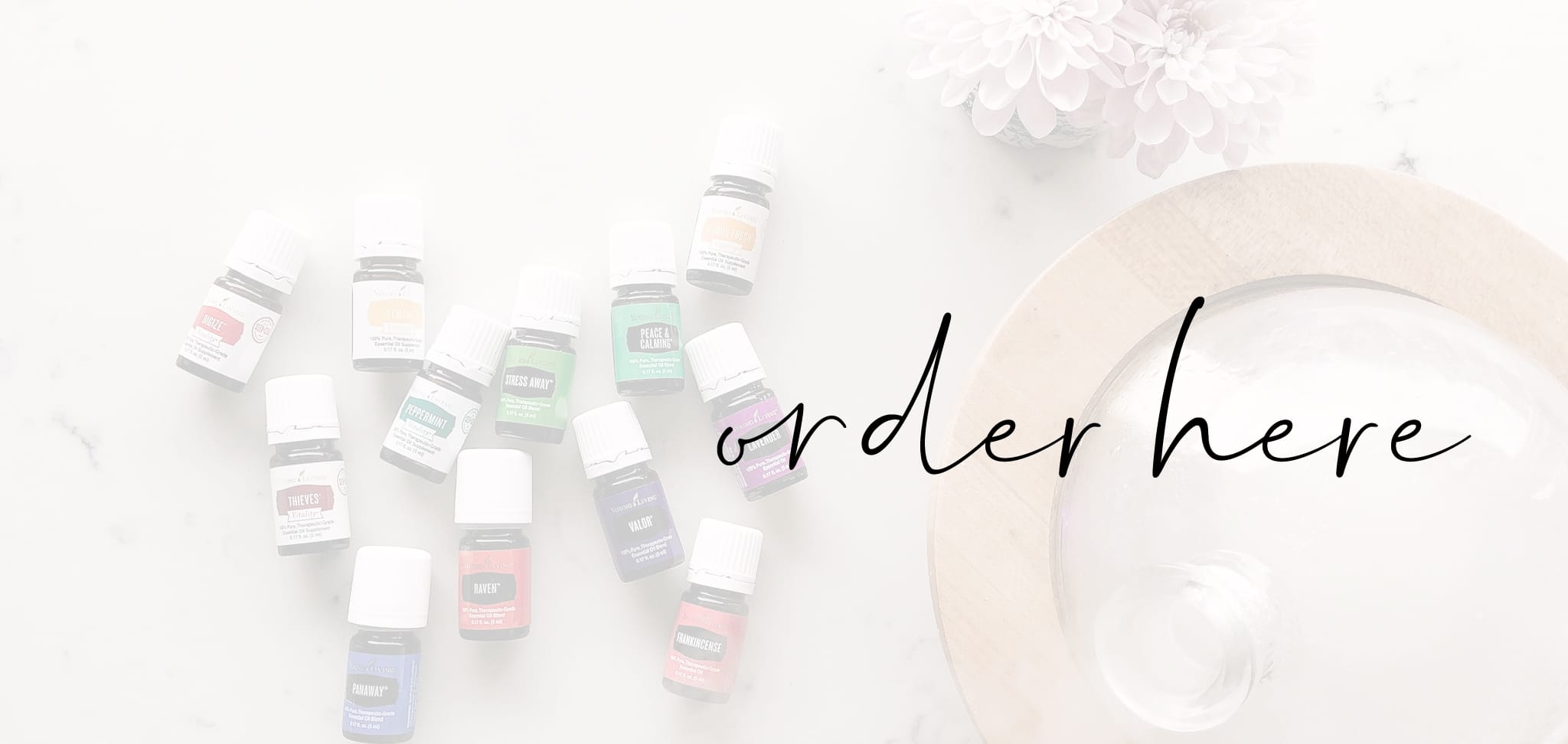 Click here for the oils and diffusers we recommend.
Questions? Email pureandlovelyco@gmail.com or follow our wellness Instagram here for more information about essential oils and creating a healthy home.
Runner rug (If out of stock, click HERE for more similar rugs we love!)
The Inspired Room Latest Blog Posts:
Click for information on The Inspired Room's bestselling books!
Shop The Inspired Room's Instagram: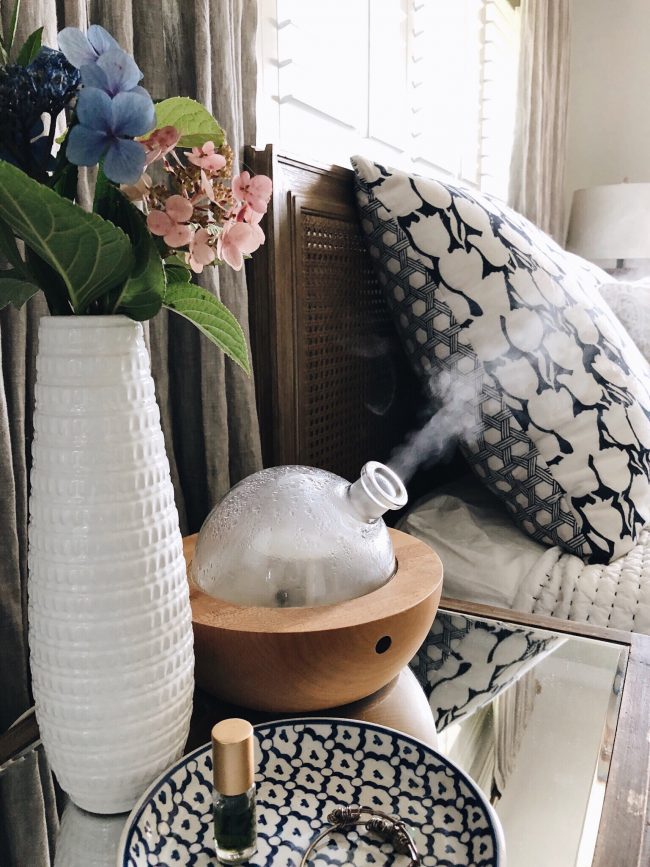 Click here for Diffuser and Essential Oil Details

Follow The Inspired Room on Instagram! The Inspired Room / Pure & Lovely / Jack the Goldendoodle / Doodles At Home