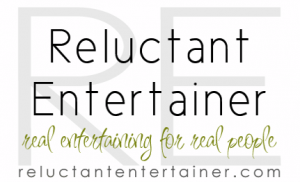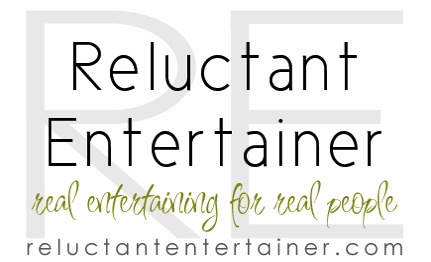 Welcome my friend, Sandy Coughlin!
Gardening seems to be more fun in the early summer, I think because it's fresher and more exciting and the weather is cooler. Later in the summer we have to deal with the weeds, the heat, and it just seems like more work. We love to entertain outside as often as we can and now is a great time to get started!
If we know we're entertaining, we try to get the whole family involved.
– Make a list the day before of the chores you want your kids to do
– Give them a time frame for when the chores need to be completed
– Be willing to show them how the job is to be done, especially if it's a new job they've never done before
– Keep in mind that the job may not be done perfectly, and be willing to live with it
– Make it fun for the family, talk about the rewards of working together as a family
– After the dinner party is over, or the next day, reflect on what happened during the party and the benefits of everyone pitching in
One example is letting them make the centerpiece!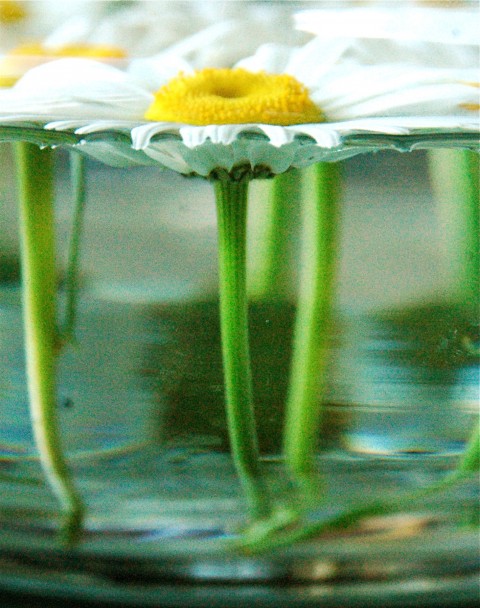 Let them fill a low-line vase with water.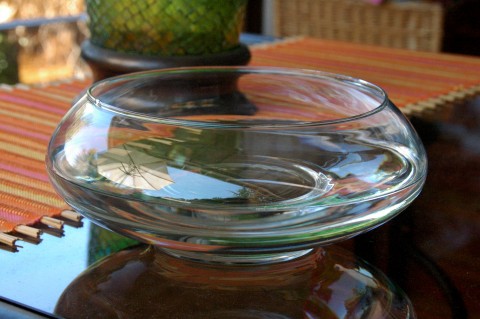 Snip off the flowers the same length (we have a ton of daisies blooming right now!)
And make their very own arrangement for the dinner table, one that they'll be very proud of!
It's a gift that we give our kids when we teach them about hospitality and the details of making it work.
I'd say it takes passion and purpose.
With summer entertaining and work in the yard, it takes a family to get it done and ready!
Note from Melissa: Don't you love that sweet centerpiece idea? Did you know Sandy has an amazing new book coming out? So excited! This post features an example of the type of simple, wonderful ideas and inspiration you will find in her soon to be released book! I'm so proud of her and how she inspires women to open their homes to entertain. I had the honor of endorsing the book, (squeeee!!) so I'm feeling kind of famous myself! My name on a real live book?! Imagine that! If you'd like to preorder your copy, here is a link! It goes to my amazon.com store.

Reluctant Entertainer, The: Every Woman's Guide to Simple and Gracious Hospitality
Do you plan to entertain outside this summer?

How do you involve your kids in entertaining?
ps. I forgot to put an end date on the amazing pillow giveaway so if you haven't entered yet, you still have another day! I'll close it Wednesday night!