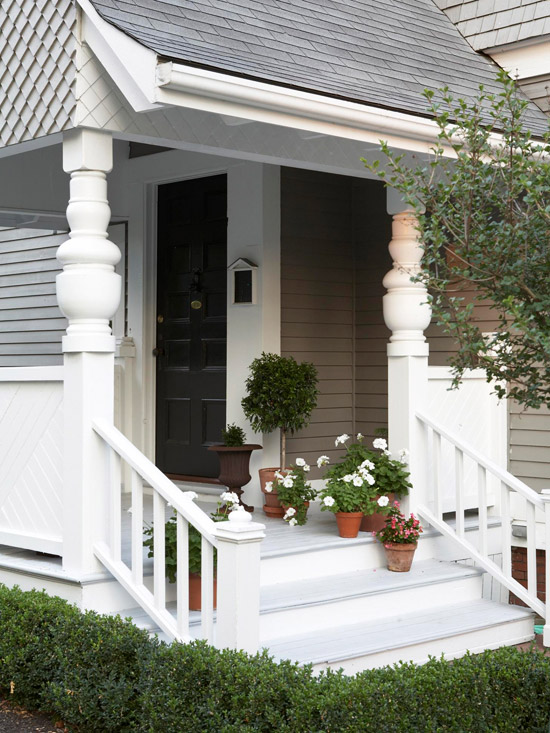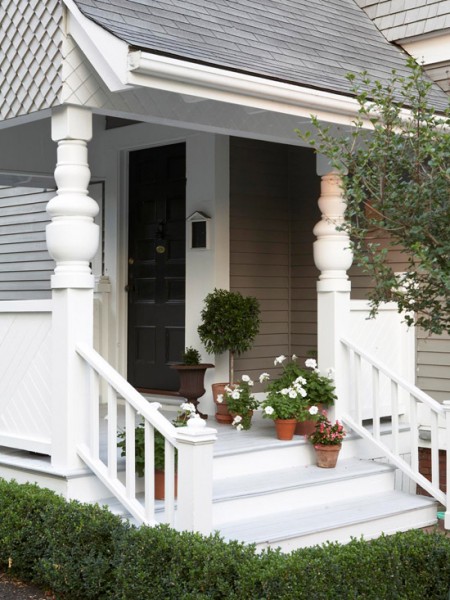 Shingled Victorian House Tour via BH&G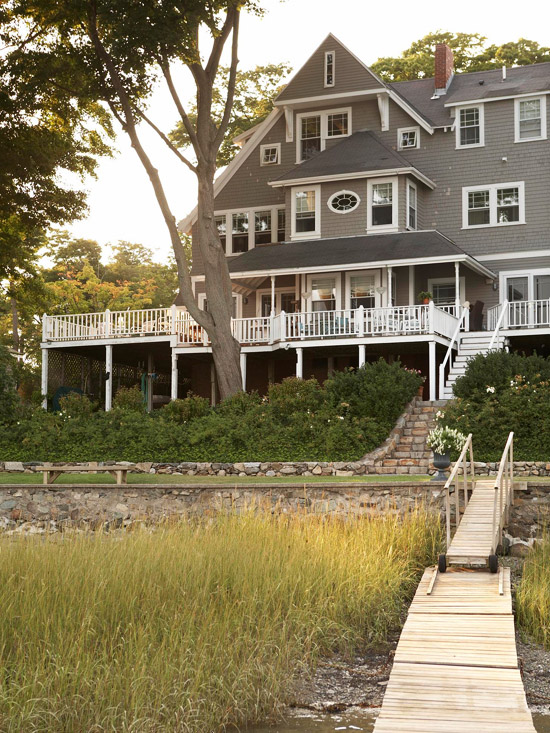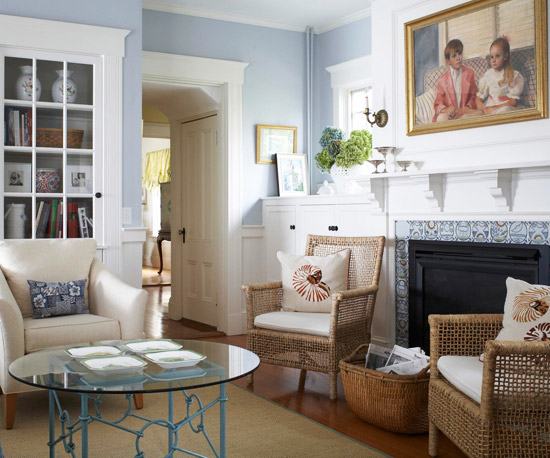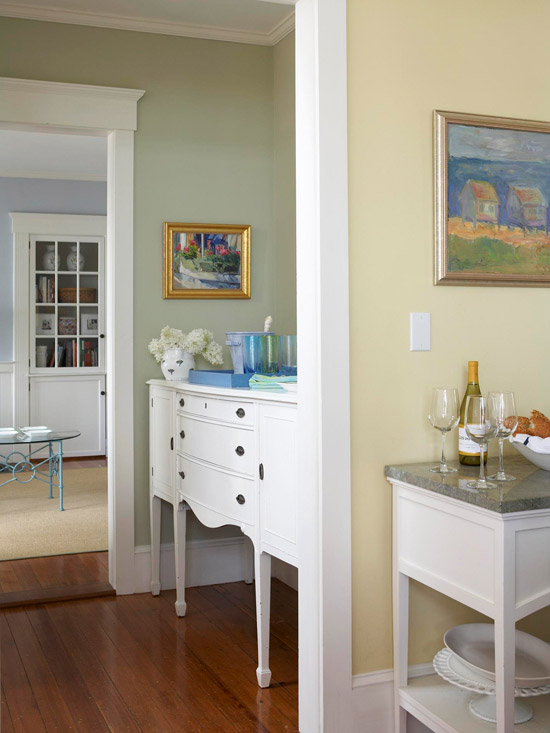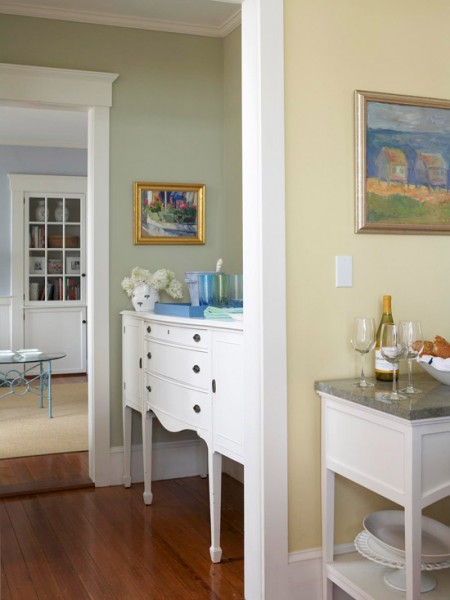 Beautiful Shingled Waterfront Home
I love it when readers alert me to fabulous homes you'd all enjoy looking at! Barbara told me on Facebook that this house on Better Homes & Gardens was something I'd like, an amazing old Victorian on a waterfront, remodeled with modern conveniences. Um, yes, I do like the sound of that! And she was right! I love it! And I knew you'd love it too!
I'm totally loving the new BH&G website, by the way, they have really grabbed my attention with their gorgeous photos!
There are many more fabulous photos of this beautiful Victorian home over at BH&G, enjoy the tour!