Do you have a dream house?
A dream house in your mind?
The house you'd snap up in a heartbeat, if money were no object and no obstacles in your way?
I kind of have a dream house, in my mind, I think. But trouble is, I probably have several dream houses.
How would I ever choose?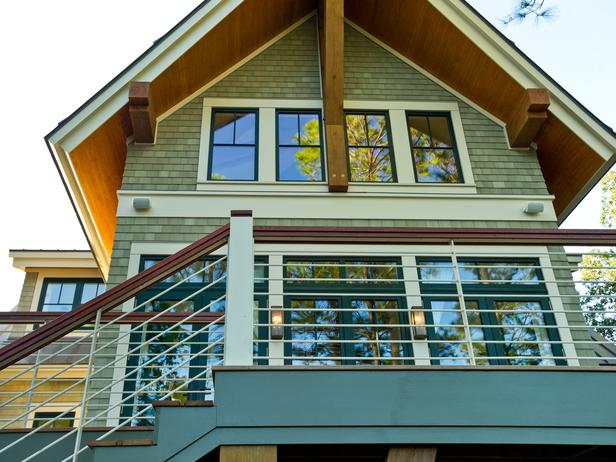 This lovely little place is the HGTV dream house for 2013.
I think I could be happy here.
I do love to look at houses and dream (haha, obviously). But that doesn't mean I'm not happy or content with reality. I do try to create my own little dream house as best I can and be happy with the one I have!
There are always doable and practical take aways from dream houses, so I don't ever want to stop dreaming!
Yes, you might see dollar signs and huge property tax bills when you see a lovely home like this. Hahah. Yes. And when I see that gorgeous setting, I do feel a wee momentary bit of envy since I don't have that. But after I pick my jaw up off the floor, I get inspired.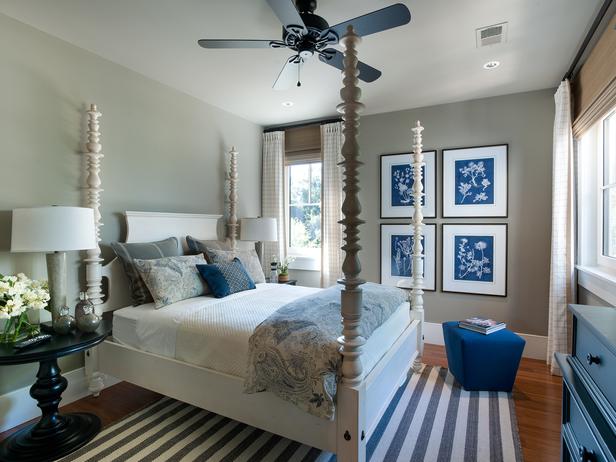 I start looking at the ideas I can take away from such a beautiful home.
I find color ideas, am inspired by use of texture, dream of pattern possibilities, styles and mixtures of furniture, get new ideas for blinds, curtains, rugs and lighting. I look at paint colors and flooring. I think about the hardware they use and even notice what is on their nightstands. I love looking at exteriors and gardens too! I think of decorating in new ways and stretch myself to maybe risk trying something different in my own home.
It becomes a challenge to find ways to get a new look on a budget and scale I can afford. It is a fun challenge!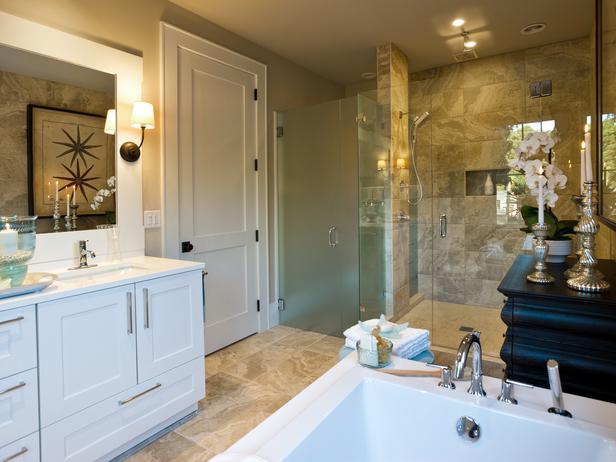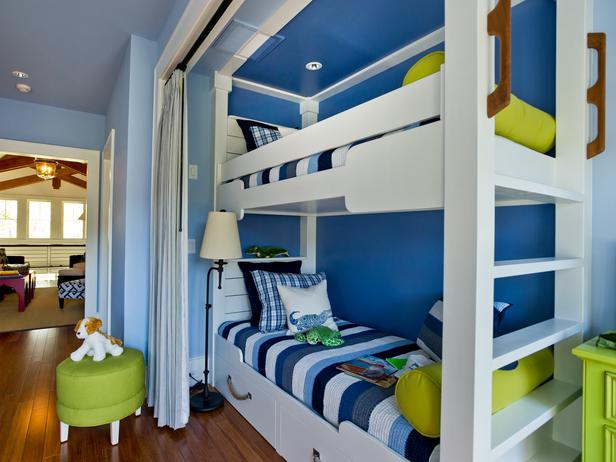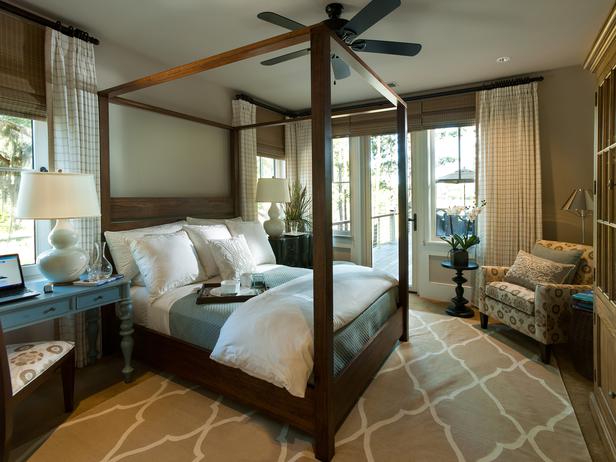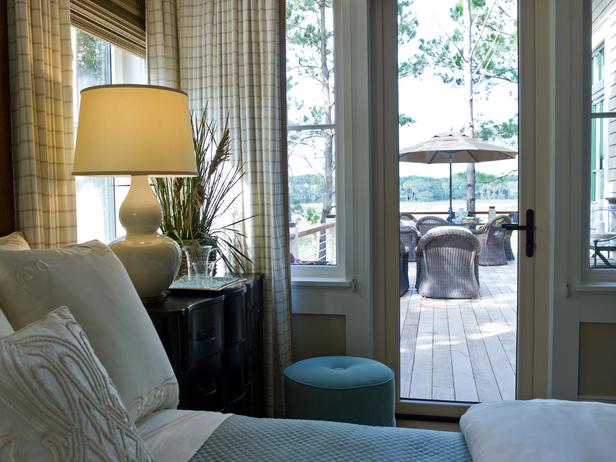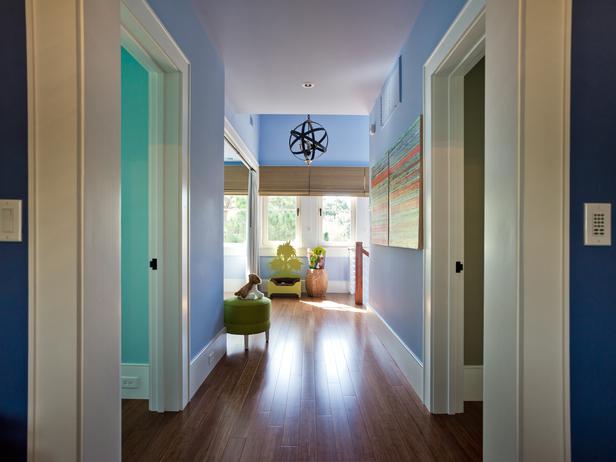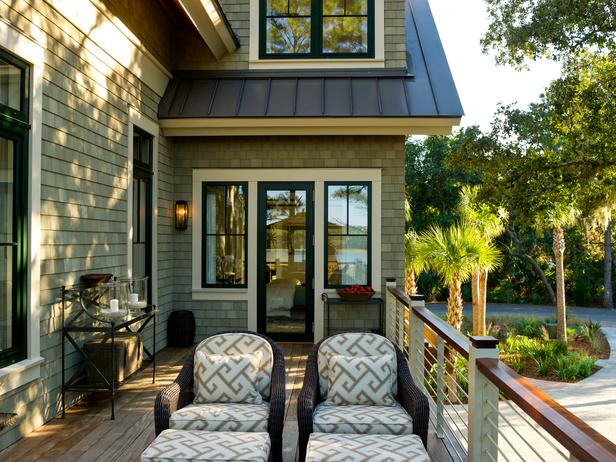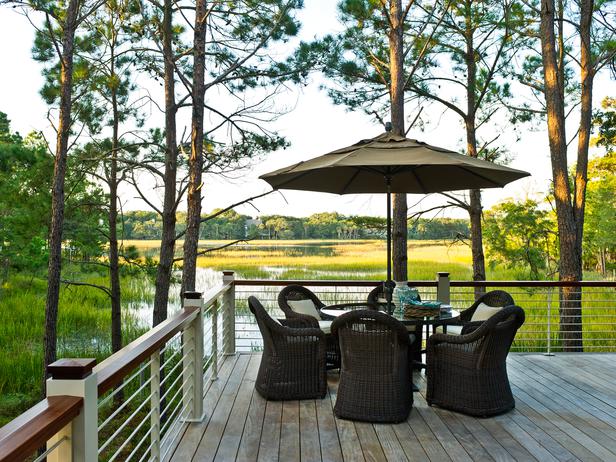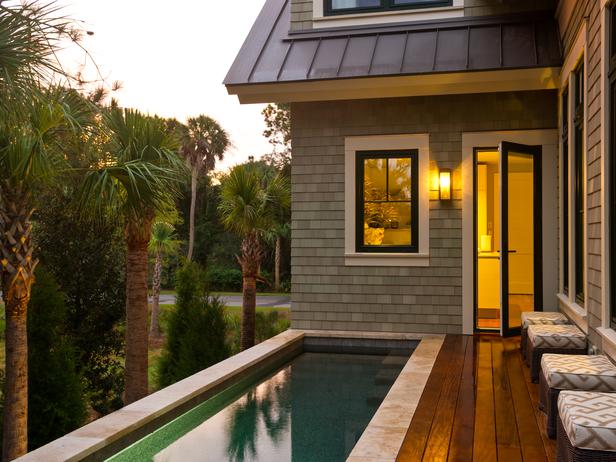 I chose some of my favorite rooms from the HGTV Dream House to share with you today, but there are so many awesome photos you'll have to go visit HGTV to find the rest. All of these photos are from HGTV.
Happy dreaming!

And PS? All of my blinds are installed now in my kitchen. High fives to my hubby. Thanks to him and his DIY effort this week, you'll get to see the blinds and the kitchen reveal very very soon.