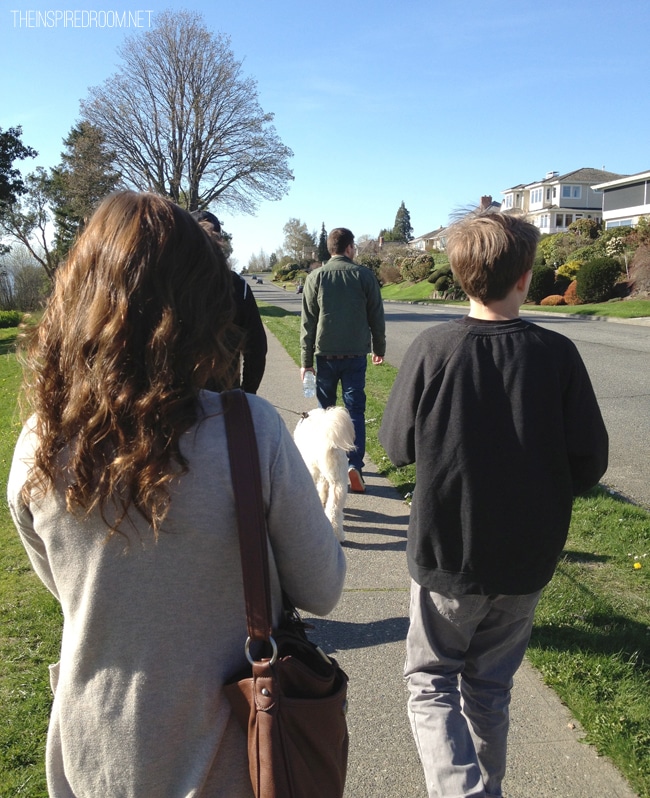 This weekend was SO GORGEOUS in Seattle! We couldn't bare the thought of staying inside, so we took our dog Jack (who by the way was just crowned Pup of the Year!! Woo hoo!) and our family for a picnic and then went on a nice walk through Magnolia, which is a beautiful neighborhood overlooking the city and Puget Sound.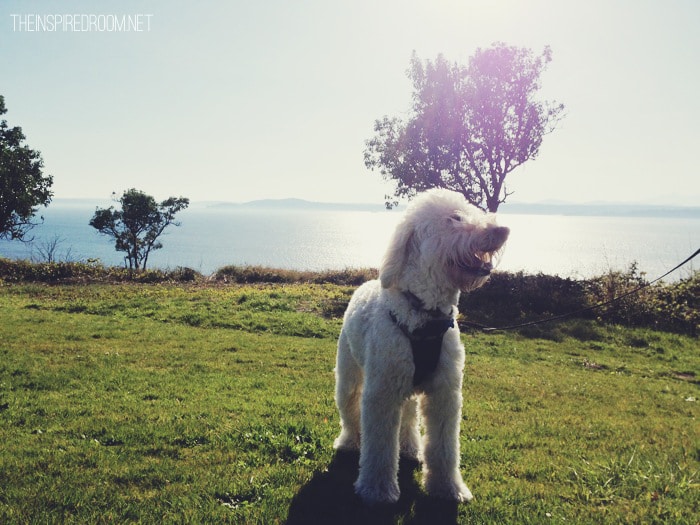 Jack LOVED the breeze, the sunshine and the wide open park overlooking the water. Well, we all did. What is not to love?
And if the natural scenery wasn't enough, you could whip your head around and look across the street at some gorgeous houses!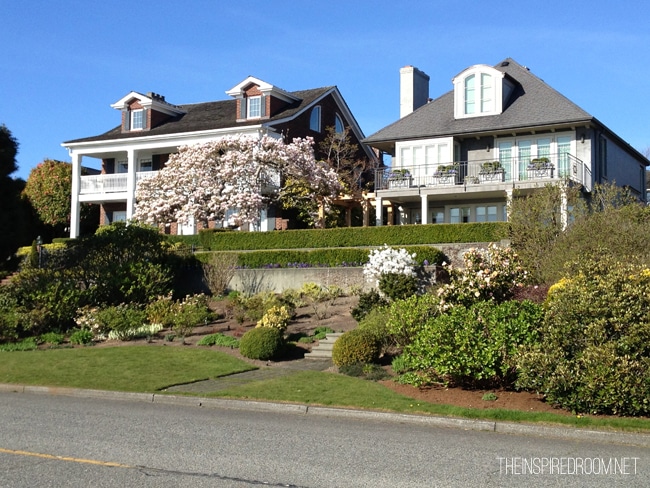 While I was really just there to enjoy the sunshine with my family (really, I'm not a peeping house snooper. Or wait, who am I kidding, maybe I am?), I did snap a couple of pictures of houses for you as I walked by. Heheheh. I can't help myself.
I saw so many beautiful homes I'm definitely going to schedule a day soon to go back and take MORE house photos for you. Consider this a preview drive/walk by. You will faint dead away when you see all the houses I drooled over, I'm sure of it.
Seriously, I would be happy to move into any of them. All lovely.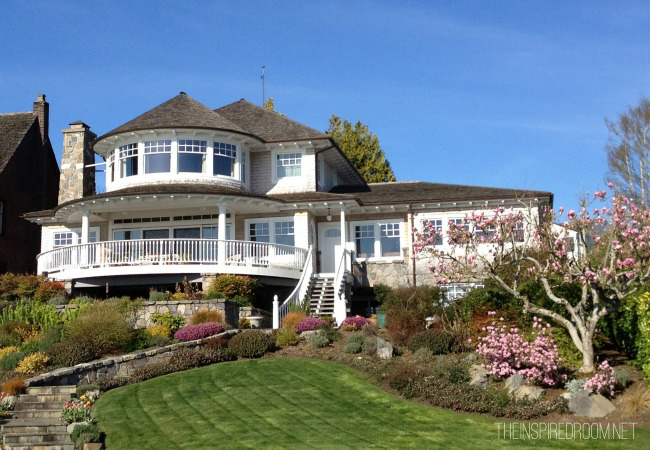 Spectacular doesn't even begin to describe the view or the neighborhood.
Don't you love this house? The view from that porch would be incredible!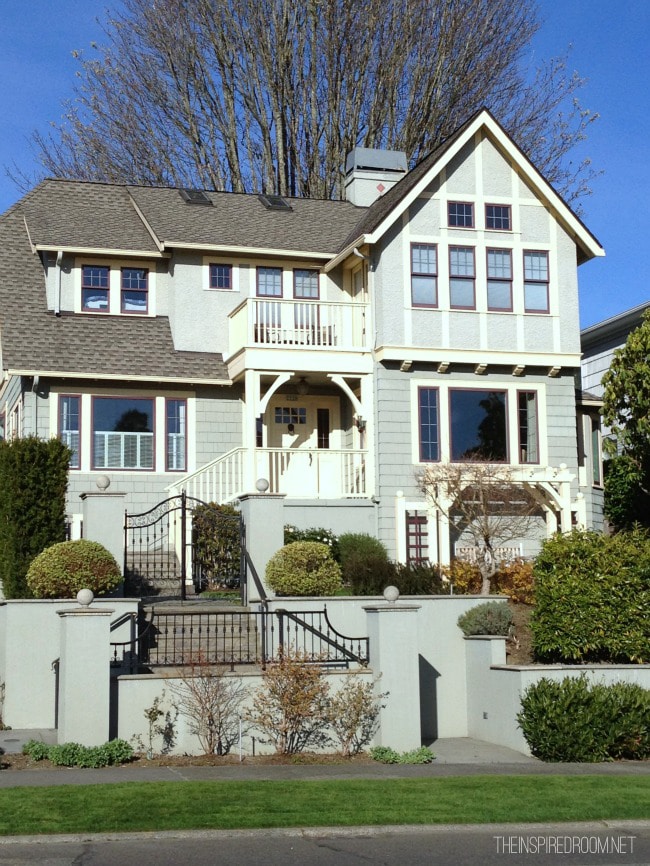 Or this one?
That looks like a wonderful family home!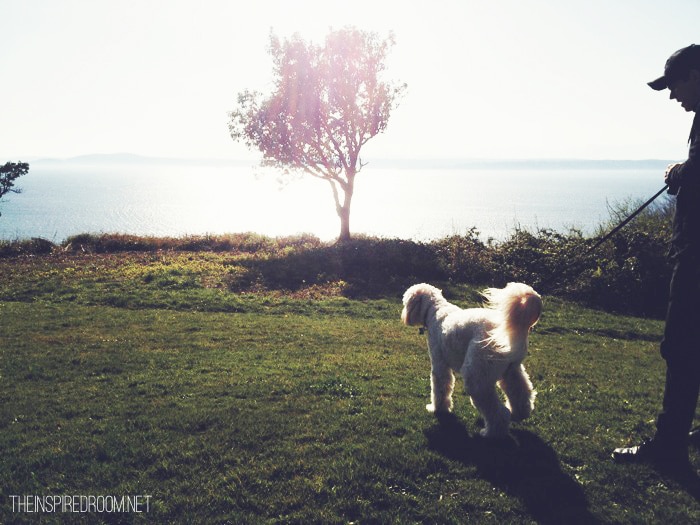 I'll bring you all back here, I promise.
PS. I'm finishing up my kitchen reveal post and plan to have that up for you tomorrow, or maybe even tonight!
How was your weekend?