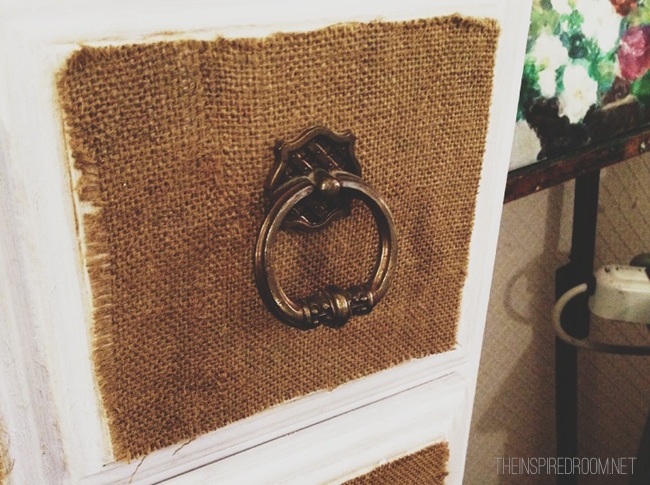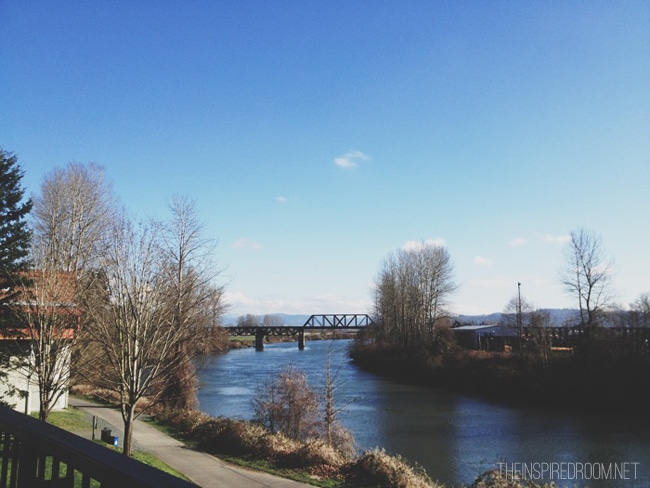 A few weeks ago, my mom, two daughters and I took a girls' day trip out to see Snohomish, a charming little town in the state of Washington.
I had never been there before, but had heard from a few readers that I would enjoy it. SOLD! You all know me so well, I trust your opinion and am clearly easily persuaded to leave my house and go to places I've never been before!  I get the best ideas from you! Watch now that I've said that someone is going to fake me out and pretend to be my friend and lead me to the worst town ever. No one do that, please.
Being still relative newbies to this state (we are formerly Portlanders!), we try to look at Washington like tourists and see as much as we can. It is SO fun to explore new places, making life here more of an adventure.
It was a glorious sunny day, it is always more fun when you can wear your sunglasses. We stopped for sandwiches and coffee right off the bat in a little diner (fuel for the day, right? An essential part of any girls' day out!) and then had a lovely afternoon browsing through little shops, finding treasures and delighting ourselves with all the creative ideas we happened upon.
And, we laughed a lot. Sometimes things just strike us funny when my girls and I are shopping. Here is a weird thing we do, one of us will quietly pick up something dreadfully tacky or quirky and not our taste at all. Then we will carry it around, looking nonchalant, until one of the others notices what we have. Then we all burst out laughing as if we are the most hilarious people ever. We are a real riot to shop with. In our own minds.
So, I believe we wandered in and out of the shops on First Street the whole time, but found quite a few wonderful places! I didn't take notes on all the shops (unfortunately) so I can't say what my favorites were, but it was fun just exploring and happening upon some lovely places to browse. Many of the places smelled SO GOOD! But one of the places? It didn't. That also caused us to burst out laughing when we finally got outside.
Those are my favorite kinds of days, when I leave the laptop and housekeeping behind and take off on day trips to explore new places. Where we get coffee, shop and laugh at ridiculous things.
I come home refreshed, inspired and creatively re-energized! And it's fun to share our "out to see" adventures with you!
Have you been to Snohomish?

Do you like taking little day trip adventures in your home state? And most importantly, do you have weird shopping rituals like we do?