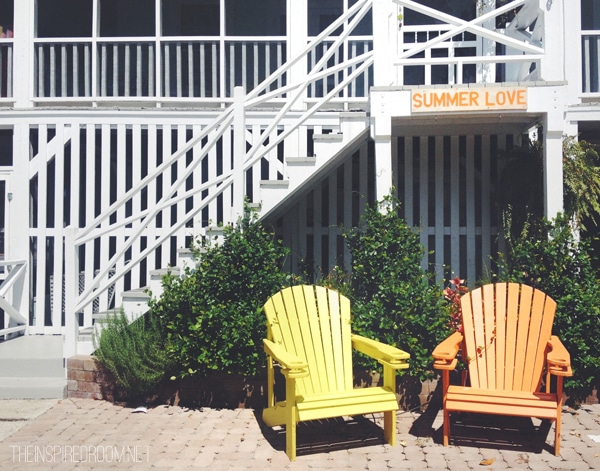 I'm feeling sorry for some of you stuck in the snow all winter! A little snow is fun, but wow, NO ONE NEEDS SNOW ALL WINTER LONG! It's FREEZING here (no snow though — YET!) so I'm right there with you hoping for some warmer weather. I think we could all use a summer beach vacation about now.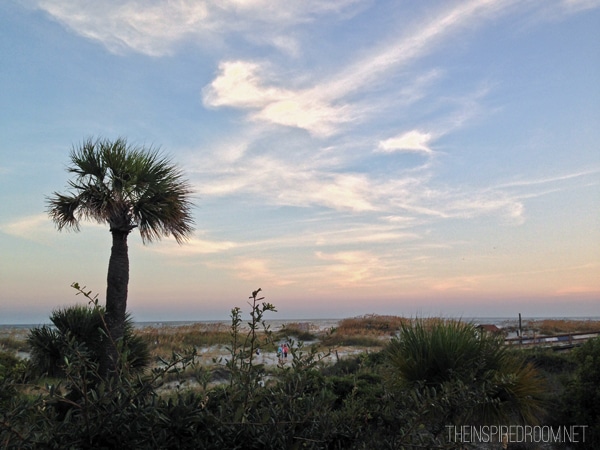 How about hanging out for a week in an ocean front cottage on Tybee Island? Yes? I thought so. I aim to please. But while I can't take you all on vacation in real life, I can show you a little peek at the cottage my girls and I stayed at awhile back and you can enjoy a virtual summer holiday with us.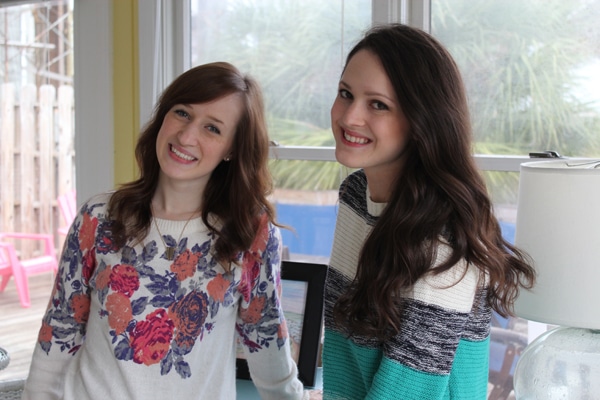 My two girls and I had never had the opportunity for a real "girls' getaway" before, so early this Fall I decided to make that happen! I was traveling a lot for work and realized that in between a trip to NYC and another one to Tybee Island, I had about five days off. So instead of zig zagging across the country from NY to Seattle and back to Georgia, I invited my girls to come hang out with me for a week on Tybee Island with some day trips to Savannah!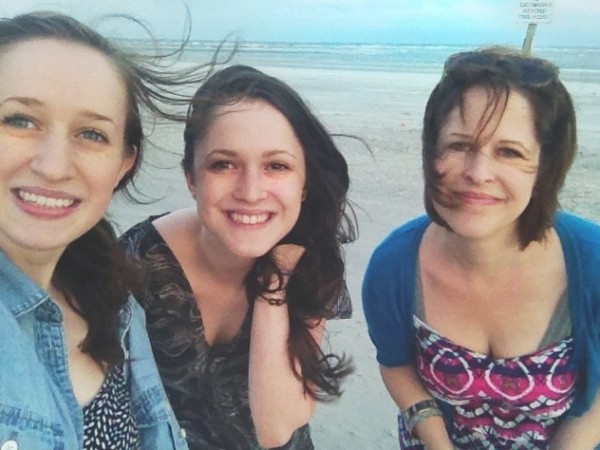 Not only did we have a blast hanging out together, walking on the beach, eating, shopping and just having fun being tourists (I've got lots more pictures of our time in Savannah to show you in another post!), but we got lots of work done!
My girls and I love planning business goals and dreaming up creative ideas together. I couldn't ask for more supportive, enthusiastic and insightful daughters! While I wish I had them all to myself full time, but they are so busy with their own jobs at Amazon and Restoration Hardware that it took flying them on a trip across the country for us to have five days together! :-) WORTH IT.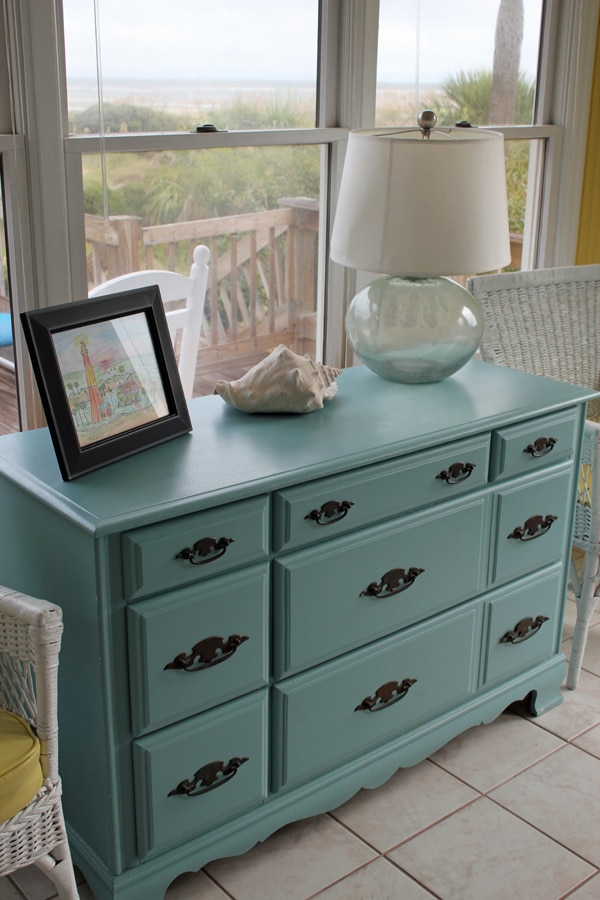 We stayed at Doyles on the Dunes, which is one of the Mermaid Cottages. It is a sweet ocean front cottage with an amazing view and a beautiful beach just outside the door. It was everything you'd hope for in a casual beach cottage getaway — we had such fun! I got to spend some quality time working a big project, too!
Here's a little tour!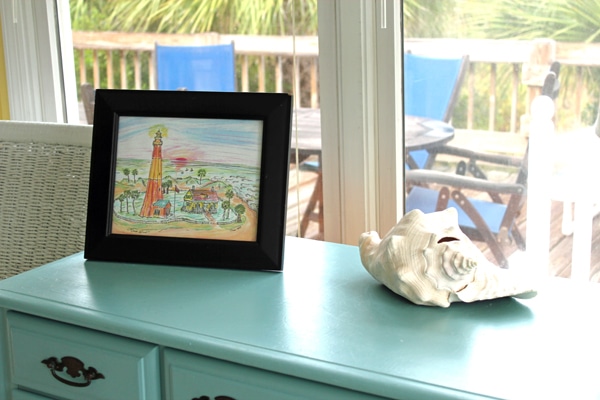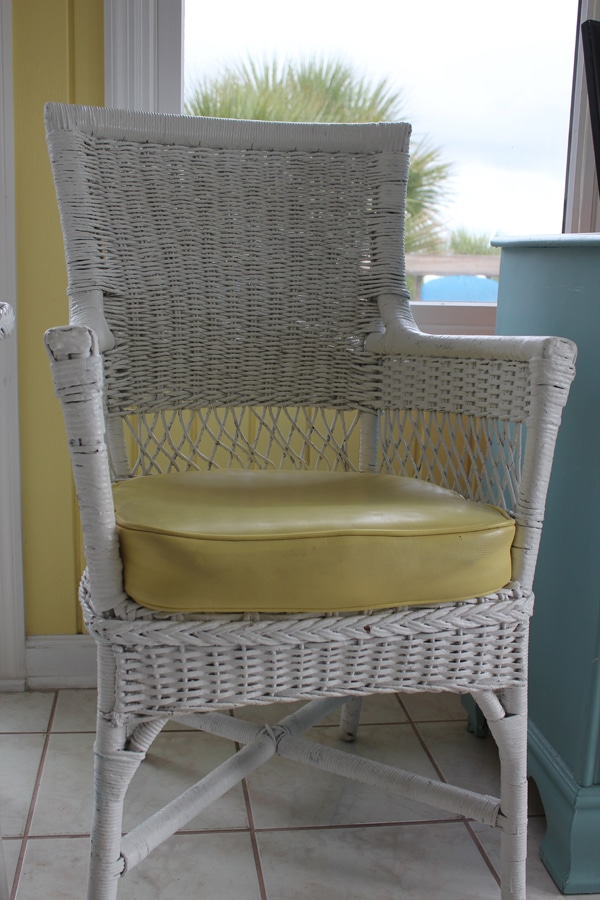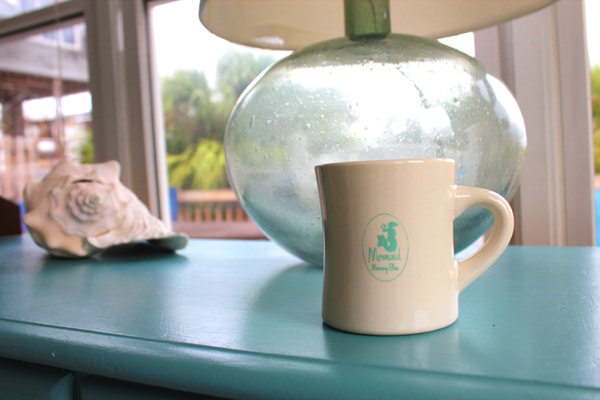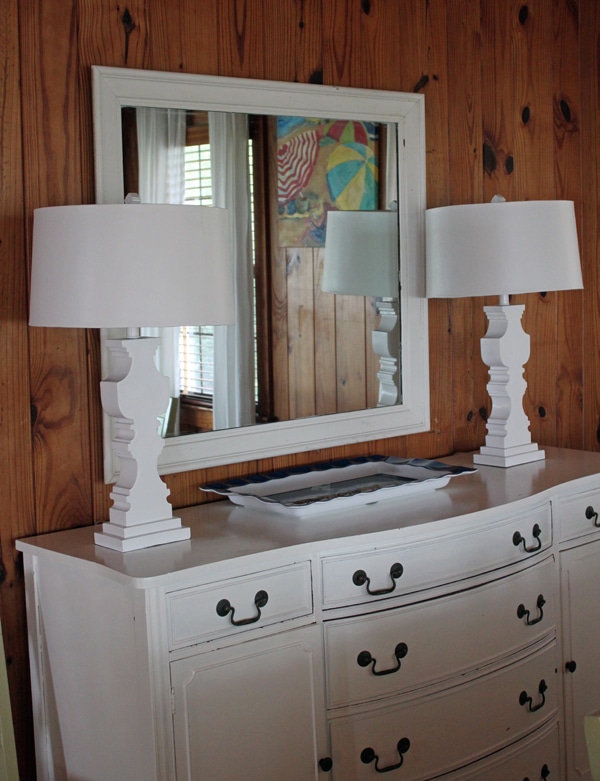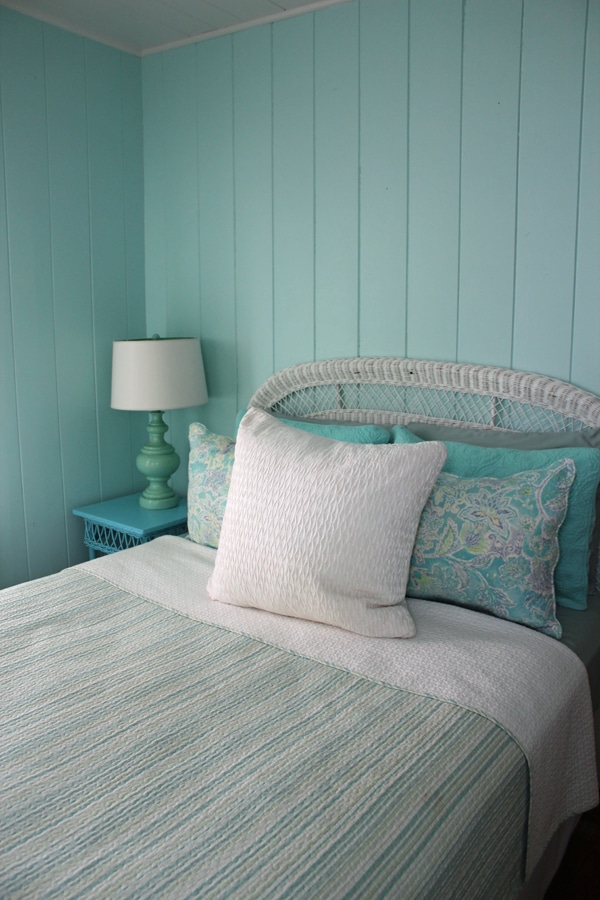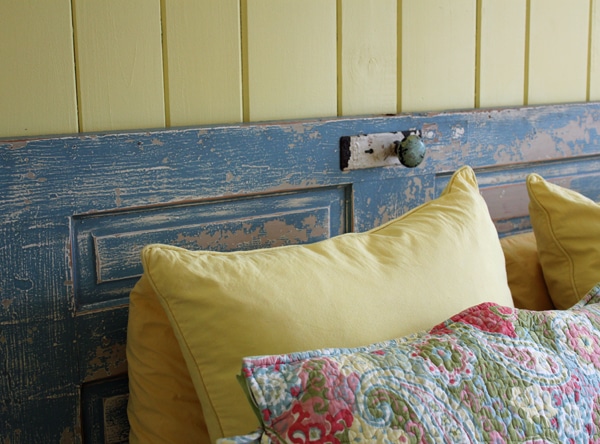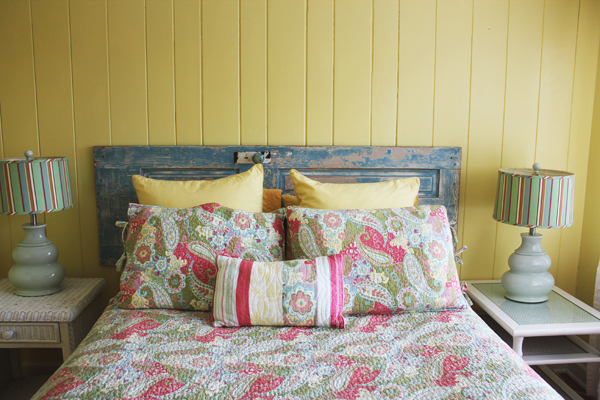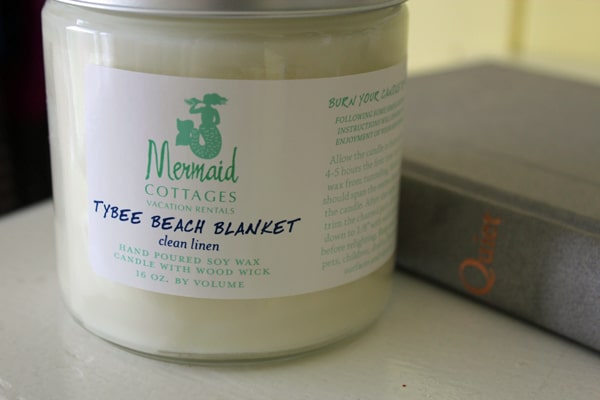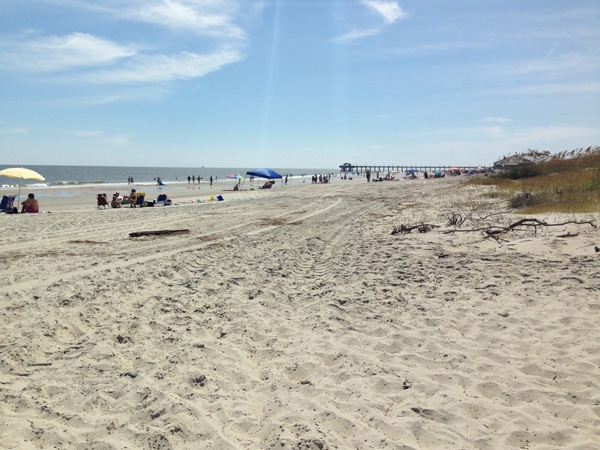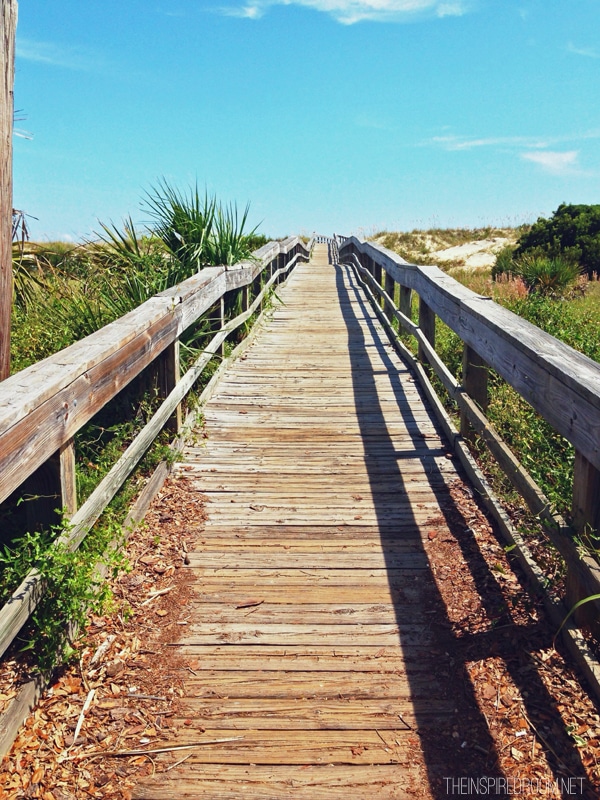 The Mermaid Cottage folks were so sweet to us and we had an amazing visit to Tybee! Good memories with my girls too. 

I'll be sharing more soon from our trip to Savannah and ANOTHER awesome beach front house I got to stay in on Tybee Island!
Even if it is freezing or snowy, at least we can dream about summer beach trips, right?
So, are you ready for winter to be over?