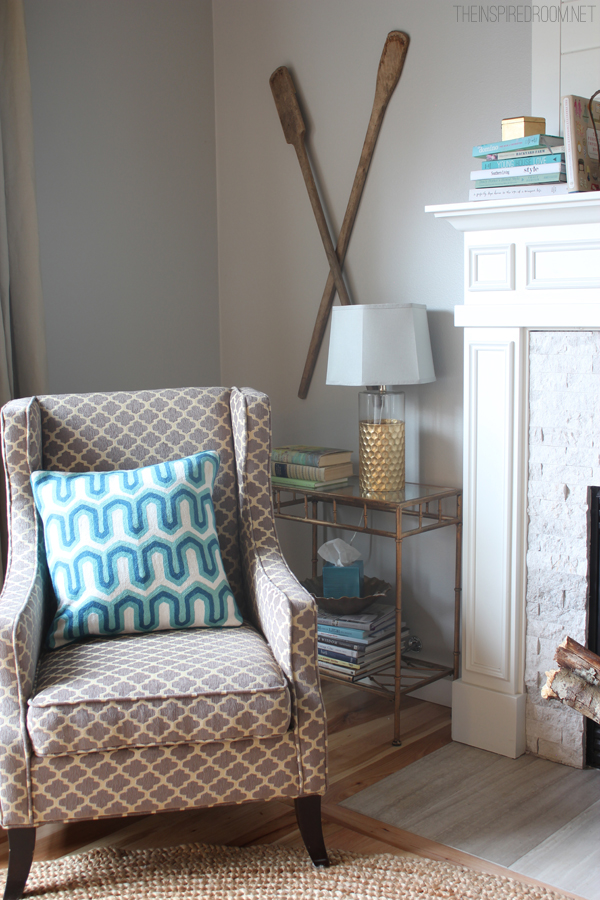 I love styling and decorating our home. But let's be honest. We LIVE HERE. We have stuff. Everyone has necessities that we need to have on hand, but not everything can be hidden away at all times. Fortunately I have a styling secret that I have used in my home for many years. I don't mind seeing items we use every day out in the open as long as they are cute or fit in with our decor! :-).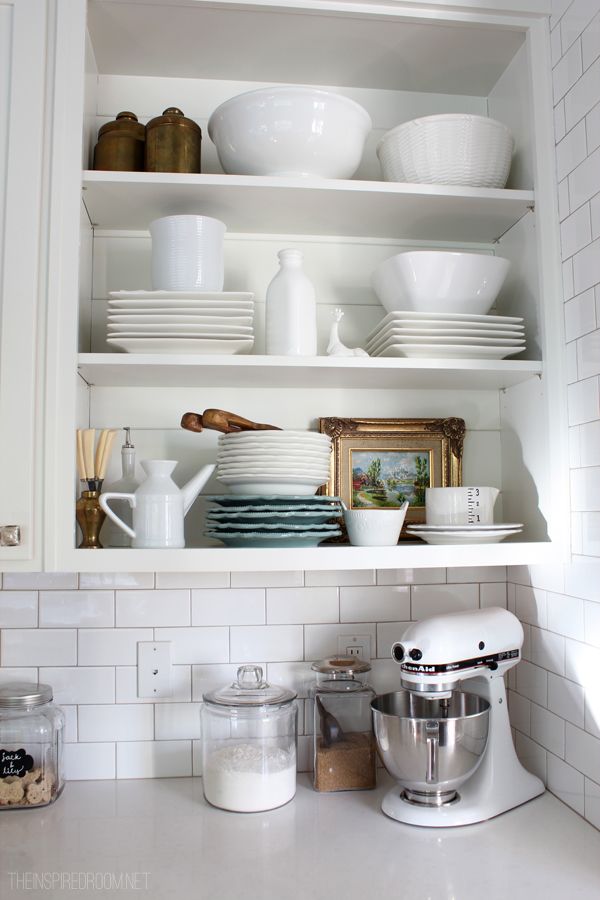 I've shared this secret here from the beginning of this blog, why have things in your home that aren't attractive if you have an option of choosing something prettier? Little details like that matter to me, whether it is having pretty dishes or books on my shelves, attractive kitchen utensils, or even the look of the hand soaps we choose. I even pick pretty kleenex boxes because … WHY NOT? Did you see the kleenex box in the family room photo? I will always choose things that go best with my house if given the opportunity!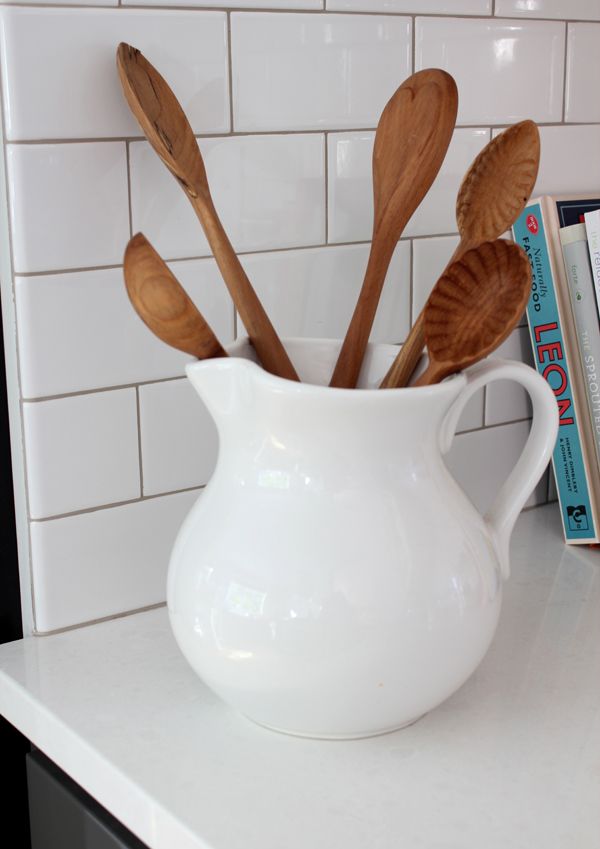 When your everyday necessities blend in with your decor, you don't have to hide them away.
That's been my designer secret for styling a real life home: make everyday things more beautiful.