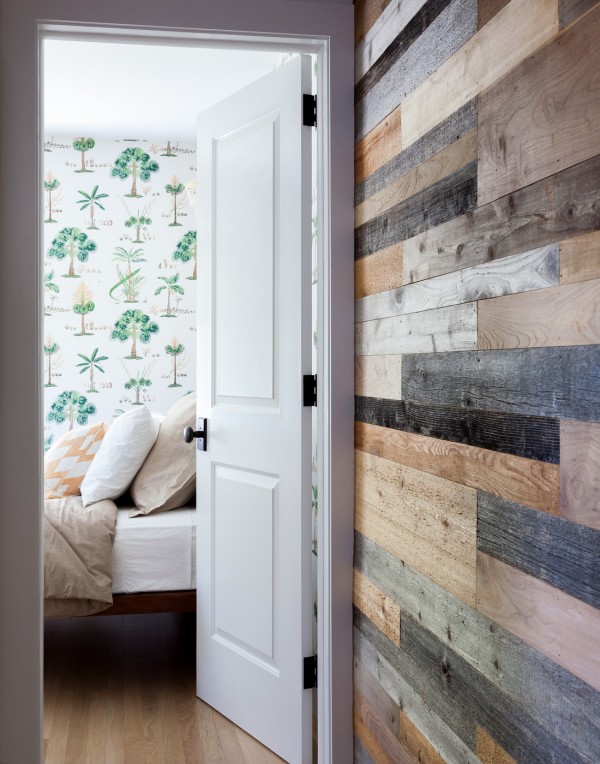 Lonny
Lonny

Lonny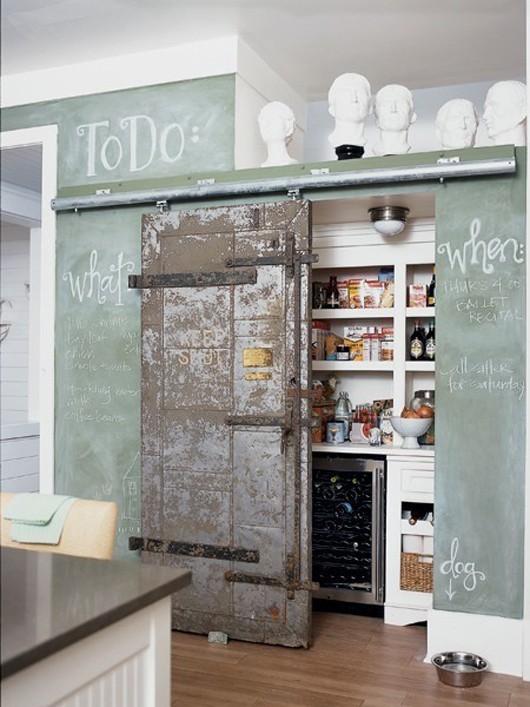 Cottage Living Idea House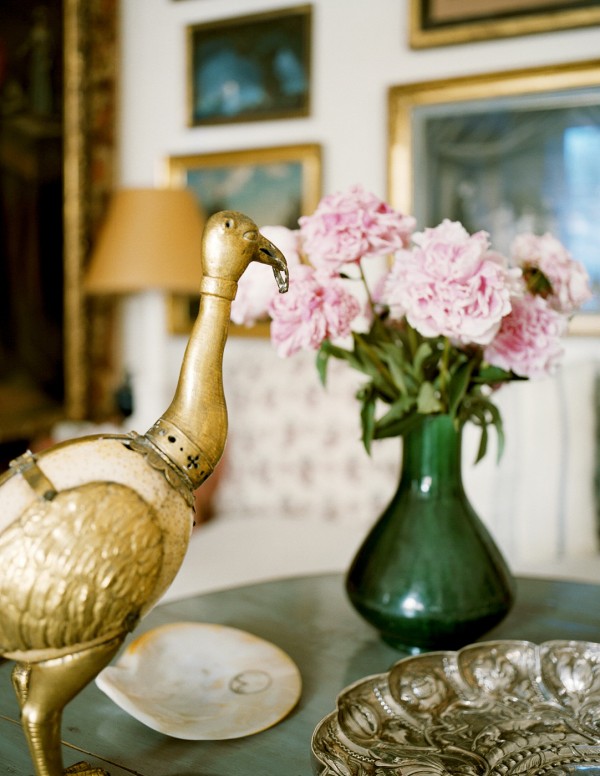 Lonny
Green has always been one of my favorite colors. Since March snuck up on us (how did that happen?) and St. Paddy's Day will be here before we know it, I thought we should be inspired to add a touch of green to our decor!
Do you like the color green?
Ya'll, I'm STILL pinching myself about this exciting news– EEK! I am so honored to have been listed in the top five home decor bloggers by the editors of Better Homes & Gardens Magazine!
WHA? YAHOO! CRAZAAAY!? RIGHT? So I always feel totally awkward asking for help on anything, but so many of you have been with me here since I started this blog seven years ago and I'm extremely grateful for your support and encouragement along this wild journey. Without you I'd be talking to myself every day.
So here's the deal: readers are able to vote on the five finalists for the top decorating blogger until March 5th, and you can vote every hour! (You don't have to post it on Facebook for it to count). If you could rally your mom, your dog, your cousins and neighbors far and wide to vote every hour, maybe I'll have a chance!! I appreciate you all SO MUCH.
Here's where to vote, just click the vote button under my face at this link! Thank you!