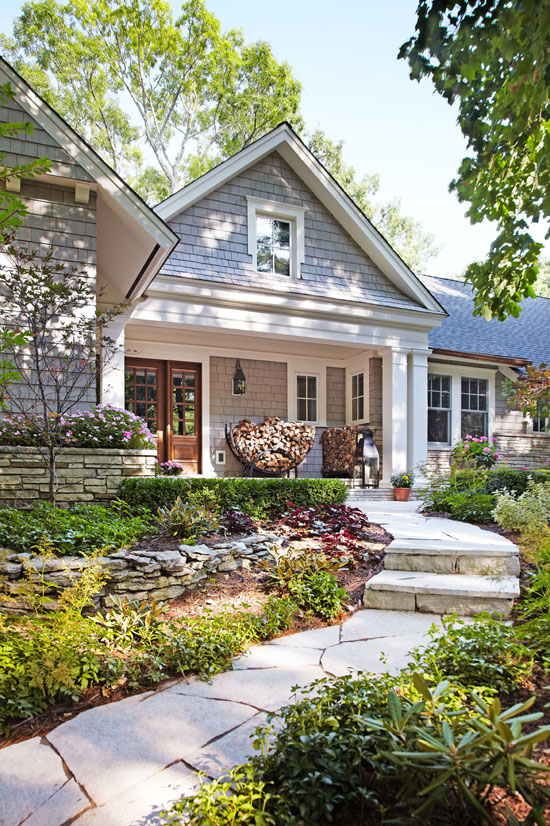 Traditional Home, Architect Jeff Murphy, Photography by Werner Straube
BHG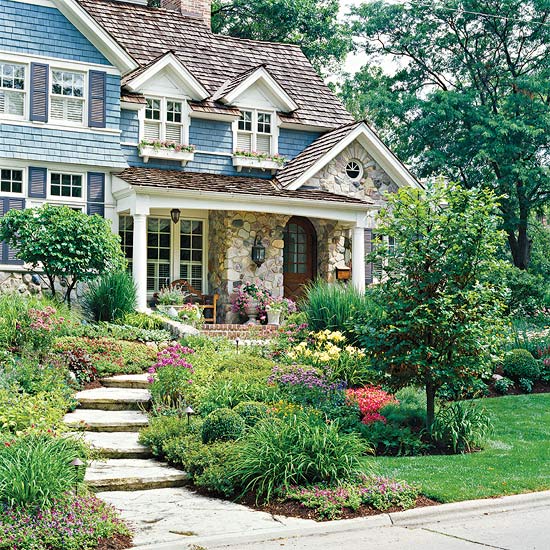 BHG
I love homes with great curb appeal.
My favorite exteriors grab your attention and draw you in.
These homes that would stop me dead in my tracks and force me to whip out my camera if I was walking by.
Pretty walkways, enchanting gates, charming houses, and lovely landscapes.
It's a great time of year to ramp up the curb appeal!
Don't you love a charming exterior?