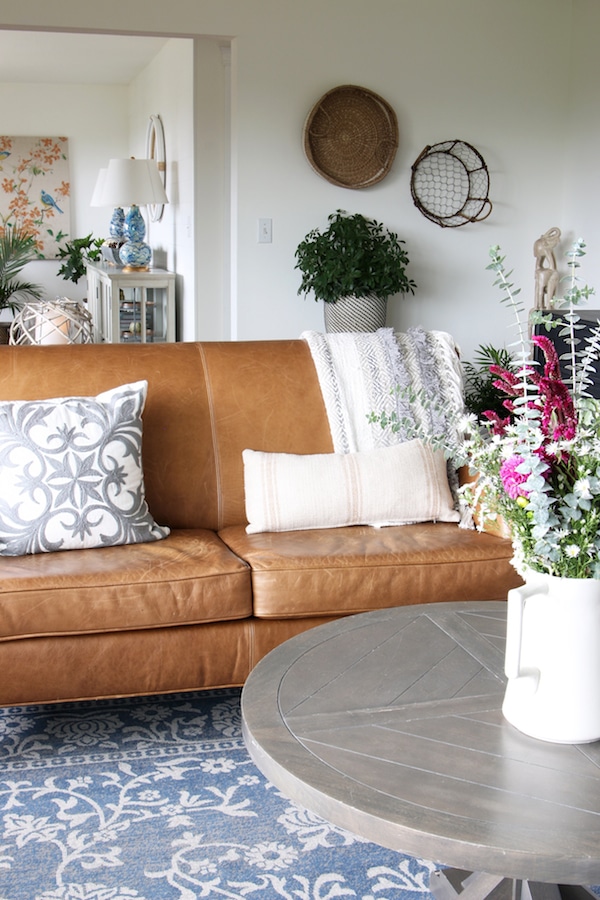 Let's chat today! Since we are just getting into the new year, I wanted to pause for a moment to thank you for your support and friendship over the years. Your comments and visits here (and on social media) always mean so much to me! Even if it is just a short update on what projects you are working on or a "me, too!" comment, it is so nice to know you are out there. It can be a little strange to type into this screen and have no idea who is going to be on the other side, so I really love reading your cheery hello's, responses to my questions or even your questions back to me because they really do remind me that you are out there! You are such a positive and encouraging group. I just love that, so thank you.
I know there are so many people one can follow on social media these days, and millions of blogs offering inspiration and great content, so the fact that you take the time to visit here means a lot. Thank you.
One of my favorite things about blogging is having the opportunity to get to know YOU. In previous "get to know you" posts I've asked you to tell me about your home, and to share what your decorating style is. I really enjoyed reading through all the responses and hearing a bit more about where you live!
Today I thought it was a good time to ask your thoughts about current design trends. I enjoy so many styles (and I don't really like to get pigeon-holed into any one style so I can keep my options open) but it is fun to at least be aware of what's out there. I think it's important to incorporate what you like, whether it is currently trendy or not. Fortunately there are many design styles, so we don't have to all have a cookie cutter look. I love that there are many unique ways to express individuality and creativity.
I'm curious about your thoughts on the evolution of home decor and design styles. Do you feel like you are evolving along with the most current trends, or are you just sticking to what you've always loved? There's no right or wrong answer, it's just a fun discussion. What do you love most right now? What furniture style (or general look) appeals to you? What colors are you drawn to? What are some of your favorite design elements right now?
Even if your own home doesn't reflect what you currently love in the design world, I'd love to hear what you think!
Let's discuss and get to know each other better in the comments!