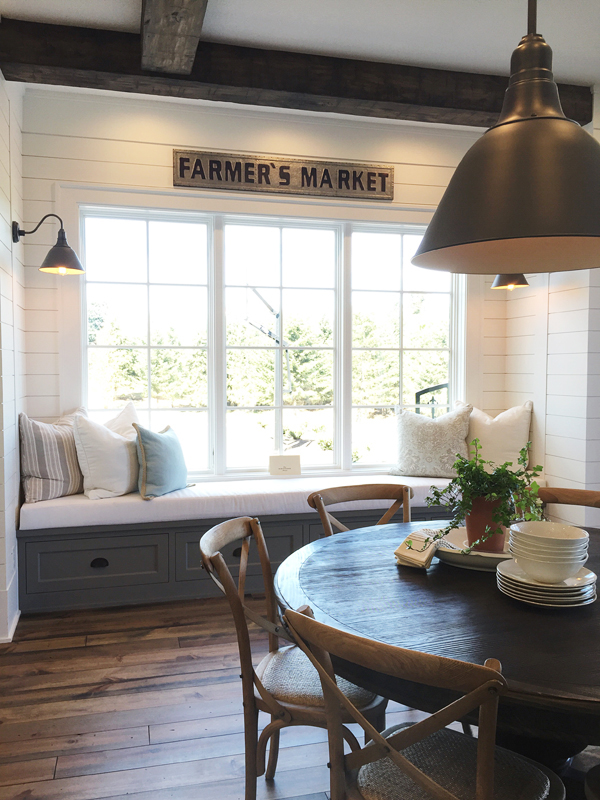 For years and years when I lived in Portland (which was almost all of my life) I went to the Street of Dreams every summer. Even as a kid I LOVED that tradition. I haven't been since we've lived here in Washington and I really missed going. They don't seem to have a tour like that here (womp, womp, womp) but last week I was able to take a quick trip to revive the tradition! It was well worth it.
I took hundreds and hundreds of photos of my favorite spaces and each and every little detail that spoke to me. Even though these homes were like 8,000 square feet and far more luxurious than my little house, I still found so many inspiring ideas and takeaways.
It was extra fun touring these homes since we are gearing up to remodel our kitchen in just a few weeks, as well as dreaming of other projects around the house. The homes really confirmed what I love and want to do in my house, as well as sparked new ideas to consider!
I'll be sharing lots of posts with ideas from these homes in the upcoming weeks, but today I thought I would start by sharing just a sampling of the images from one of my favorite houses on the tour, the Mon Coeur! This house was the closest to my own style (or at least what I dream it could be someday, shrunk down to more modest-house size, of course) so it's definitely the one I felt the most at home in.
So, enjoy a look at some of the photos from this Hamptons inspired/modern farmhouse-style home!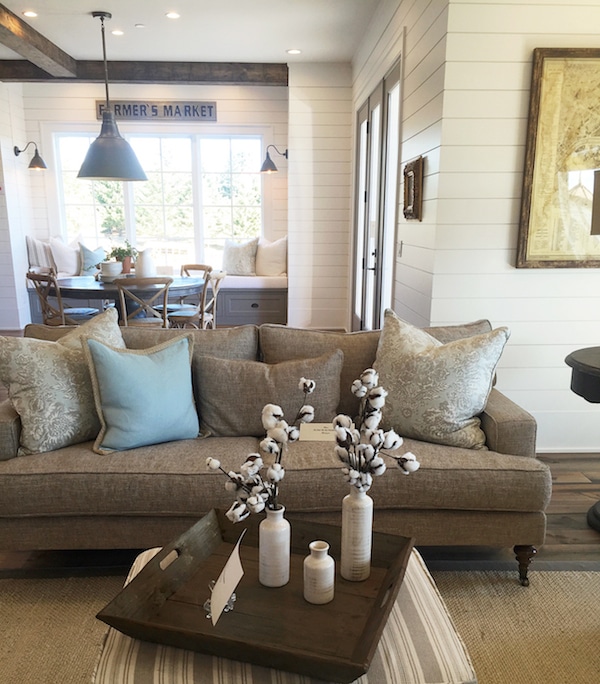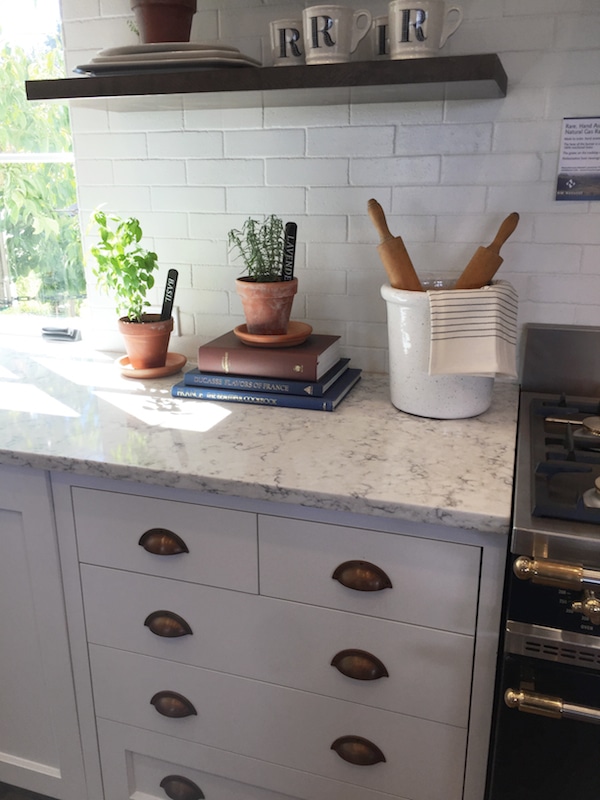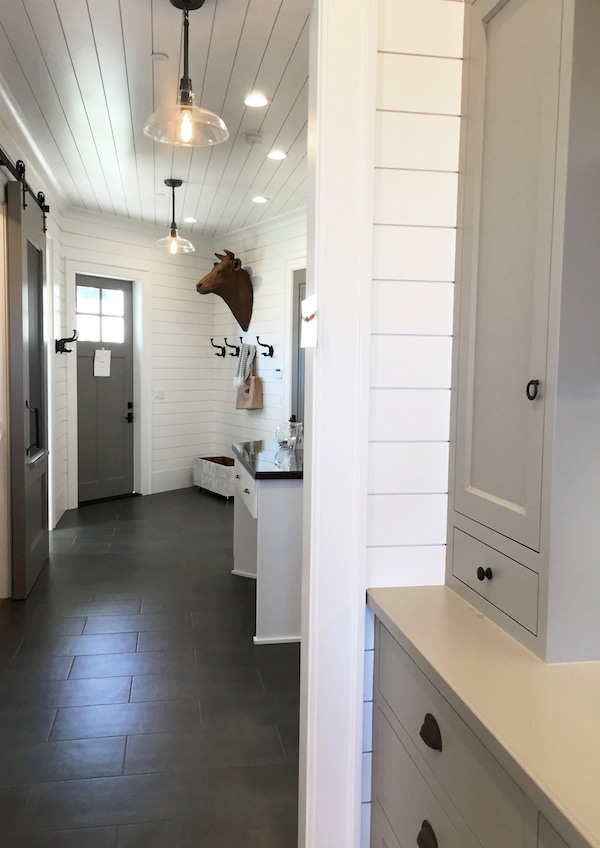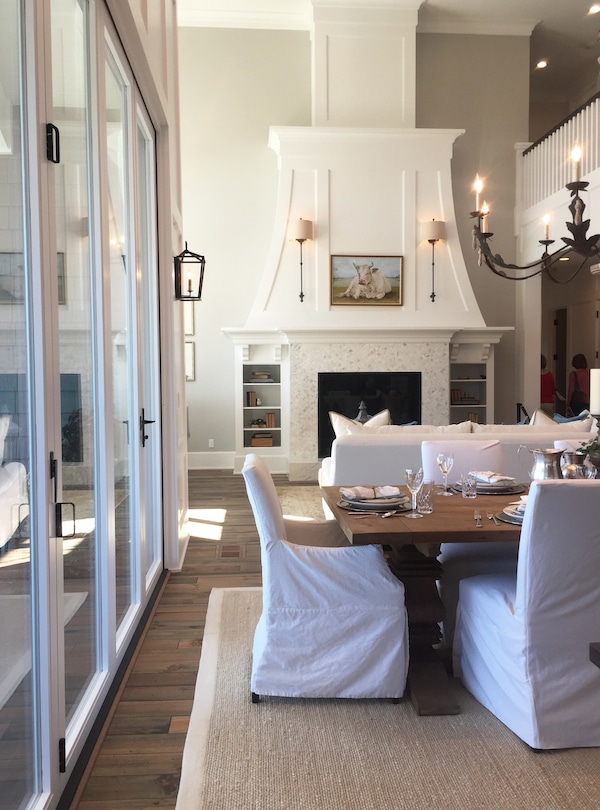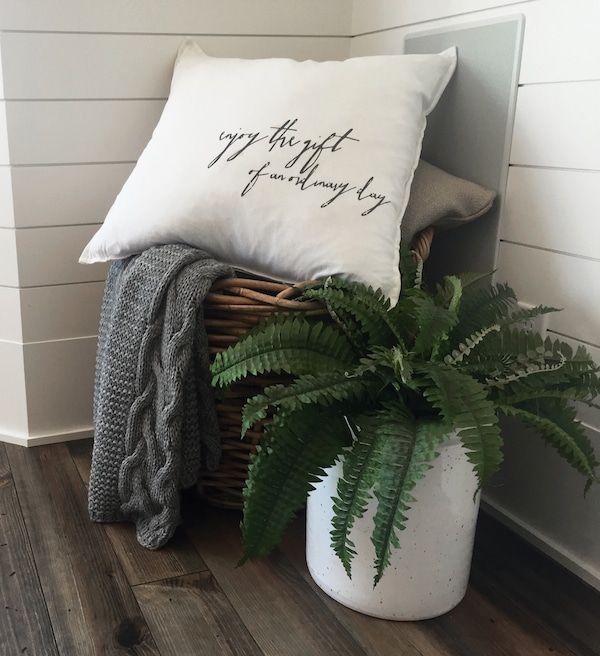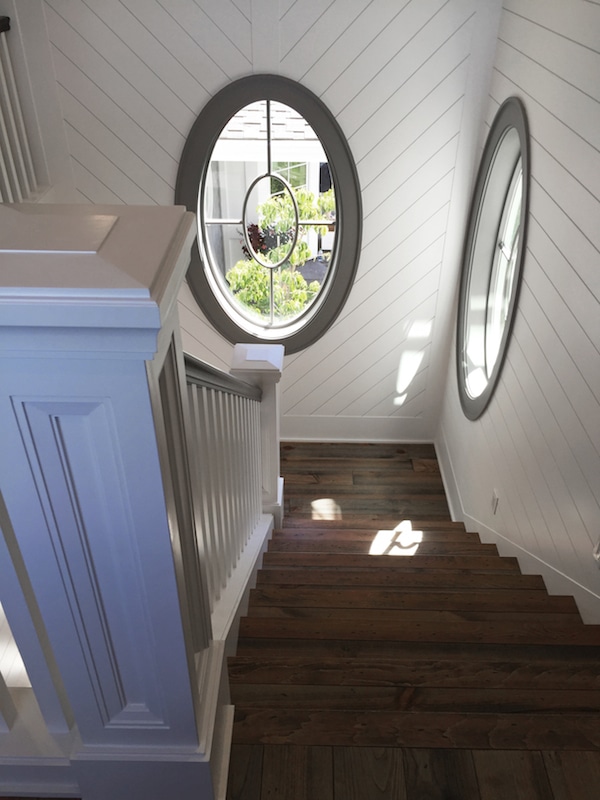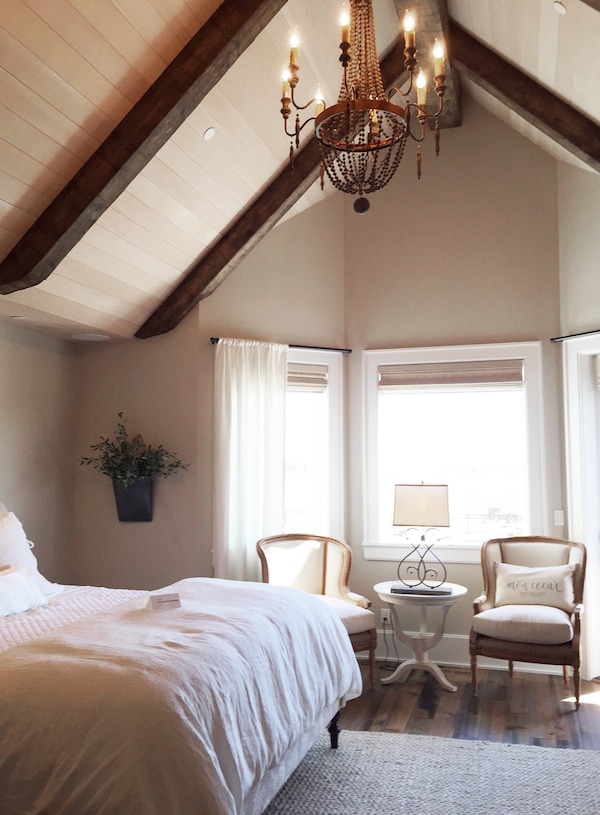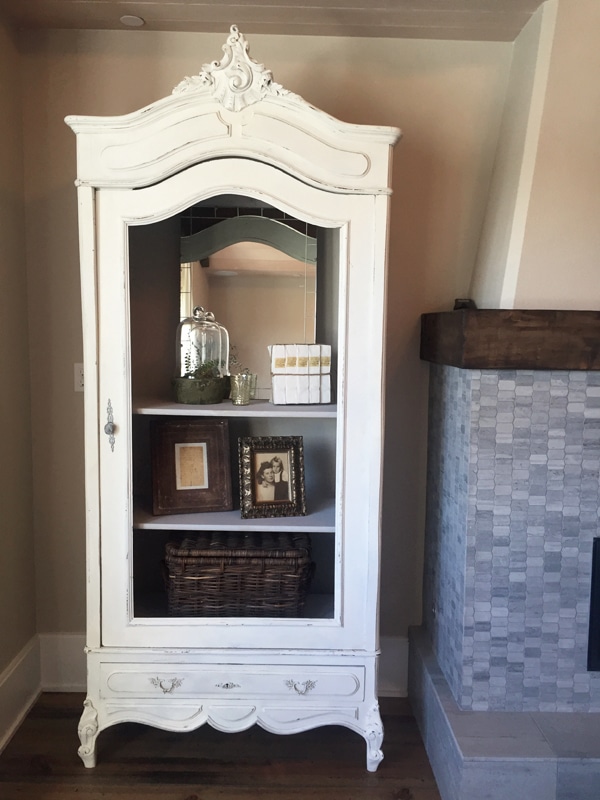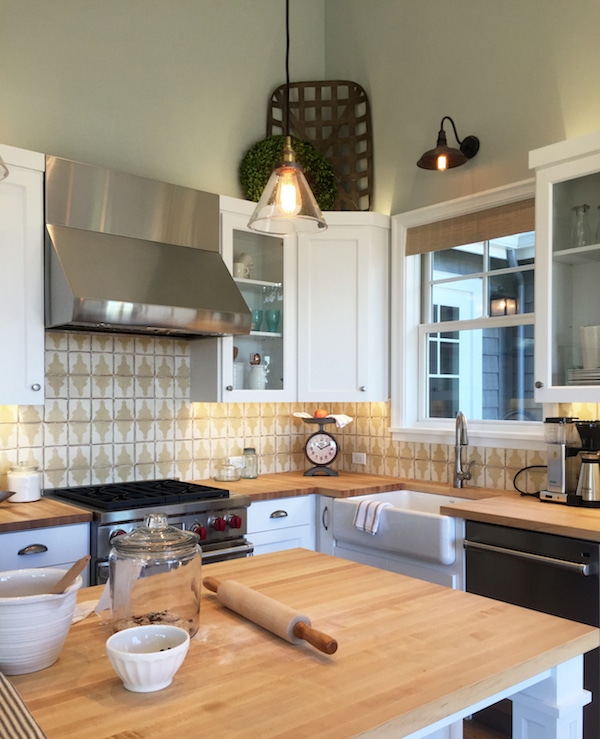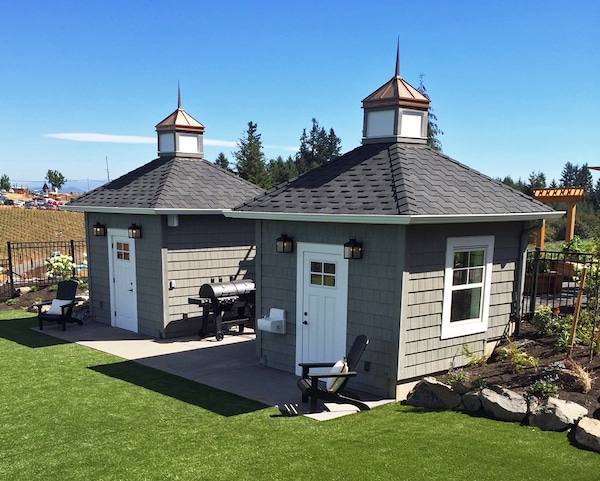 Interior design by Colleen Mihalik, CM&D Design. Interior decorating by Tiffany Edmondson of The Urban Coop. More info about the house (including a floor plan) can be found here!

My related guide on eBay: 5 Ways to Add Farmhouse Style to Any House