House and Home / Sarah Richardson
Happy Monday! To kick this week off with some fall inspiration, how about a dream house tour? I'm in love with this gorgeous shingled New England home, with interior design by Sarah Richardson. The house is huge, but it's still cozy and so charming. Enjoy the tour!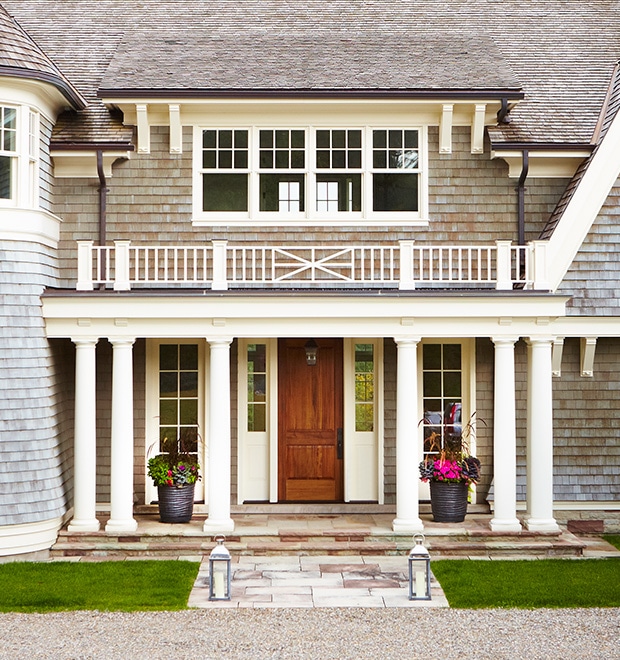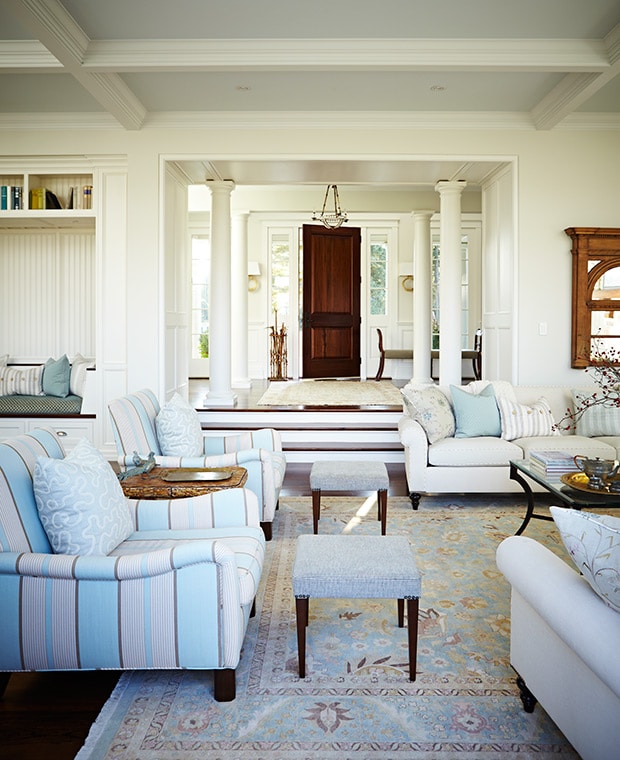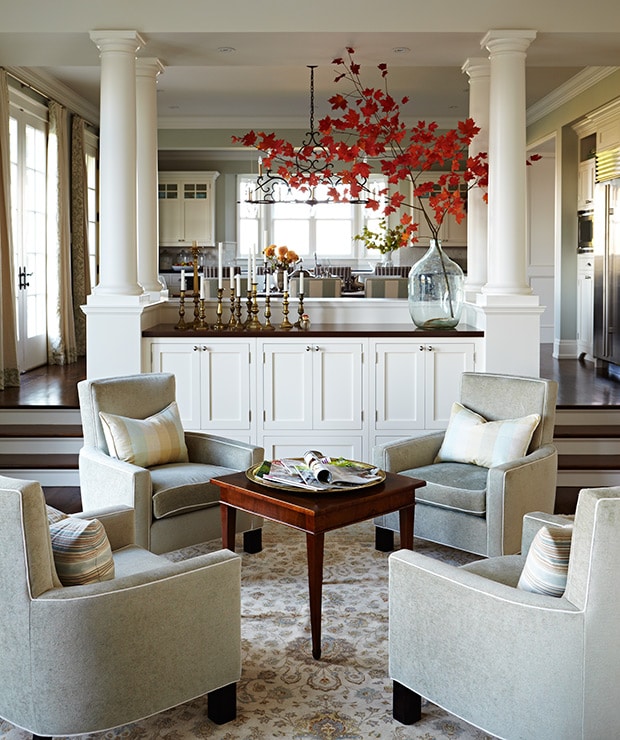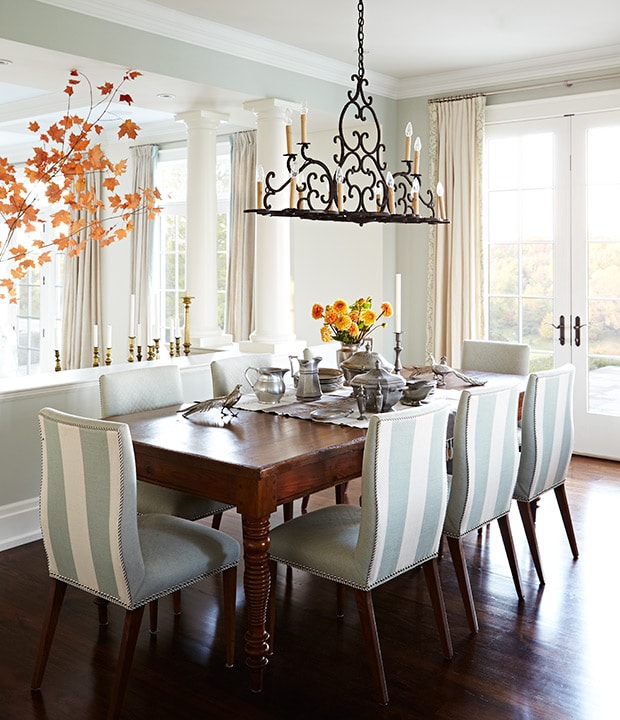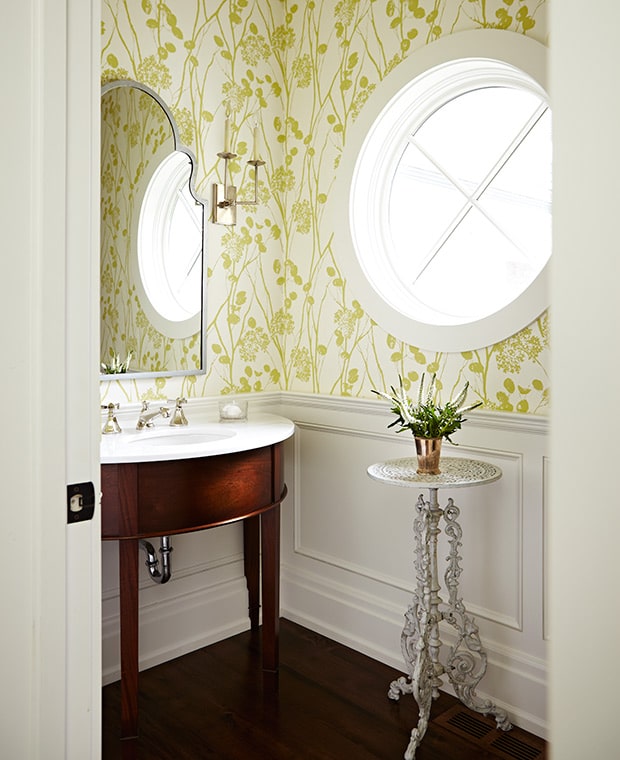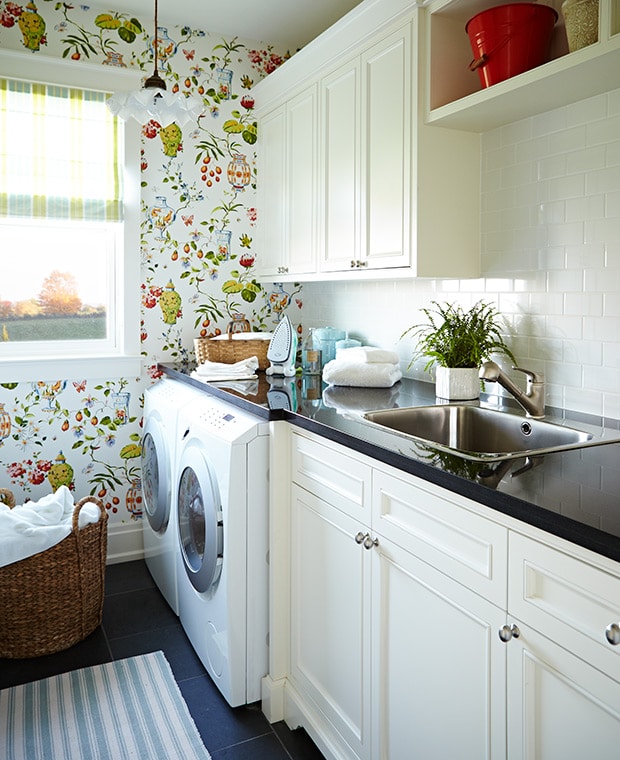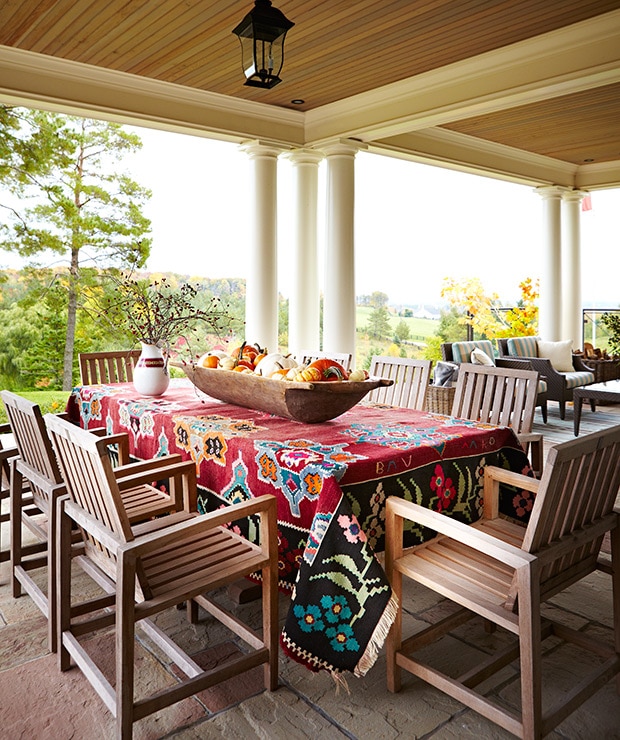 Do you love it?
Designer: Sarah Richardson / Find more details and images of this house here!