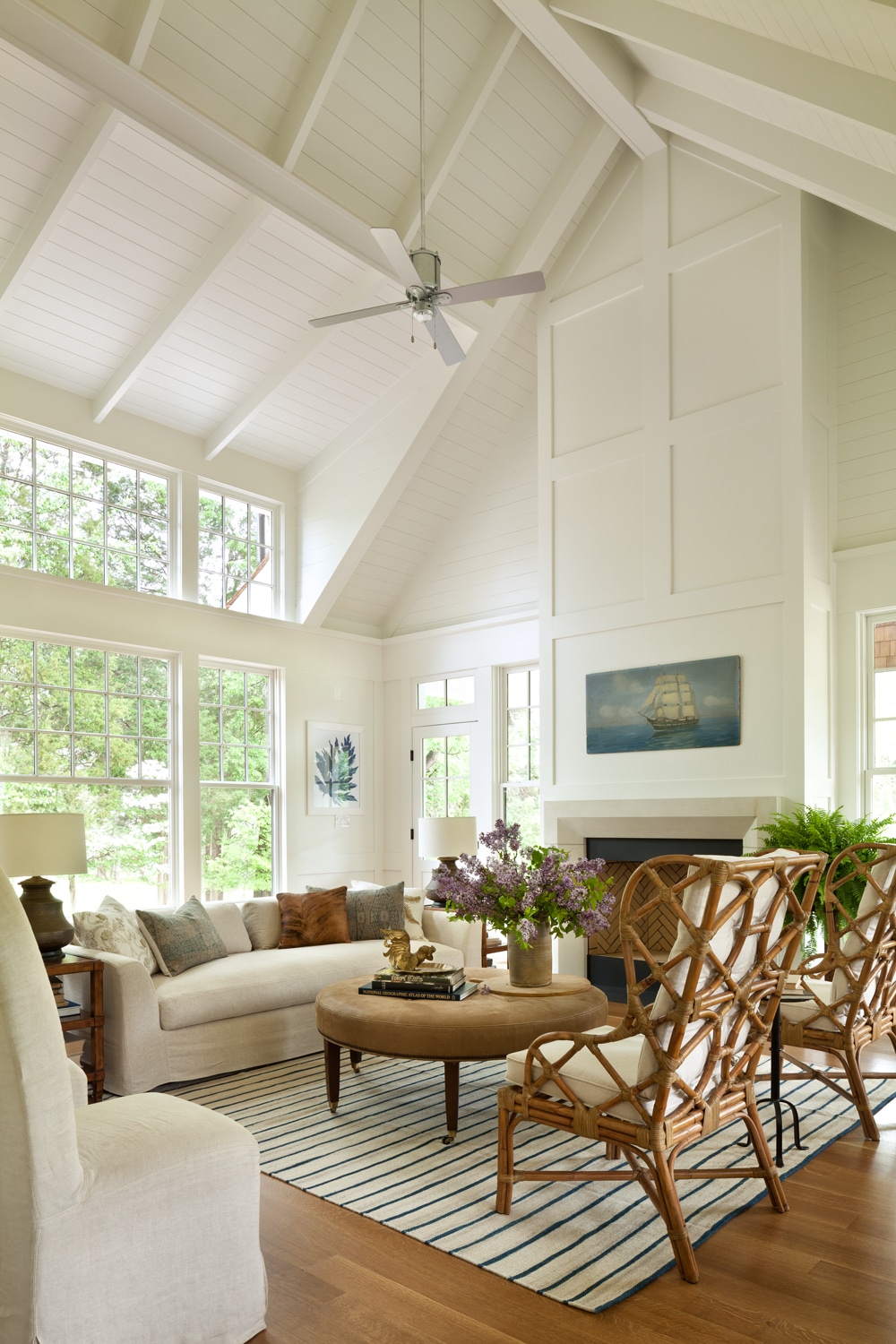 Lauren Liess
Lake houses feel like summer to me! Most of my life I lived near or even in a house on a lake growing up. My previous house was actually also on a lake (well, right next to it, not ON it). Maybe that's why I felt inspired to dream up a perfect lake house while I was surfing Pinterest yesterday.
I'd love for my house here to incorporate some of those "lake house" influences I love, too (even though our current house is actually looking over the sound, not a lake, but whatever, ha! Maybe I should just call this look I love "water house style"). I have so many more plans for our house and I love looking for ideas.
Anyway, since it's now the official start of summer, I had fun rounding up some beautiful rooms to inspire us with a "lake house" mindset, wherever we live! You can also shop from summer house style ideas in the scroll bar at the bottom of the post.
Enjoy and happy Friday, friends!
What are you up to this weekend?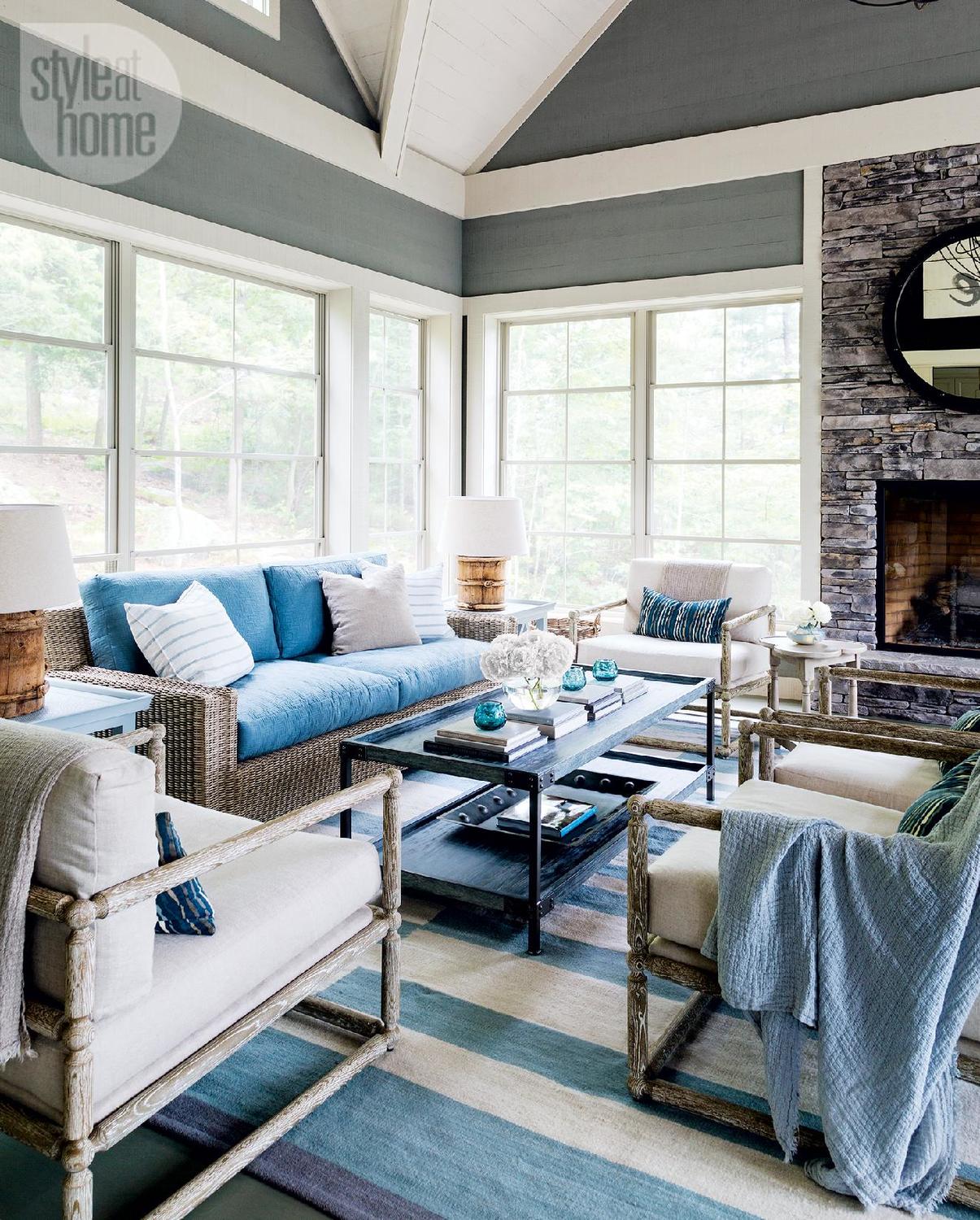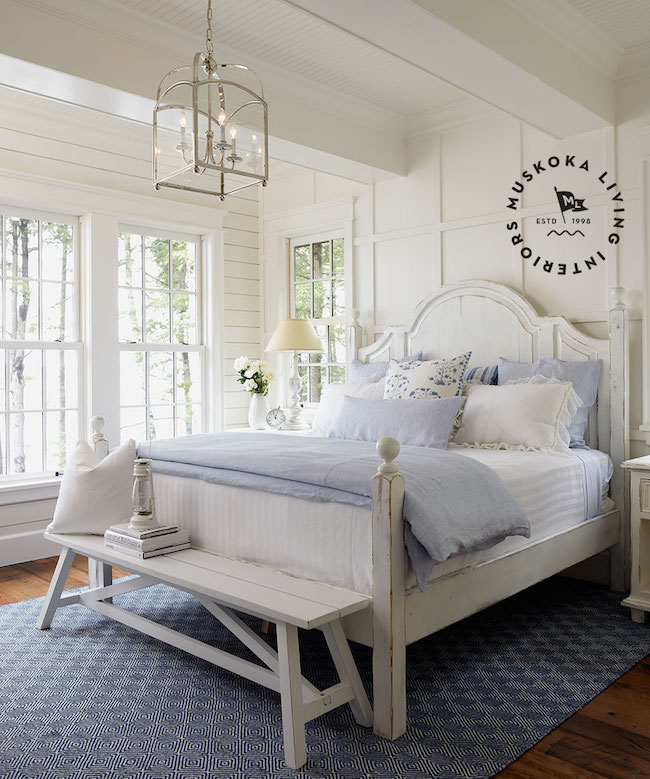 Muskoka Living Interiors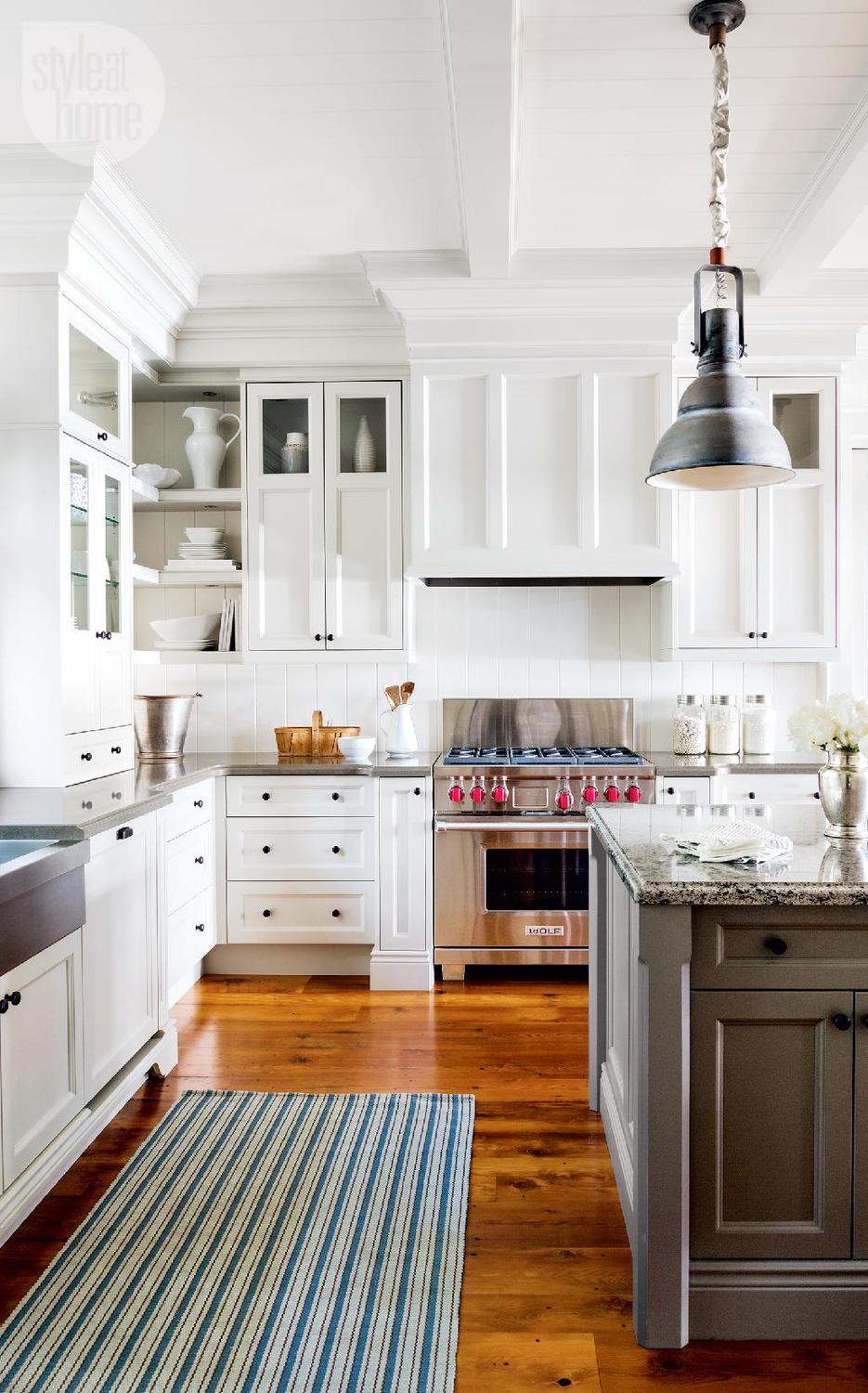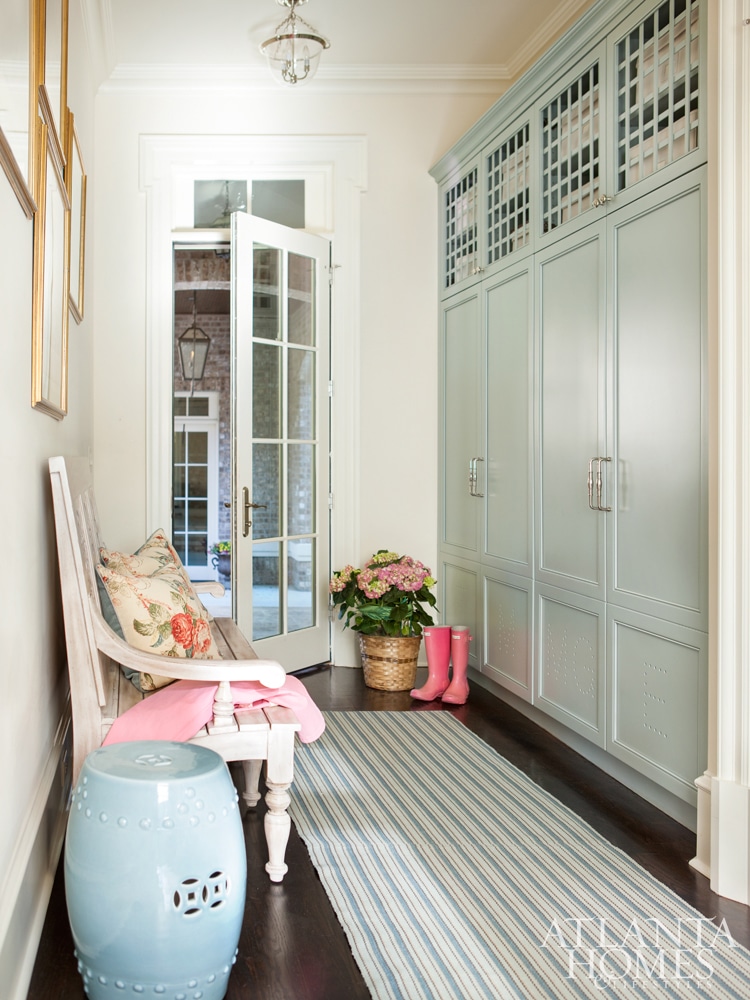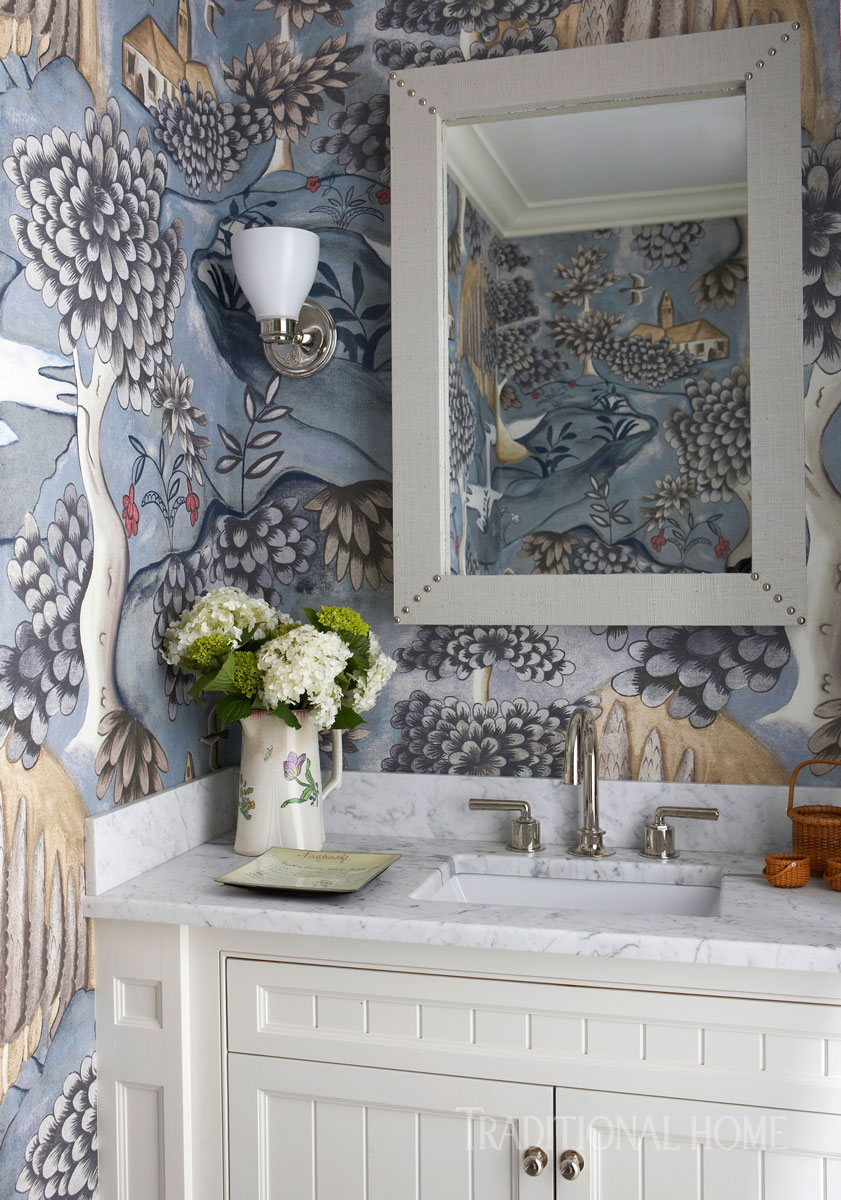 Whimsical Bathroom – Traditional Home

Shop lake house style with the arrows above!