Are you in need of some back to school and home office organization? I know I am!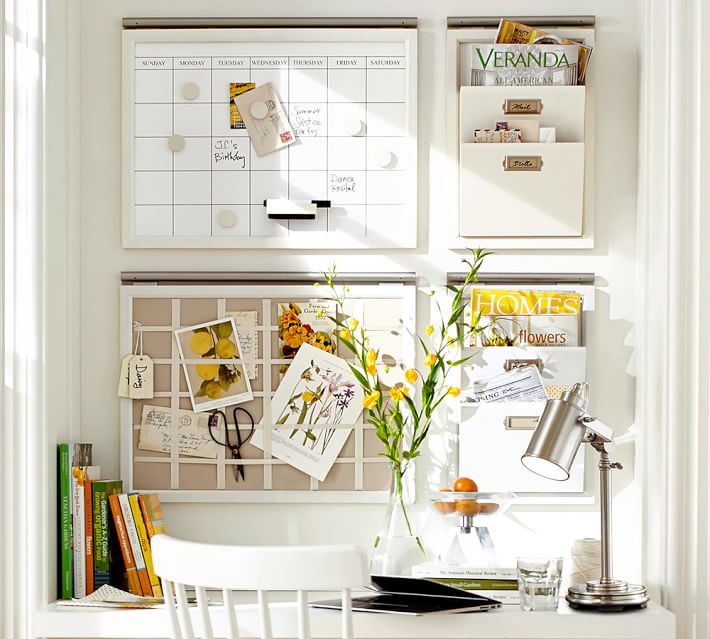 Build Your Own – Daily System
Fall is almost here and that means back to school season is upon us. If you're like me, you're probably realizing about now that it's time to get back into the swing of things inside the house. For us moms that means we'll be once again signing homework papers, permission slips, trying to keep up with school schedules, family calendars and trying to juggle ALL THE THINGS. Am I right?
Even if you don't have kids going back to school, it's always good to feel inspired as we return to regular schedules and home organization this time of year. So today I've found some pretty organizers, desk areas and simple spaces that will hopefully offer us just the inspiration we need!
Scroll to the end for some shopping sources!
Homework Station via BHG
Corner Desk
House Beautiful
Home office organization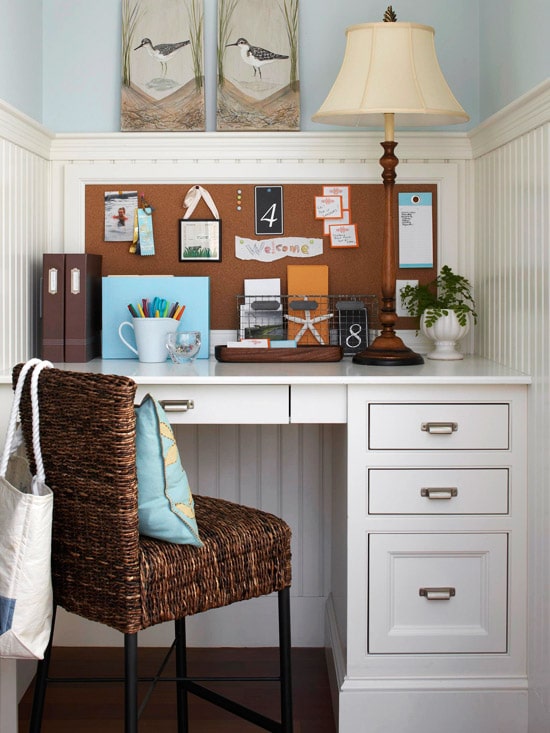 Small space home office via BHG
Home office ideas via BHG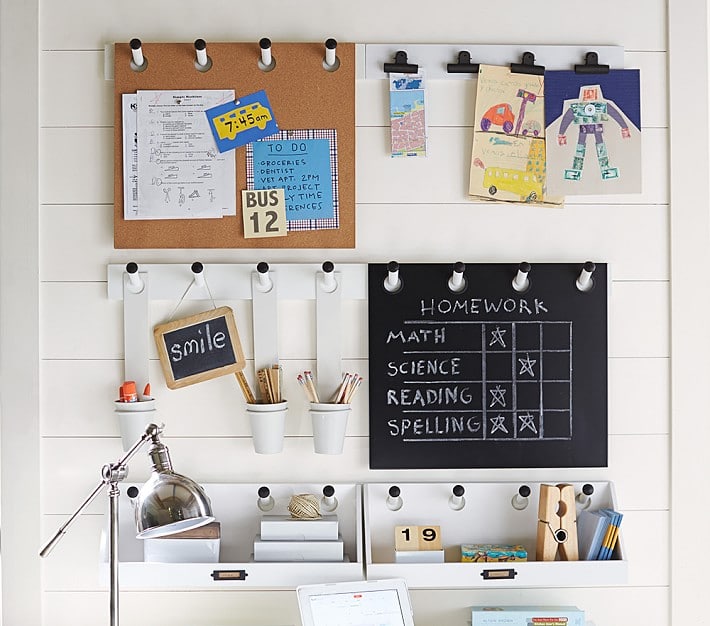 Build Your Own Homework Wall Station
Writing Desk & Hutch
BHG
BHG Kitchen Work Station
Are you ready for "back to school" season?  Scroll below for sources!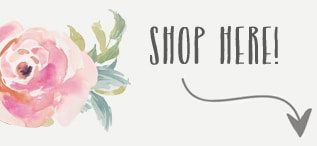 PS. I accidentally reversed the post links in my recent subscriber email, so if you're lost and looking for the Drive By, it's here! So sorry about that :).