Have you had an opportunity to visit Chip & Joanna Gaines' Magnolia Market & the Silos in Waco, Texas? I haven't been there, but my daughter Courtney was there recently with a couple of friends.
She had a great time, so I hope to have the chance to visit someday. But until then, she was kind enough to share photos from her Magnolia Market trip so we could all go on a virtual tour! YAY!
Enjoy!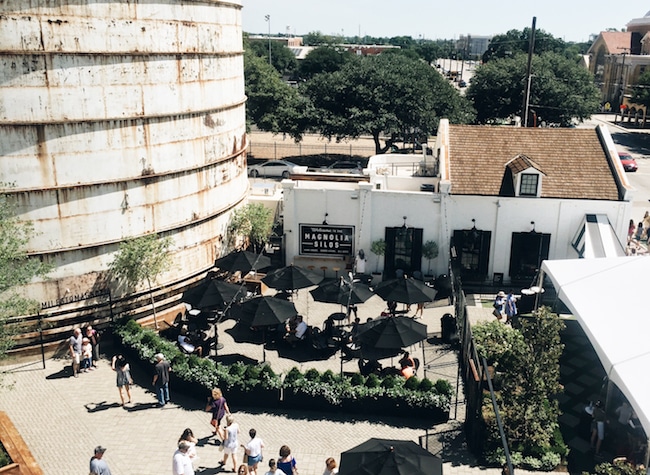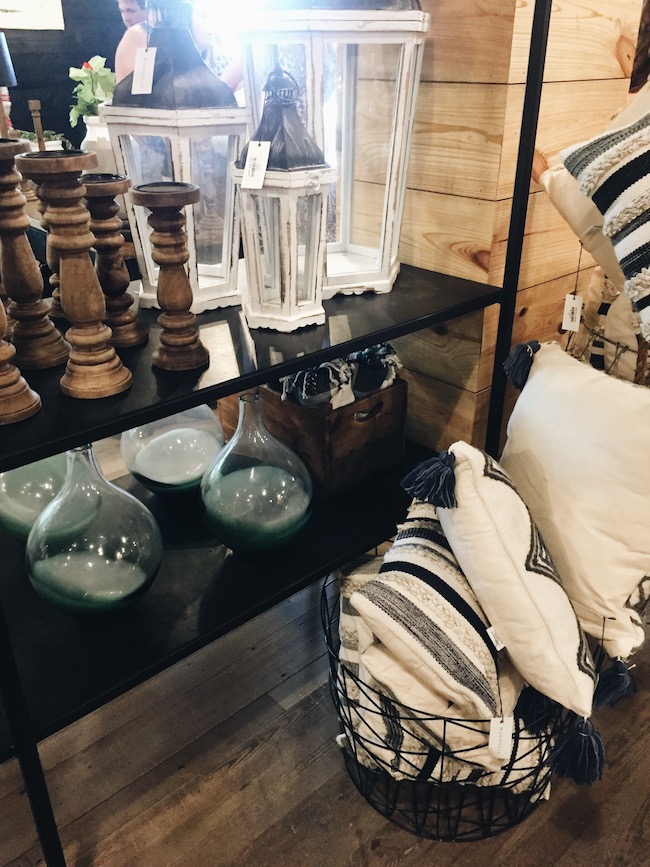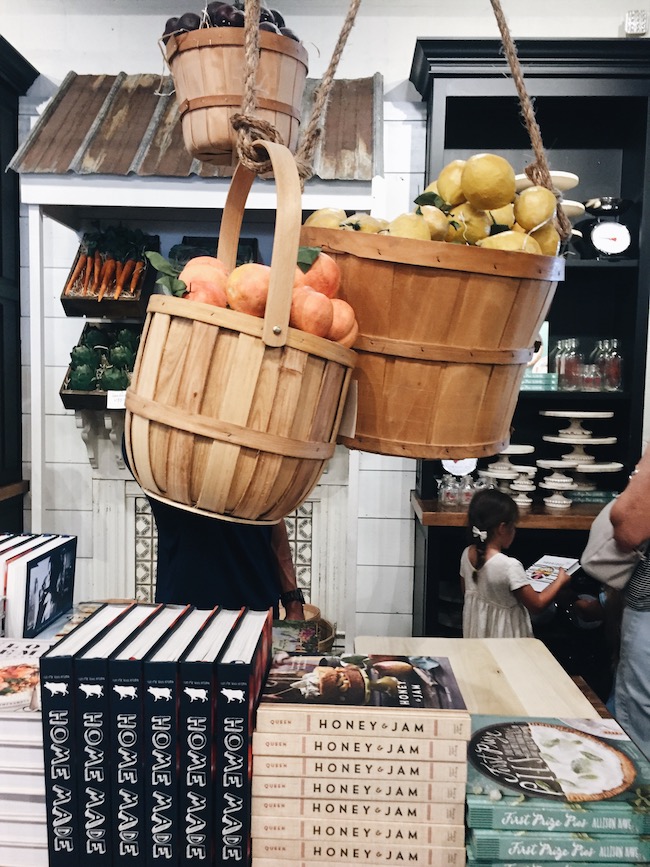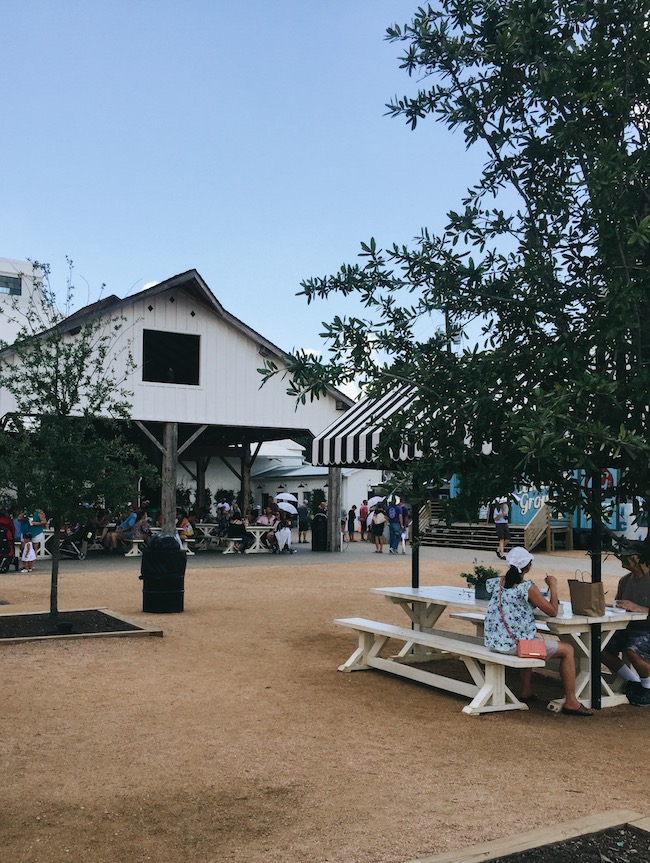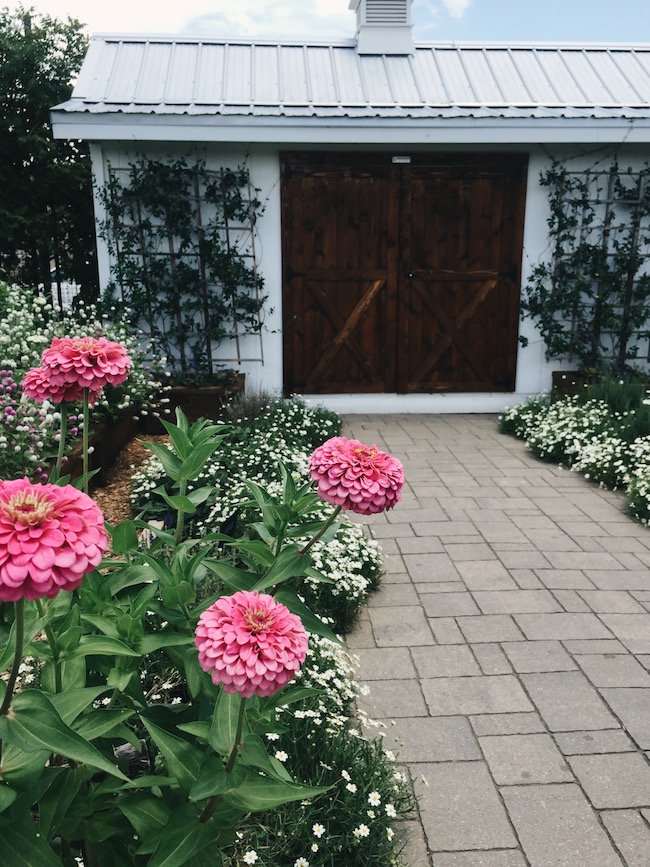 P.S. We also have a fun "out to see" post coming up from our trip this weekend to the lovely homes at the Street of Dreams in Portland! 
Happy day, friends!