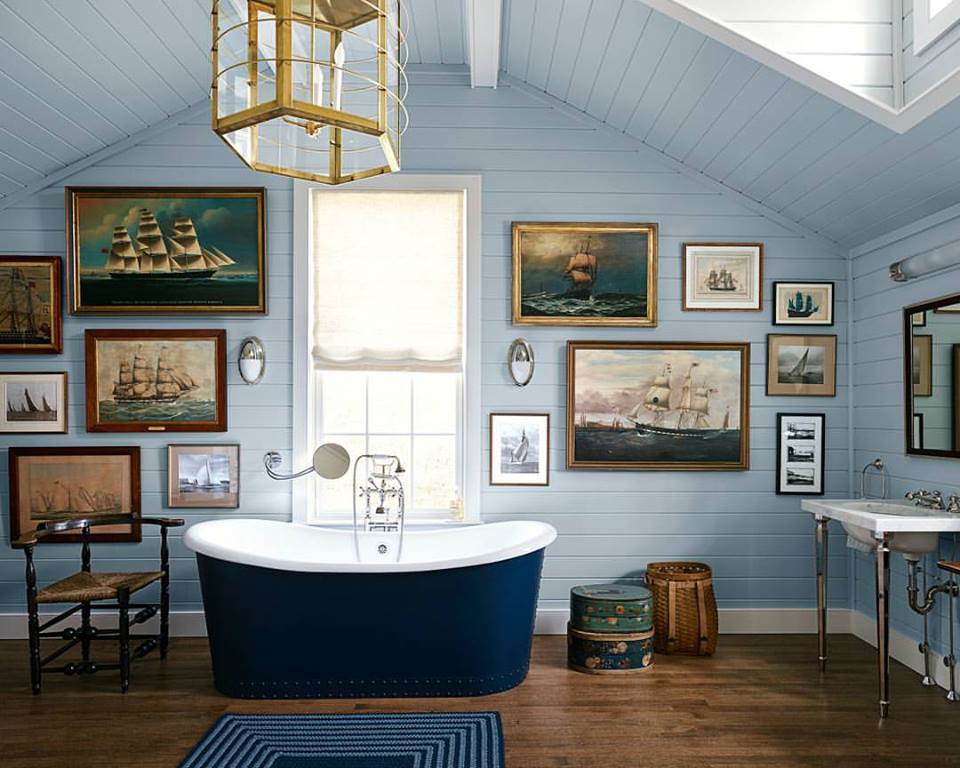 Alexandra Angle Interior Design
via House Beautiful November 2017
We all long to make our house a home. This time of year, I feel like we especially crave a sense of "belonging" in our home. Ya' know what I mean? As we are getting all cozy and nestled into our home for the season and the holidays, I believe we are (maybe even subconsciously) creating the life we want, too. We're hopefully designing an ambience and mood to facilitate an experience.
If you're a regular here, you've heard me say it before but the creation of a home and life are quite intertwined. Our home can inspire us and be inspired by us. This incredible room (above) from this month's House Beautiful (Alexandra Angle Interior Design) so beautifully conjures up a mood that reflects the life of the people who live there. I bet the owners truly feel as though they belong in that space. (I'd happily belong there, too, hahah!).
When our home reflects our heart, our soul, our life, our family, we can't help but feel warm fuzzy feelings about the place we live. How we design our home tells our story in so many ways! And how we design our home can write our story, too.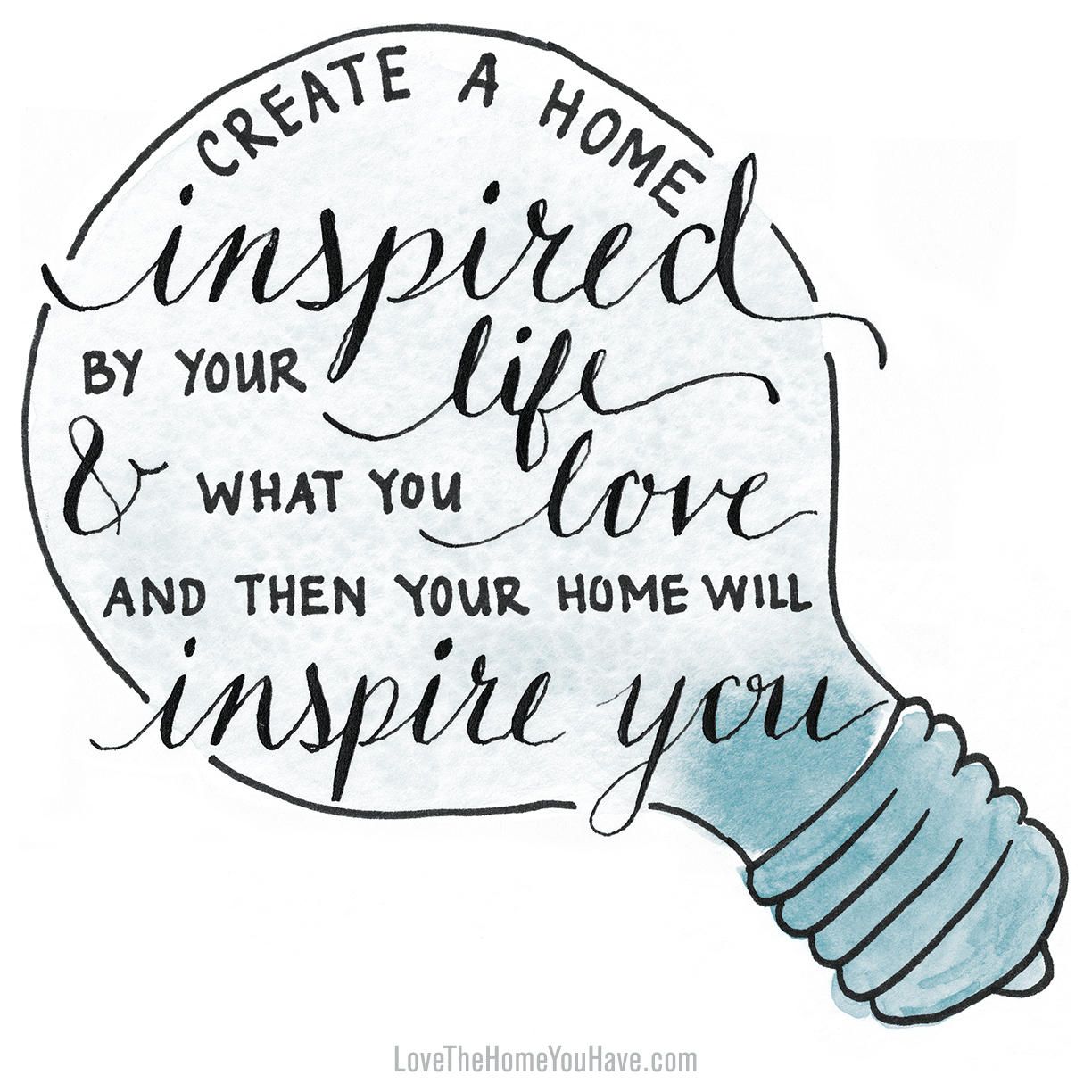 You might remember that I shared some of my thoughts on this in Love the Home You Have, but today I'd love to hear your thoughts! Let's chat.
Are you mindful of the life you want to live as you design your home?
Do you consider a sense of "belonging" in your home?
Have you started thinking about the upcoming holidays? What mood and experience do you want to create in your home?
PS. I'm SO excited about the upcoming holidays! YAY! Stay tuned, friends. We'll be sharing aaaall the inspiration.
More from The Inspired Room:
Check out the Cozy Fall Shop for a collection of my favorite home decor and furnishings.