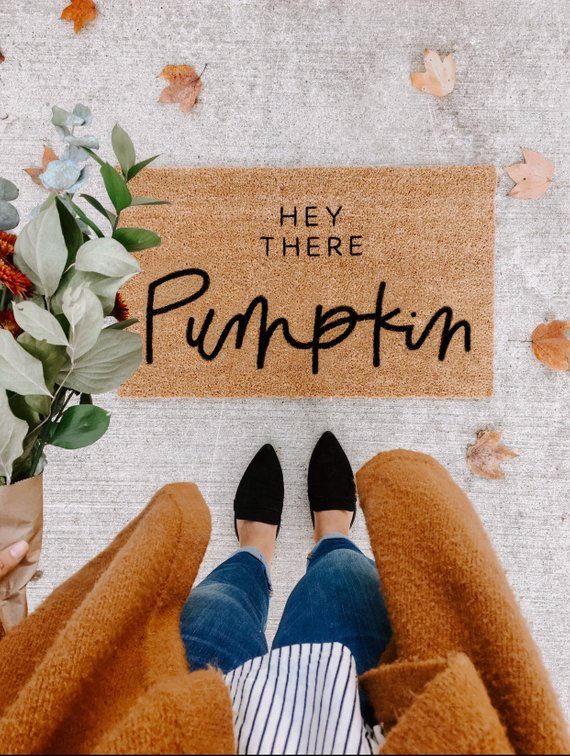 Hey friends! Today (dare I say it?) it felt like fall here in Seattle! Fall as in…I wore a sweater and boots.
Since we are just days away from our annual Fall Nesting series, I thought we'd get a little jump start with fall doormats. Y'all know how much I love this season, right? I've been online for 12 Fall seasons, so if you're new around here, welcome! Every year since the beginning of time, as long as I can remember, I've hosted a big series here on The Inspired Room called Fall Nesting. It's inspiration for all things comforting, warm and cozy, homey and fallish.
I think looking for new seasonal doormats is one way to get in the fall frame of mind. I mean, what easier place to start the fall-ifying of your home than at the front door? So just in case you're still fretting over the impending end of summer, treat yourself to a little fall nesting … just to dip your toe in. A new doormat can be just the thing that inspires you to embrace the wonder of fall and make your house a little cozier, too.
And for my kindred Fall Nesting Fanatics, I got you. I know you want to get started NOW (and you look forward to this all summer!) so LET'S DO THIS THING! Get yourself a doormat and buckle up because we're ready to NEST!
This is the ultimate Fall Doormats Round up, so ENJOY!
You can see just SOME of my favorite doormats below but you'll want to click into my doormat shop to see it ALL!!
Then stay tuned for allllll the fallllll inspiration coming your way!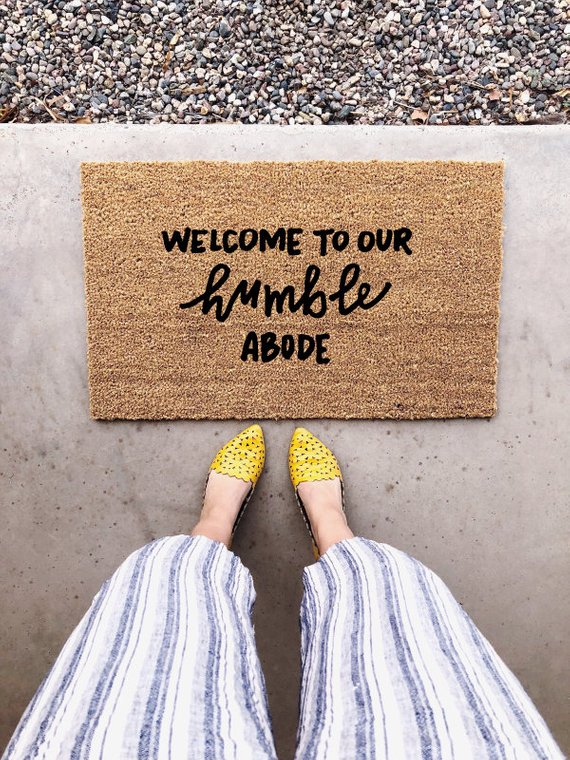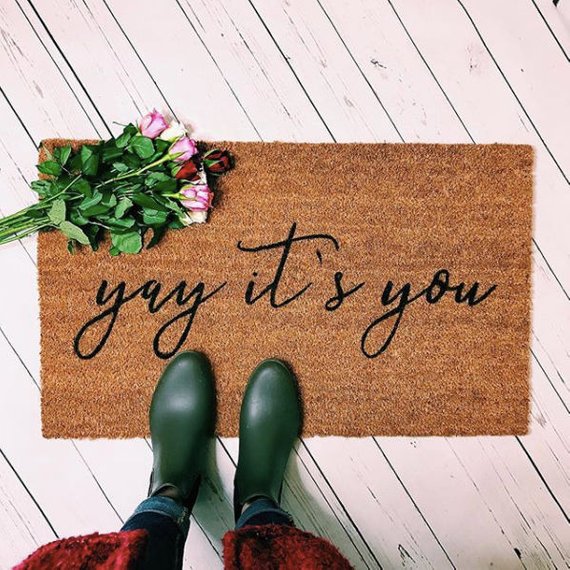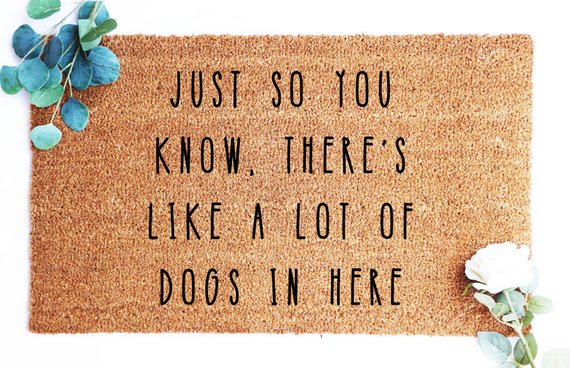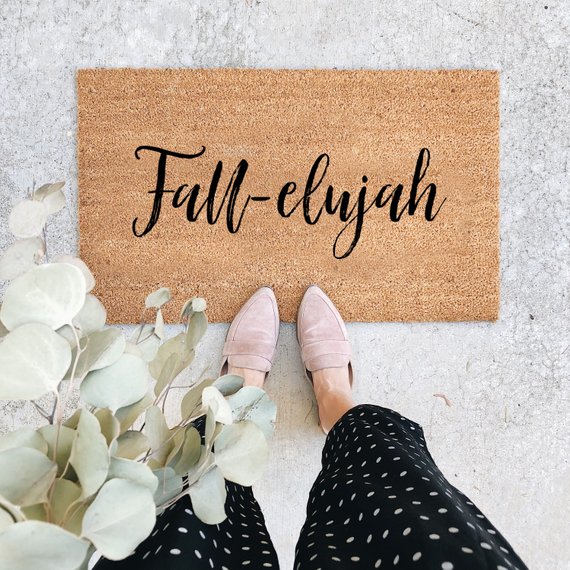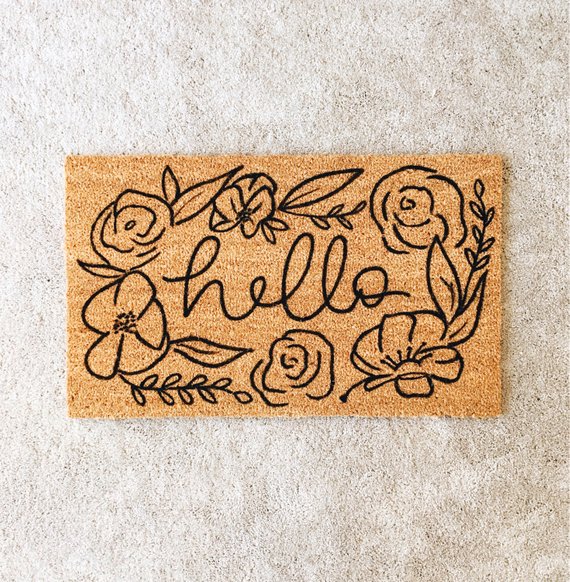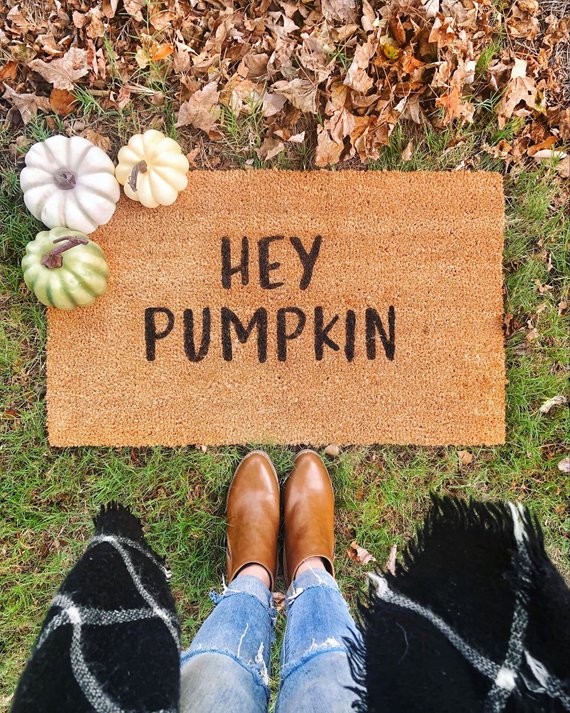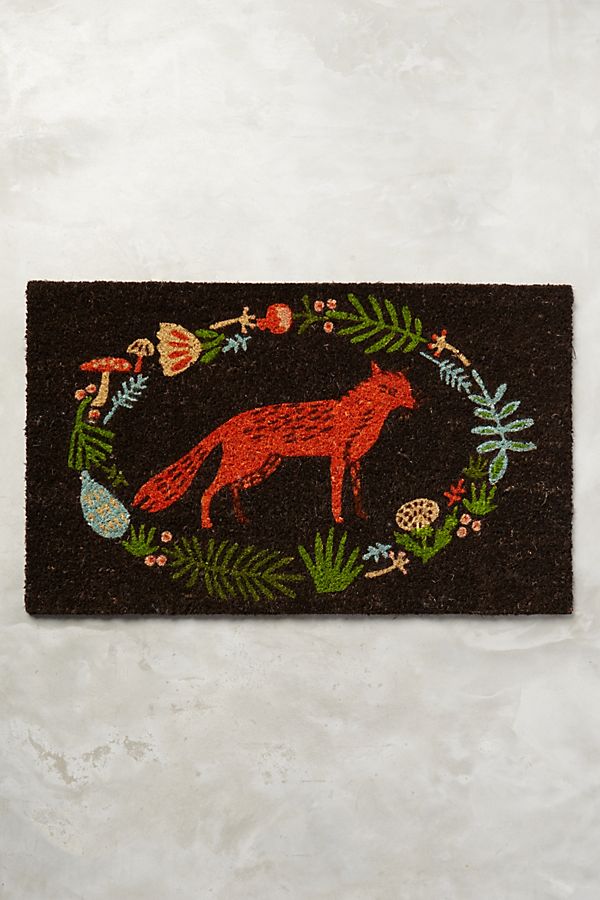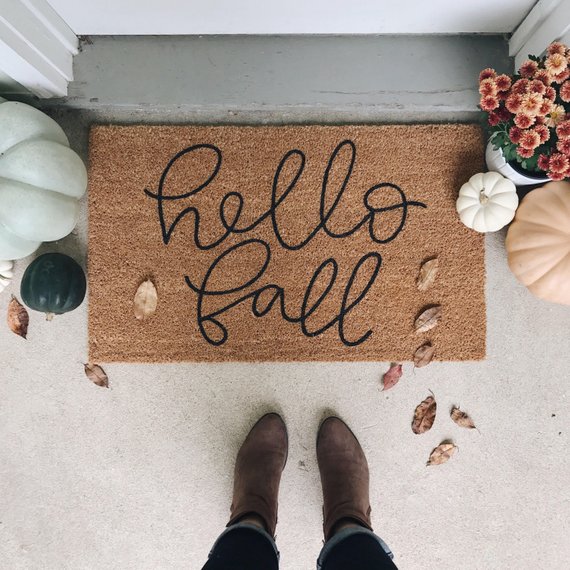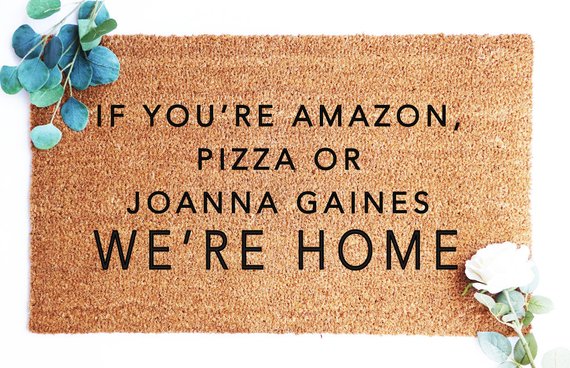 Amazon, Pizza, or Joanna Gaines Doormat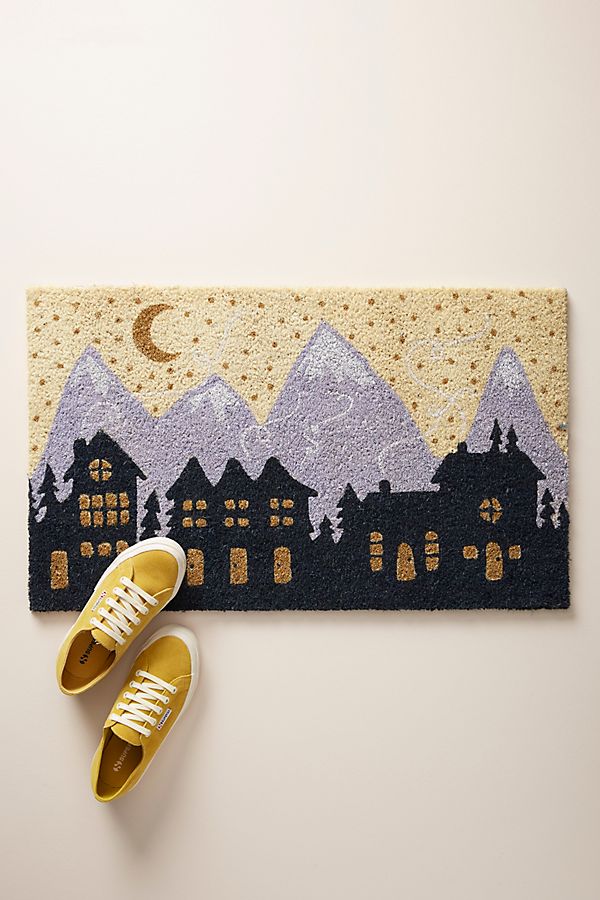 Scroll through a few favorites with the arrows above.
NOTE: To see ALL OF THE DOORMATS, you'll want to click into the Doormat Shop here!