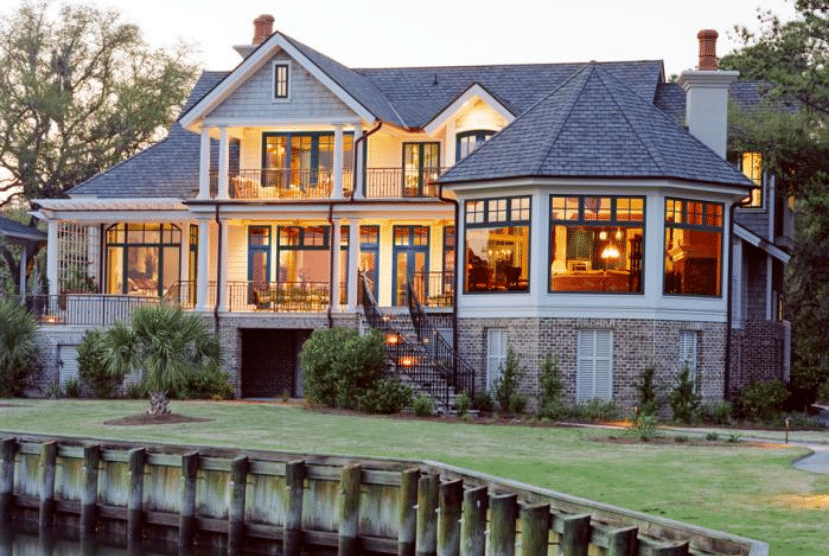 Sponsored by Milgard Windows
My mom has always reminded me that any home could be dramatically improved with the right windows and doors.
As a perpetual house shopper and dream house hunter, remembering her advice has always given me hope that even the dreariest, plainest or most outdated homes could look and feel entirely different.
Could you take the home you already have and turn it into your dream house?
Yes! Milgard Windows are durable, energy efficient, easy to use, and offer style and quality that can update and transform any home.
The right windows and doors can be miracle workers in so many different types of homes.
They can make light flood into a previously dark gloomy space.
They can add more beauty and character to an ordinary room.
They can expand living areas without adding a single square foot.
They can bring the outdoors in.
They can make a cold room feel cozier and a warmer.
They can create breathing room in small, stuffy or closed off spaces.
They can make a dated home feel fresh and new.
They can make a new home feel timeless.
They can change the style of a home inside and out.
They can add significant resale value to a home.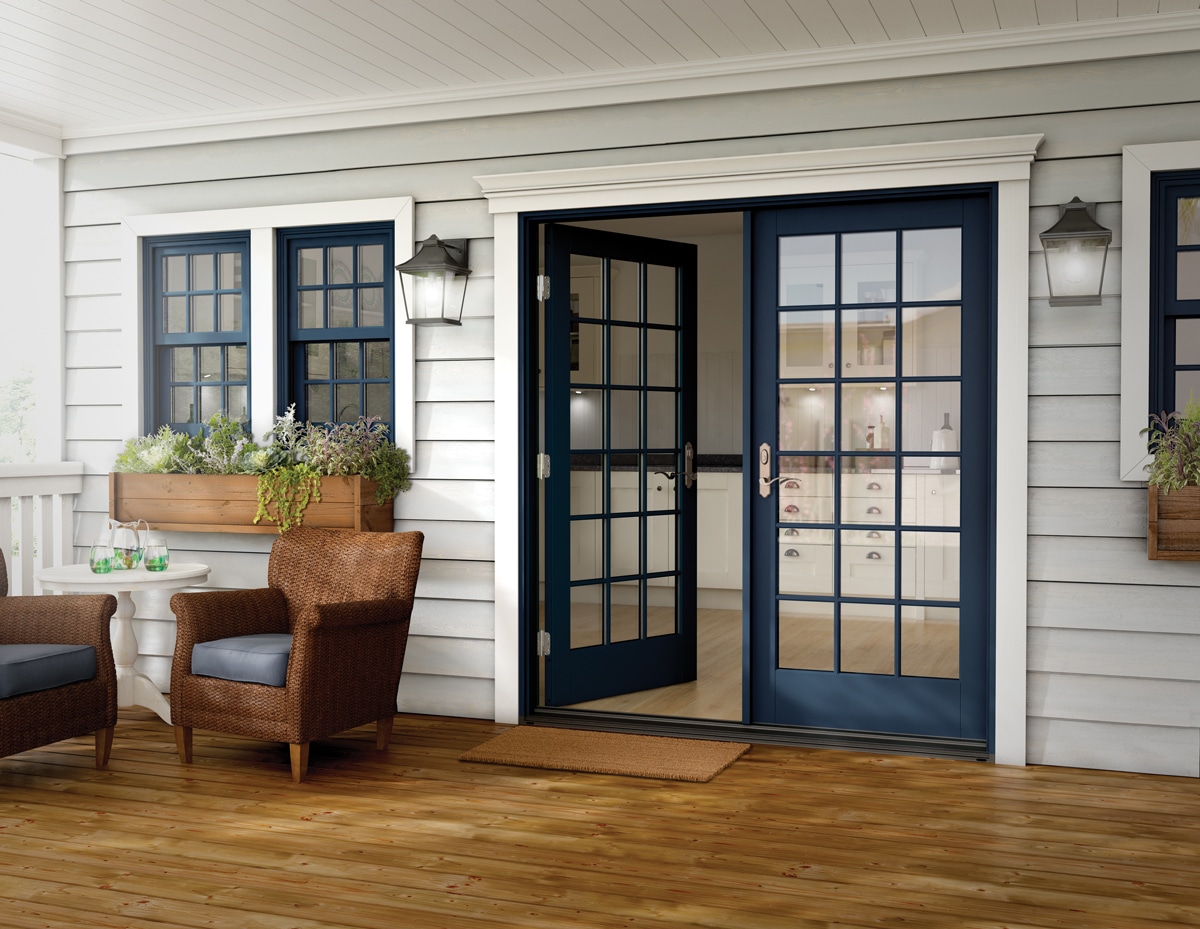 You can enhance the quality and style of your current home with updated windows and doors.
One of my absolute favorite updates in a home is the installation of French doors. Perhaps a window could be turned into a set of French doors, opening up your home to the outdoors? Maybe you could add more character by installing French doors in interior spaces.
New or replacement windows can refresh the look of any home, taking the ordinary to extraordinary.
Who loves black framed windows? They sure make a statement! I'm in love with these black framed window and patio doors from one of Emily Henderson's projects in my hometown of Portland.
And you know I can't resist a modern farmhouse, so the black framed windows in this NW Idea House are what dreams are made of!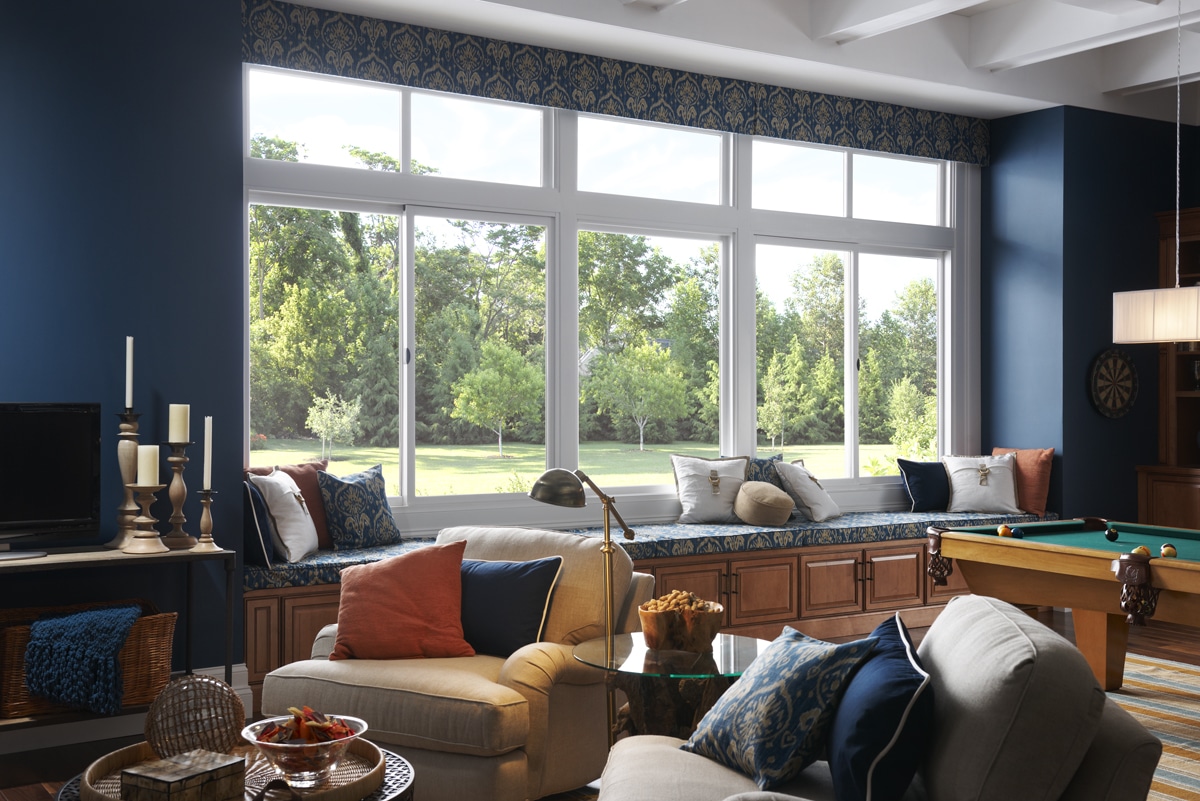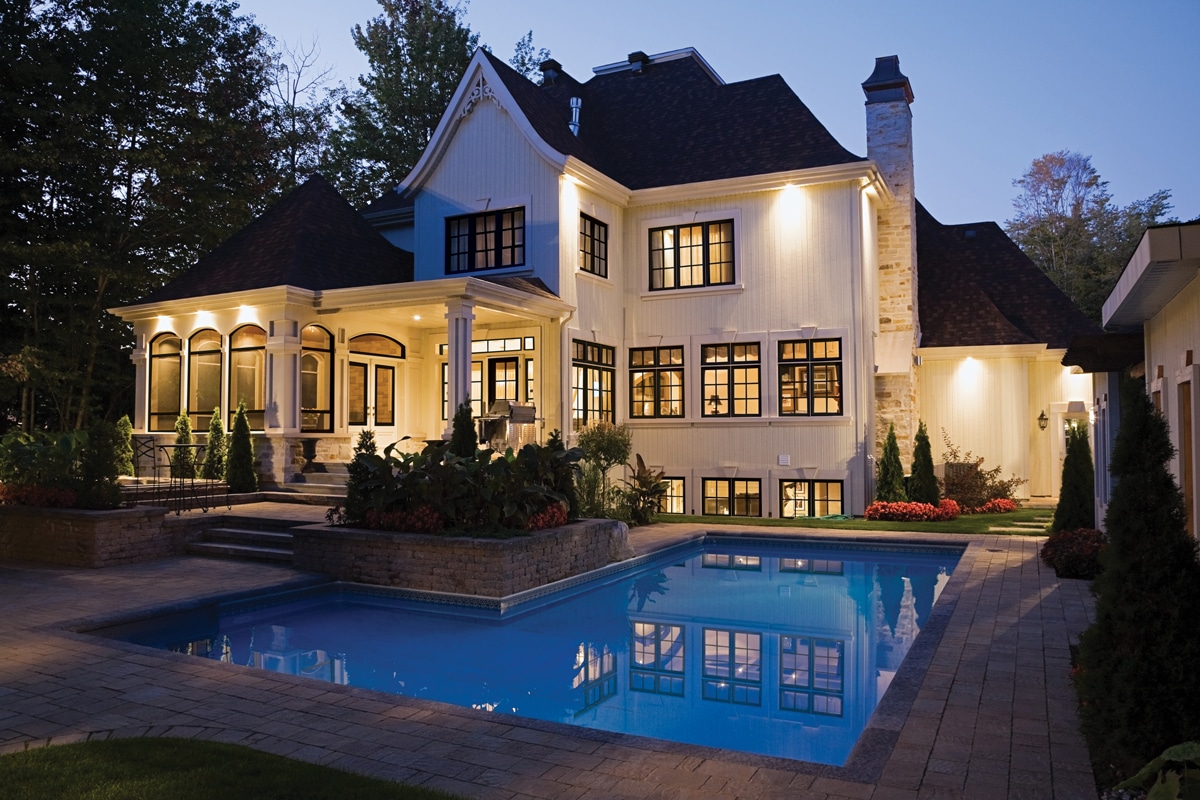 New windows and doors are a cost-effective way to create the illusion of more space without adding a single foot of square footage!
Sliding doors can create a better flow from the outdoors in, or from room to room, without swinging doors consuming valuable space. Small rooms can feel so much larger with more and even grander scale windows and doors installed.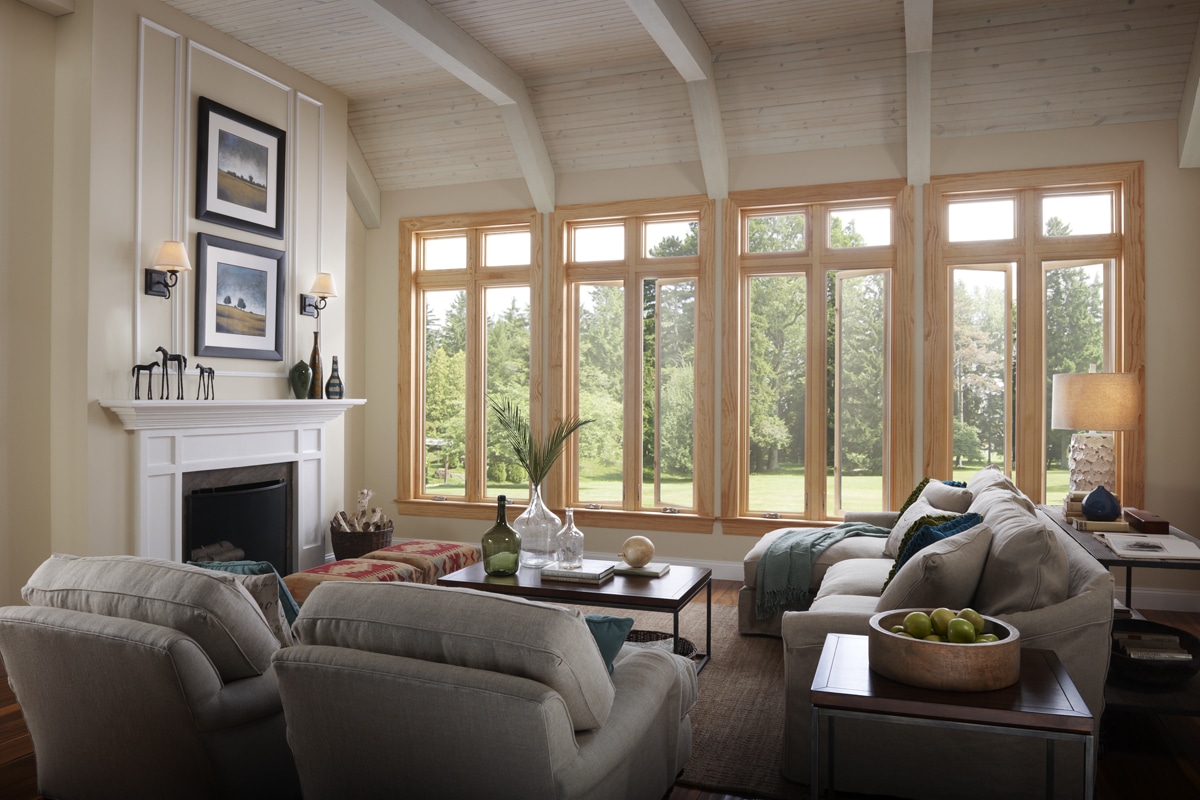 How might new windows and doors transform your own home into your dream home? Time to start dreaming!

Visit the Milgard photo gallery for ideas and inspiration!