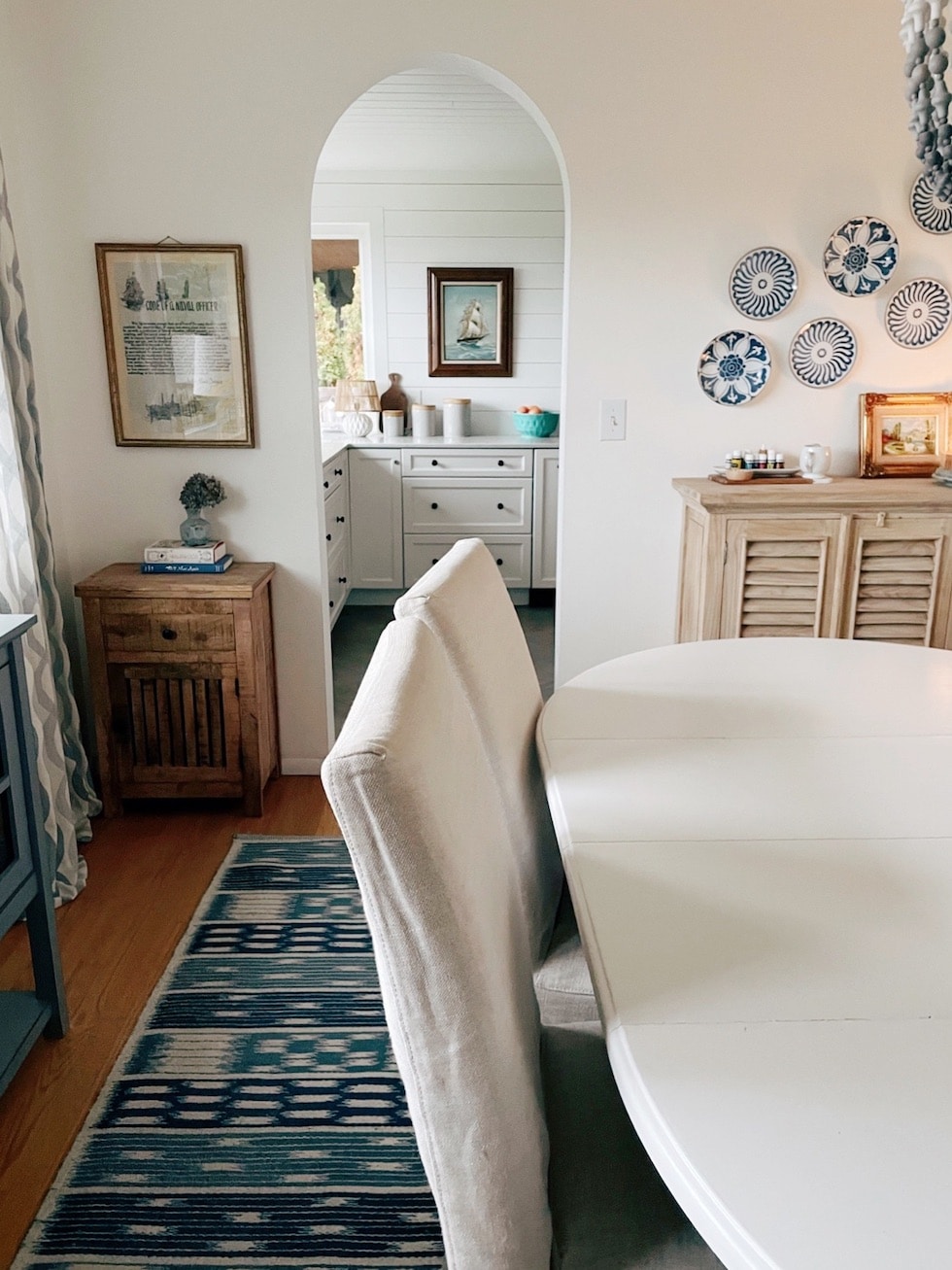 Early in the year I like to take a bit of time to reflect on some goals for my home. I know we probably all associate the new year with setting personal goals or resolutions, but we can also come up with goals for the home!
Where should you begin?
I find it's best to begin by reflecting back on the previous year, so you are starting from a place of gratitude and clarity on what you already have. 2020 was quite a year, but hopefully there were a few good lessons, silver linings and memorable moments for your family and home.
Next, think about what will matter the most to your family in the upcoming year. Of course you can't know everything that will be ahead (who would have thought at the start of 2020 that we'd have a year like that?) but given what you do know, how do you think your home will best serve your needs in the upcoming months?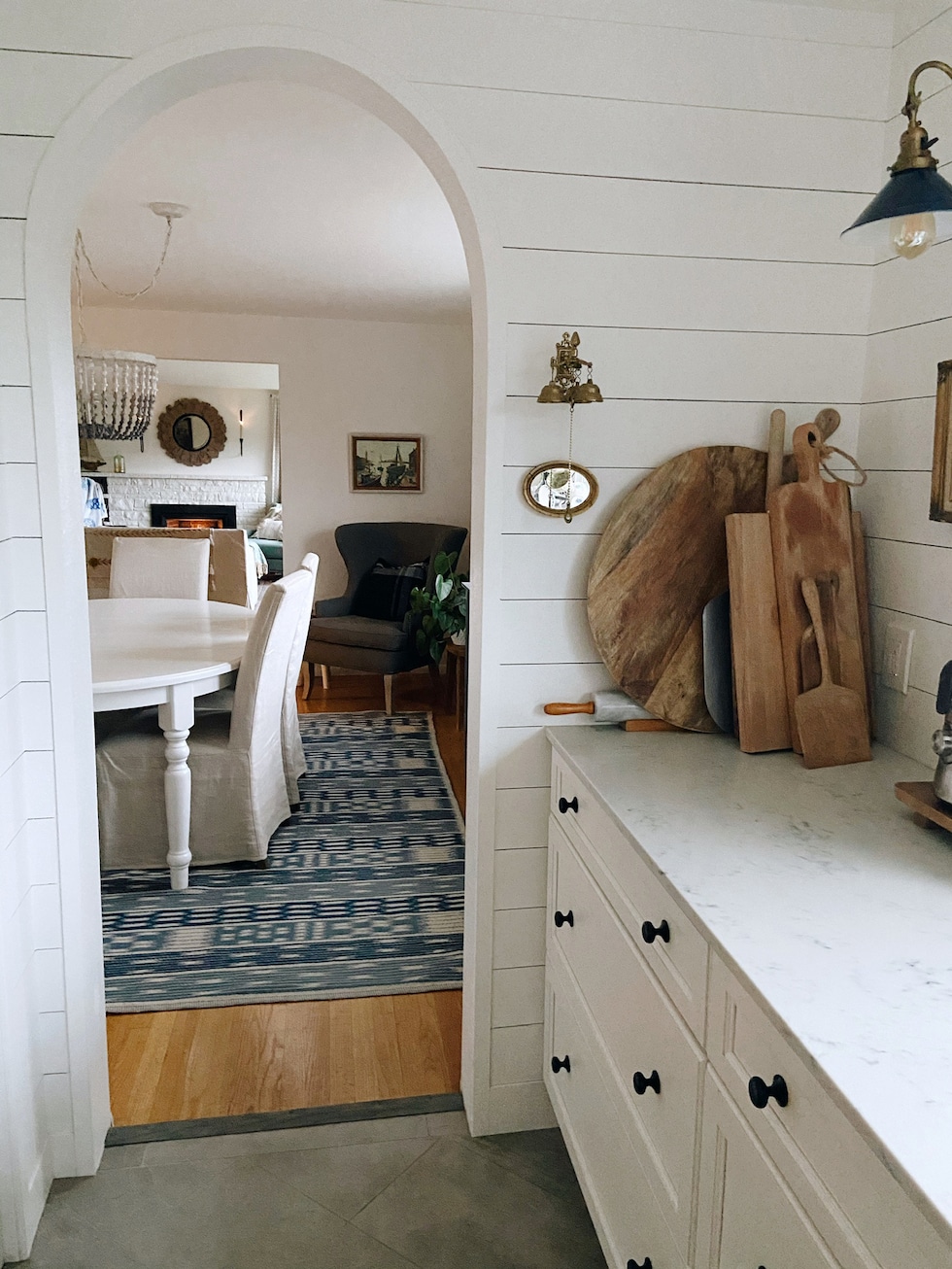 Maybe you plan to start a family, or maybe you'll have kids leaving the nest. Maybe you're working from home now and need to set up an office. Maybe the stress of this world has been wearing on you (as it does me!) and you want to declutter and simplify to bring more peace to your home as well as to life.
Are there improvements you could or should make in the new year to protect your investment in your home and/or the well-being of your family?
How do you want your home to feel? It's my personal belief that how our home feels to us is so much more significant than how it looks. Does it feel cozy? Comforting? Happy? Select words to describe the feeling/s you want in your home. Or write up a sentence that describes how you want your home to feel!
Then think about specific projects you plan to take on, memories you want to make, and spaces you want to declutter organize.
Each year I post a simple Home Goals worksheet / template here on The Inspired Room to get us thinking and planning. It's also really helpful tool to save so you can check in on your progress later, as a reminder of your goals throughout the year!
Click HERE to download the Home Goals Worksheet (8.5 x 11 size) and Instagram story template.
If you are on Instagram you can save the template above and fill it out to share on your own Instagram stories! Just save the image to your phone, upload it to your Instagram story, and type out your answers to it right there in your stories! Feel free to share your completed goal sheet (and tag me @theinspiredroom) or post your goals in our TIR community group on Facebook. You are also welcome to share a blank version for your friends to use! Just tag me @theinspiredroom or link to this post if you share the template on social!
Happy home dreaming and planning!