It's the little things that make a house a home. If you aren't in love with the one you have, just give one corner some love from your heart. Your love will grow from there.
Sometimes we feel discontent with our home because we have fed ourselves a steady diet of perfect inspiration rooms in our social newsfeed. It happens to me if I'm scrolling Instagram too long, pretty soon I want a better house! Or a different one.
That's why I like to focus on falling more in love with one corner of my own home. It's a simple way to get started on something I can do, plus it's way less overwhelming than moving haha and more practical than feeling paralyzed (because now that you've seen what everyone else has you feel like the only logical option is to redo your whole house, ha!).
Turn off social media and start with one corner in your home. See what happens from there, but I bet you'll feel better and love your home more.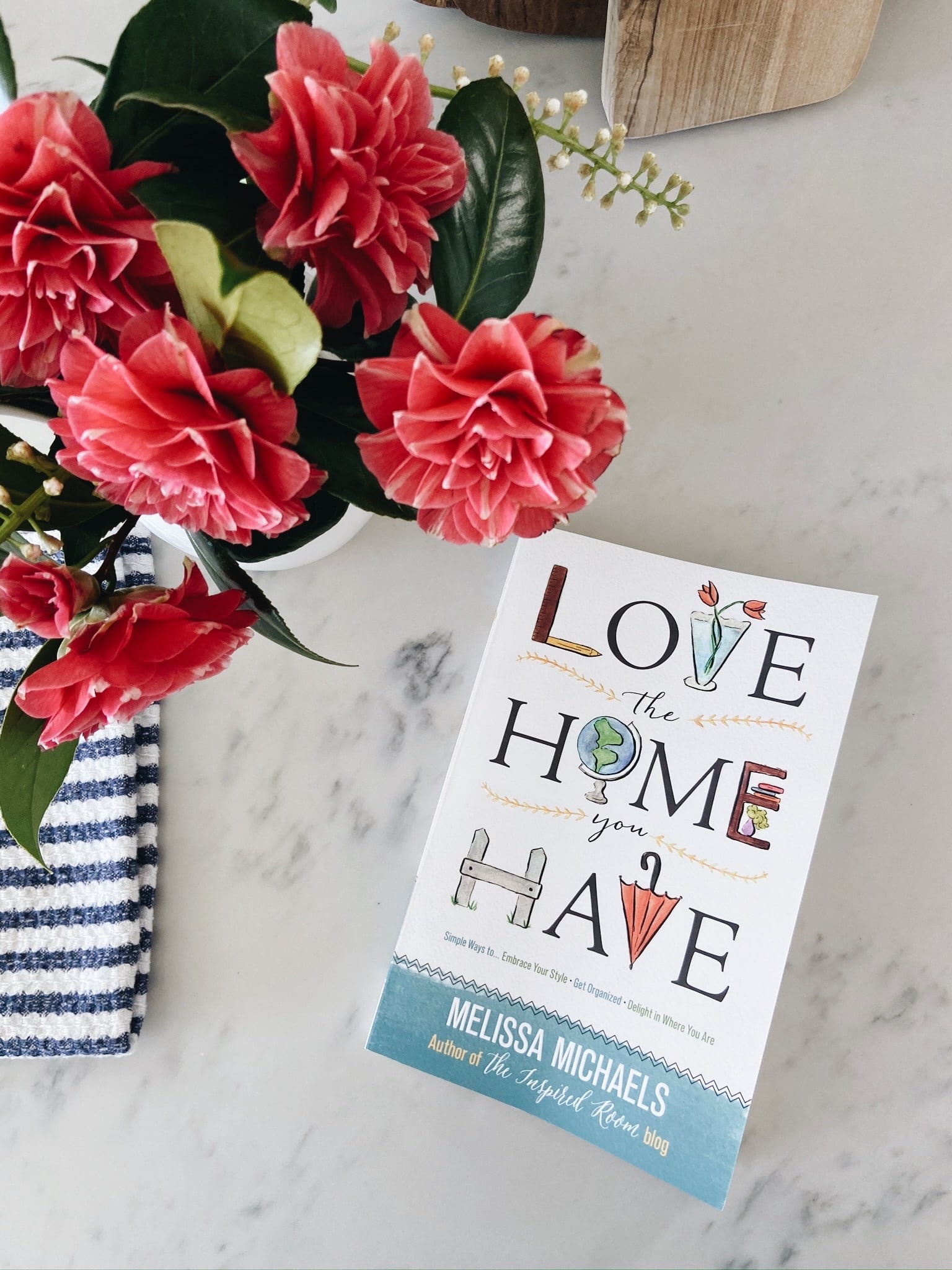 Click to get your copy of Love the Home You Have, my first book and New York Times Bestseller!
---