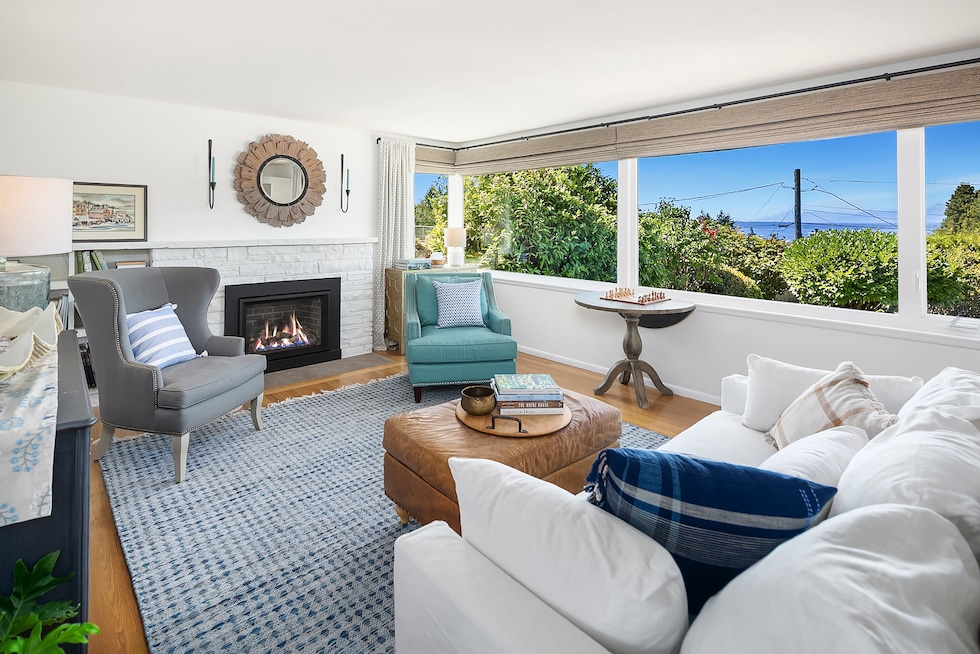 Hi friends! As many of you know, we recently went through the process of selling our home. Since selling a home is a big decision and a timely topic for so many this year, I invited our family friend and realtor Kelly Aufhammer (she helped us sell our Seattle home!) to share a few essential tips for how to prepare your home to sell.
PS. The photos in this post are the real estate photos from our home! We will put together a future post sharing more of the photos and explain the process and slight changes we made to "stage" our home for sale while using the furniture and accessories we already had).
Welcome Kelly and her husband Will to The Inspired Room!
Thinking of selling your home can be an overwhelming thought, let alone actually doing it! We are Kelly and Will Aufhammer and we regularly work with homeowners in the Seattle area to prep their property for the market to ensure they get top dollar. The Inspired Room is known for a picture perfect home, lived in yet beautiful and captivating. With Melissa's style and our preparation we achieved an amazing result selling her Seattle home. Her house was on the market for just six days, we received multiple offers and it sold for 25% over the list price!
There are many things involved in a successful sale, but here are 7 tips on how to prep your home to sell:
Whether you're considering to sell in the next few months or years down the road, these tips will help you achieve a great result.
1. Talk with a Realtor: Many people shy away from chatting with a realtor because they don't want to show them their home before it's spotless! But a good real estate agent (good being the key word here!) will develop a tailored strategy and coordinate the preparation from start to finish regardless of how it looks today. After creating a plan, they will begin booking vendors from their preferred list, as many are often booked out months in advance.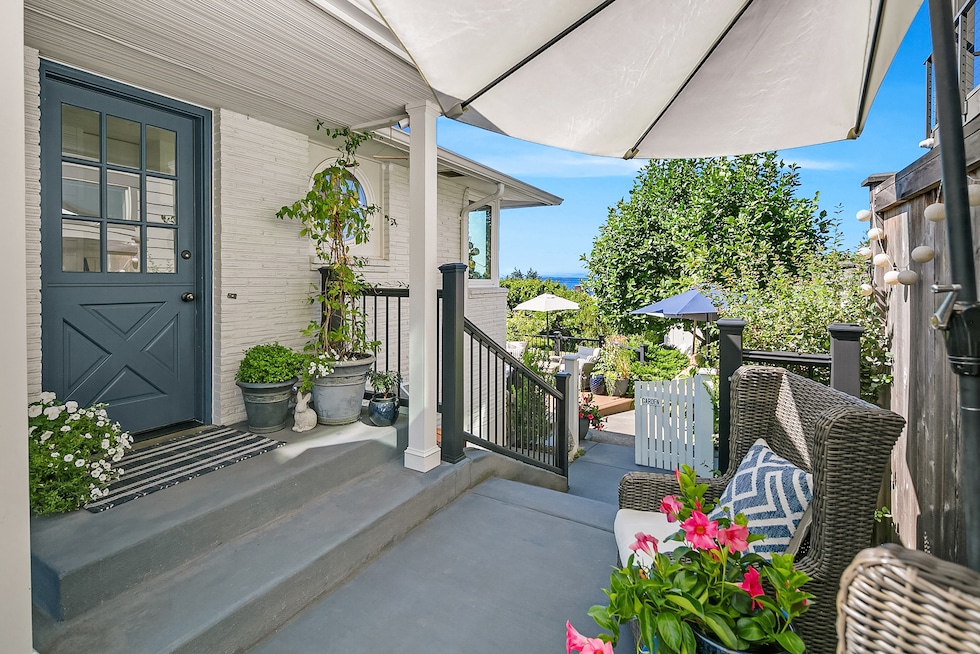 2. De-personalize: Taking down personal photos and decor can be sad, but if you will be living in your home while selling it, you don't want prospective buyers to feel they are trespassing when they tour your home. You want them to envision making their own memories and not staring at all yours. Personal photos are meaningful to you but distracting to a potential buyer.
3. Declutter: The reality is, you are going to have to pack up all your things and move out once the house is sold, so you might as well get started now! Go through closets and donate or throw away items you no longer need. Pack things in boxes and store them in the garage until you move. Buyers know you are living there and there is no shame in having a packed garage…that's what they are there for!
4. Deep Clean: Something that really turns a buyer off is walking into a home with a stench or seeing dirt built up on the baseboards or countertops. A clean home is one less barrier for a buyer to overcome as they consider making an offer.
5. Update Light Fixtures: This is a simple and cost effective way to update your home. Amazon or Wayfair are great places to find inexpensive ones. A good realtor can provide design insights to create a cohesive look.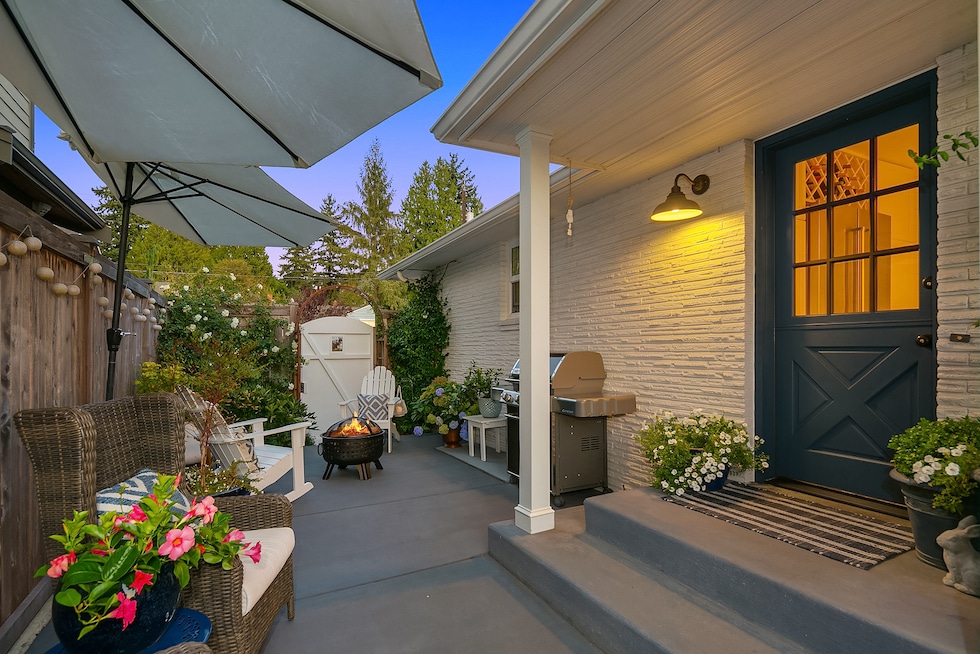 6. Professional Photos: The majority of buyers first view homes online before deciding if they want to see it in person. If the photos are poor quality, many buyers will simply move on to the next because it appears unattractive. Ask your realtor if they can help you source a professional photographer, it's a must!
7. Staging: In Seattle's real estate market (our region) the majority of homes are vacant and staged, giving a magazine style look. Homes present better this way and statistically sell for more. Make sure you are hiring a quality stager and not paying for cheap service, ugly staging can backfire. Again, ask your realtor for assistance in coordinating this.
——
Melissa here again—thanks Kelly! Such great advice! We were thrilled with the results of our home sale, it far exceeded our wildest expectations! We've sold many homes over the years. Our home ownership strategy has always been to make our home our sanctuary while we live there, while also investing in the types of projects and maintenance that will bring us peace of mind but also a healthy return on our investment someday!
Sometimes, no matter how prepared we've been as owners, a successful sale involves having a strategic and knowledgeable realtor to guide and coordinate the many moving parts of a real estate transaction.
Buyers can be difficult to work with at times and the competition in certain markets and seasons of the year can be high, so we've found that having a team of professionals on your side to work through those issues and help you make smart decisions as a seller can make all the difference.
Best of luck if you are planning on selling a home soon!
Kelly and Will Aufhammer are realtors based in Seattle, Washington. If you'd like to get in touch with them, you can find contact info here.