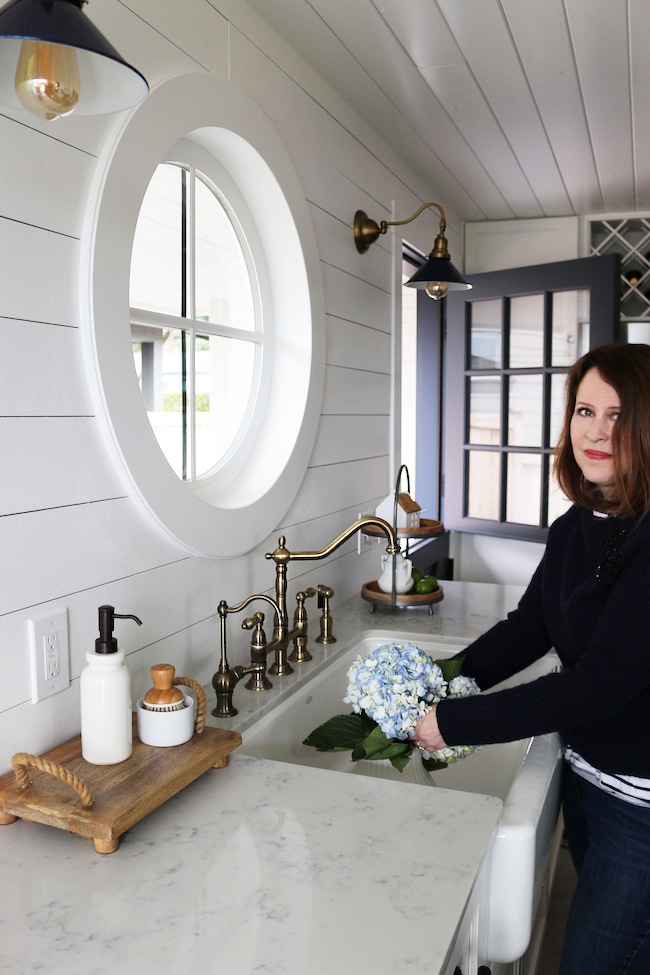 Are you looking for the plant-based cleaners, oils and natural products I've recommended? This is where you'll get them! It's simple, you just set up your Young Living account HERE.
To get the 24% off discount, all you need to do is CLICK HERE and either 1) Place an order of anything you want totaling at least 100pv, OR 2) You can create a loyalty order on any product (example: subscribe to Thieves Dish Soap once every 3 months). You can modify or cancel the subscription any time.
Either one of those options will unlock the 24% off pricing and you'll be able to shop with the discount anytime you'd like! Easy peasy. 
*Note*: Type in my referral number #3731456 at checkout to ensure you are connected to me and my free resources!

Click HERE to shop with my sponsor/enroller number 3731456.
More details are below! 
Text me at 503-805-6457 or email me at [email protected] if you have any questions or trouble ordering.
I'm a plant-lady! Ha, I never would have thought it was possible that something like toxin-free household products or essential oils could change our life so dramatically, but it's true. Having thyroid issues has taught me SO MUCH about the impact of toxins on our body. I feel so much better since making these changes in our home.
Keeping our products and home clean and simple has transformed our quality of life.
Sleep, emotions, skin, digestion, anxiety, focus, hormones, immune support, for helping sore things, for toxin-free cleaning, for a dreamy smelling home without toxic fragrances/perfumes/candles/sprays…these are just a few of the ways we use oils and these natural products every day.
It's SO EASY to get what you need for a healthy home. Click here to explore Young Living's new site!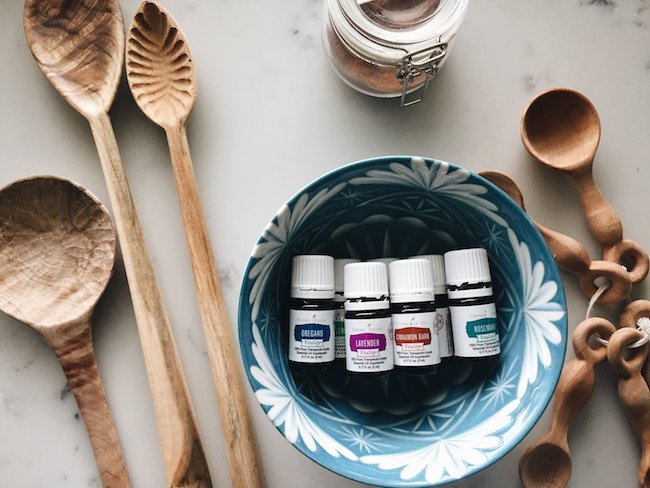 I promise it's wonderful! Text me at 503-805-6457 if you have any trouble ordering.
How do you order?
1.
Click
HERE
to shop with my referral number 373145 and follow the instructions to get your account set up.
If you prefer to call Young Living order, here is the number:
Just make sure to give them my number 3731456 for your account!
2. Get excited! You will love Young Living's oils to use as natural skincare, sleep, immune boosting, tummy, focus, soreness, detox, respiratory support, cleaning, making your home smell amazing without toxins and so much more. Young Living has SO much more than oils (over 600 toxin-free products!)–you'll be able to shop 24% off their products anything anytime you'd like!  
You will also receive an invite to our amazing wellness community Dwell Well Collective, my monthly newsletter, free classes and support. We can't wait to help you learn!
Email me at [email protected] after you order so I can make sure you're all set!

Text me at 503-805-6457 if you have any trouble ordering.
---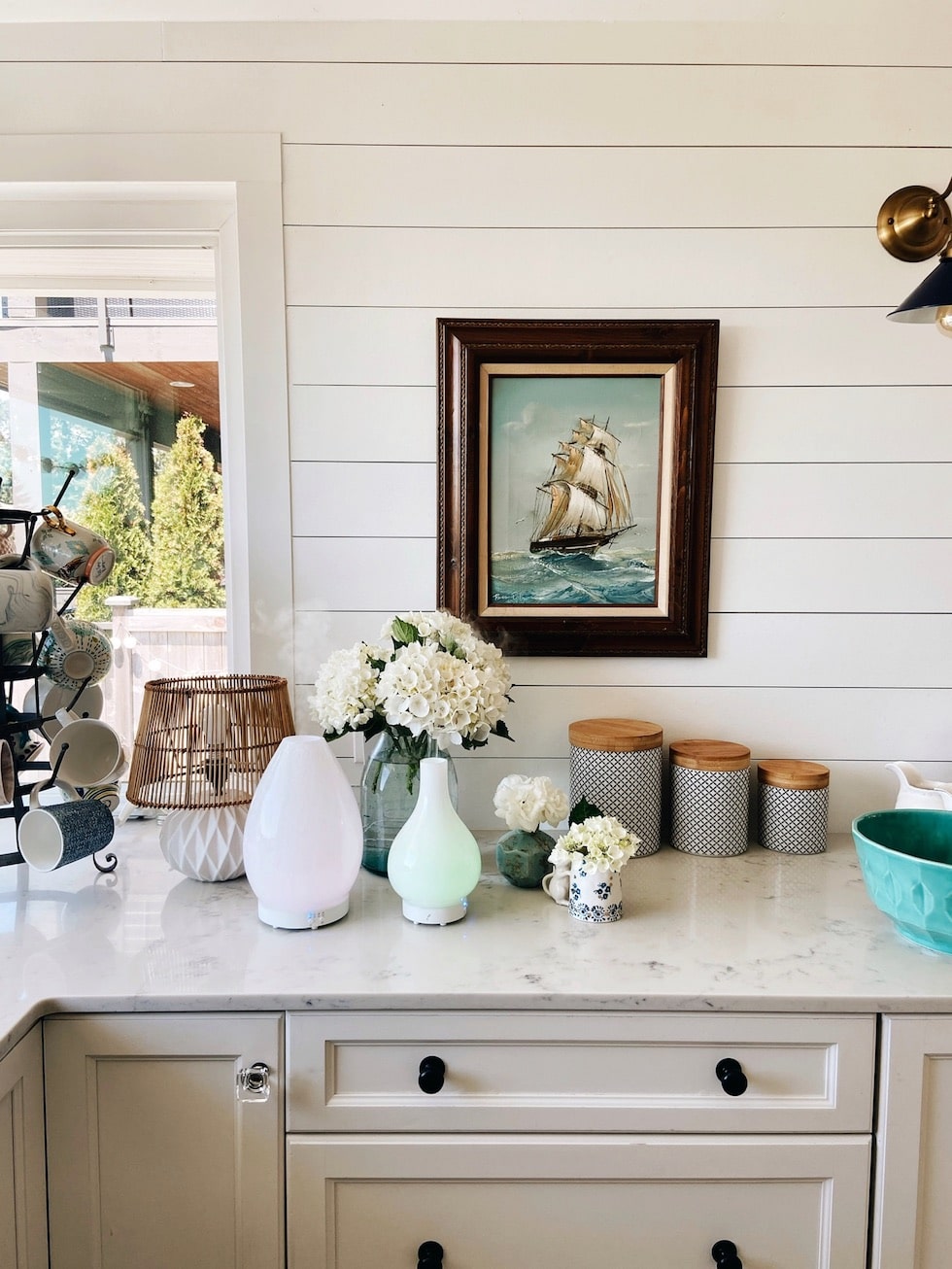 As a Dwell Well Collective member, you'll feel equipped and empowered to begin transforming your home (and your life!) immediately! We share tons of helpful tips for using essential oils, recipes, free wellness classes, inspiration to detox your home and more.
Once you have your YL account you'll have access to shop anything on Young Living's website at a 24% discount.

Questions? Email me at [email protected] or text me at 503-805-6457 if you have any trouble ordering.
Young Living has so much more than oils! We get so many of our toxin-free household products from YL.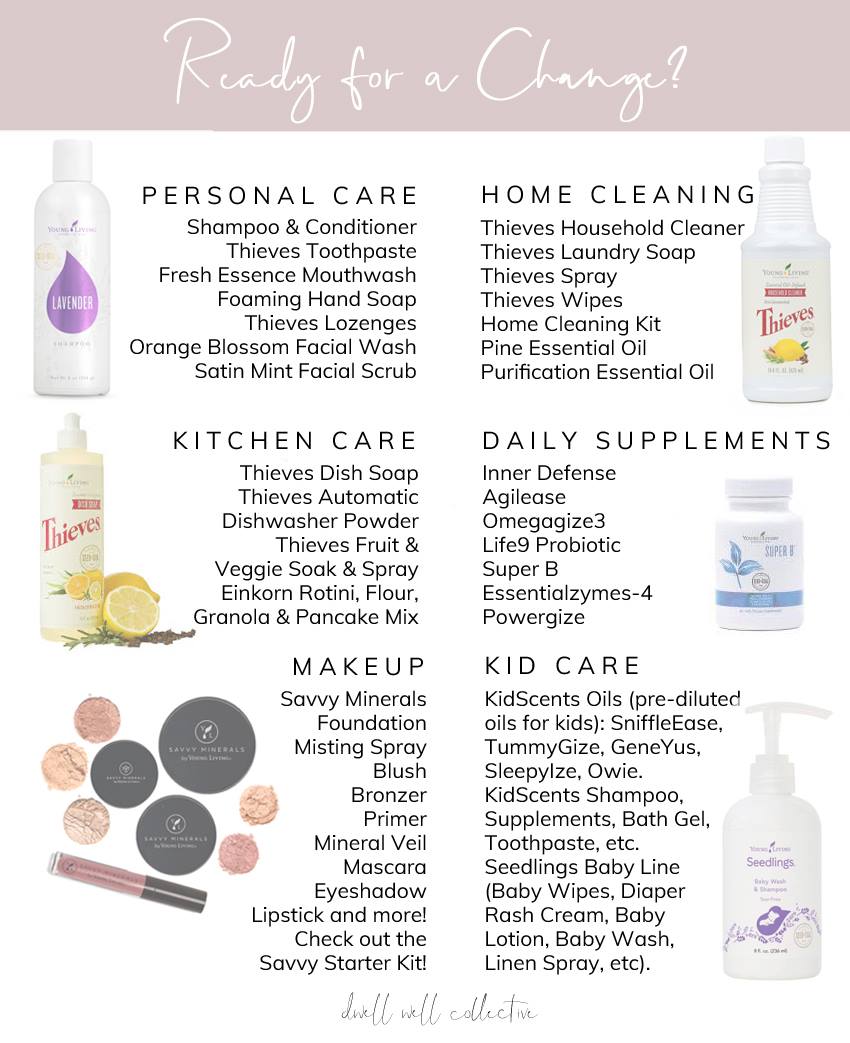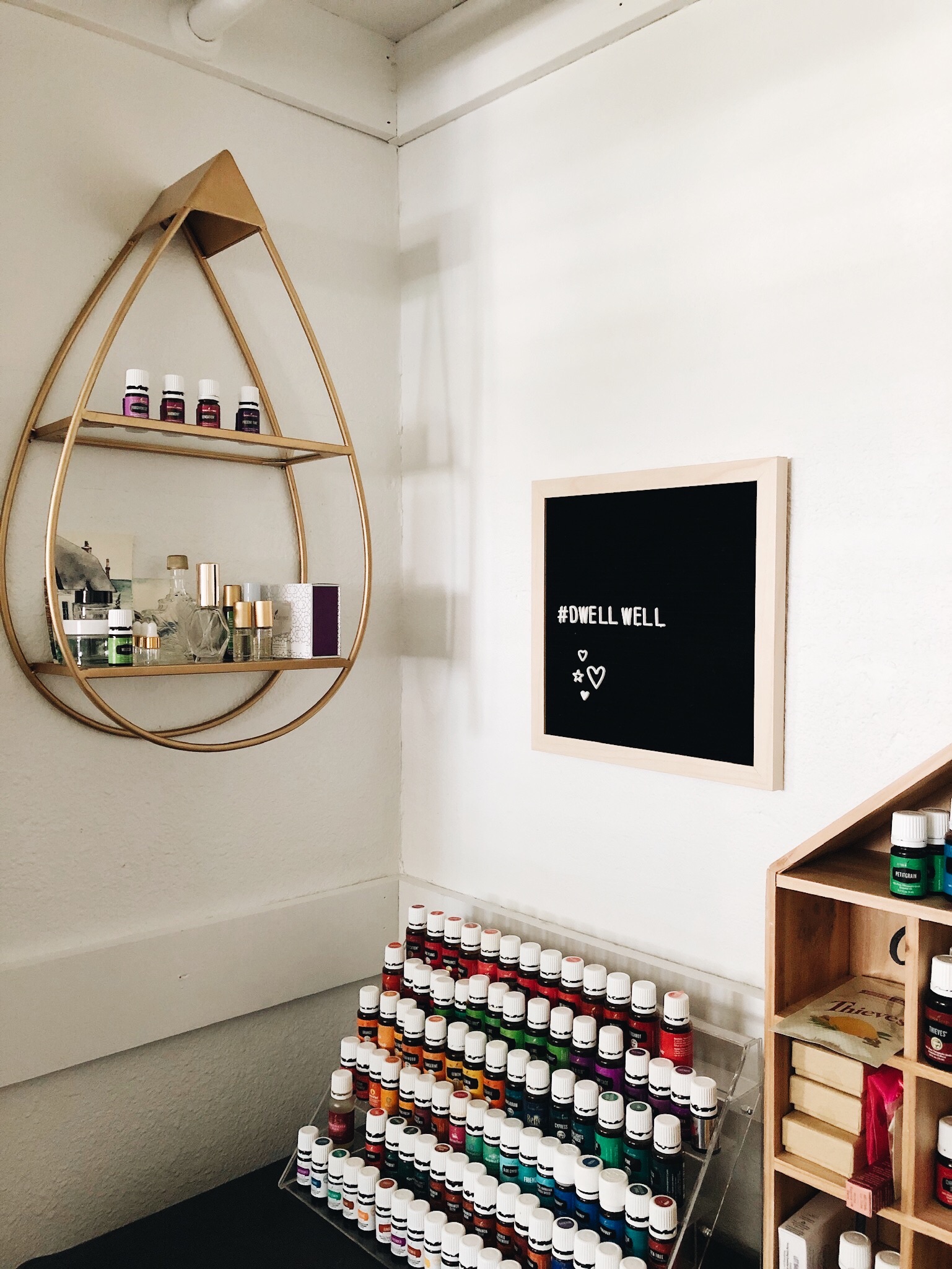 WHY YOUNG LIVING?
There are lots of essential oils out there, many that use fillers and fragrances that are NOT good. Young Living has the absolute best essential oils that you can get–I wouldn't use any others.
Here are just a few reasons why:
+Young Living has over 25 years of experience in the industry
+They own their own farms that you can actually visit
+They are beyond organic (so important!)
+Their rigorous testing for purity and therapeutic viability is unparalleled
+They have the largest selection of single oils and blends available
+Their "Seed to Seal" promise is amazing
If you're not yet following Dwell Well Collective on Instagram, follow us there for lots of oils and wellness inspiration! We post Instagram stories daily with tips and recipe ideas.
QUESTIONS? Email me at [email protected]
DISCLAIMER: The suggestions I offer are specific to the benefits I've found through Young Living essential oils. My statements about Young Living Essential Oils have not been evaluated by the FDA. These products and information offered are not intended to diagnose, treat, cure or prevent any disease. Anyone suffering from disease or injury or on prescription drugs should consult with their physician.