Originally published August 2008
The wedding is now over and I have finally returned home again. My daughter and I intended for her wedding to be a "simple beach wedding" and in many ways it was. But as with any "destination wedding" (even a destination just 1 1/2 hours from home!) there are a few logistical issues to deal with. The first was how to handle accommodations for the wedding party. Fortunately, we have good friends who generously shared their lovely beach house in Gearhart so we would have a comfortable place for some of the wedding party to stay for the weekend.
We were so grateful for the use of that house, we ended up frosting 200 cupcakes in their kitchen the morning of the rehearsal. We made such a mess! Eek. It took us a few hours to clean up after ourselves.
While I was in Gearhart to clean frosting off kitchen cupboards the day after the wedding, I snapped a few photos for you around the neighborhood. Because I KNOW you all love drive bys and I can't possibly do a drive by without sharing it with you. I thought of you every time I took a photo, I knew you'd love the houses. So here you go, a quick Drive By in Gearhart, Oregon. Just for you, my chickadees.
Oh, and FYI, the reason that I didn't run up for super closeups on too many of these houses (as I normally would for you) was because of the enormous pain I was in the day after from wearing super high-heeled red patent leather shoes for the wedding. I pulled some thigh muscles I didn't know I had, running up and down stairs all day. OW! But, dang, I looked cute in those shoes if I do say so myself. Yet, I am facing the fact that my over 40 year old legs need more sensible shoes, I guess. Next dress up event, I'm wearing grandma style loafers.
Enjoy the tour…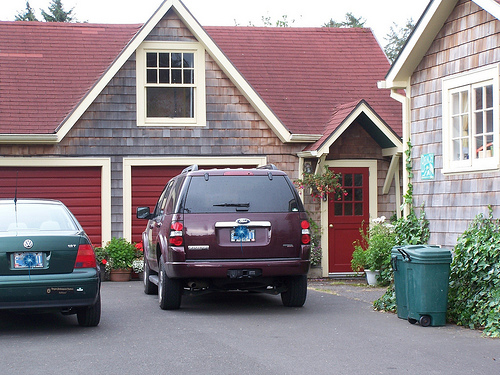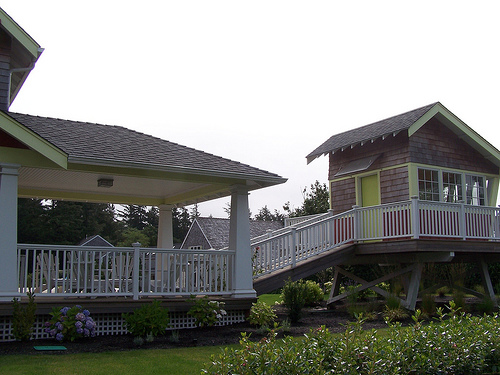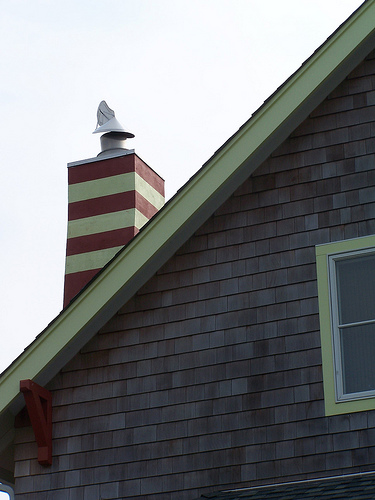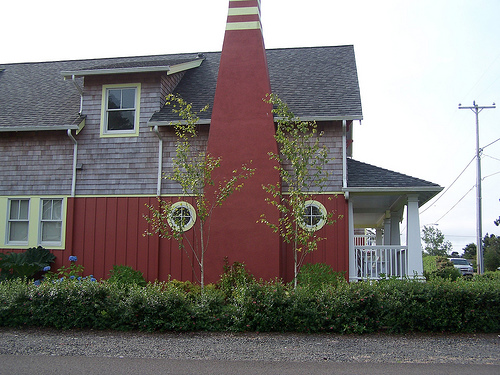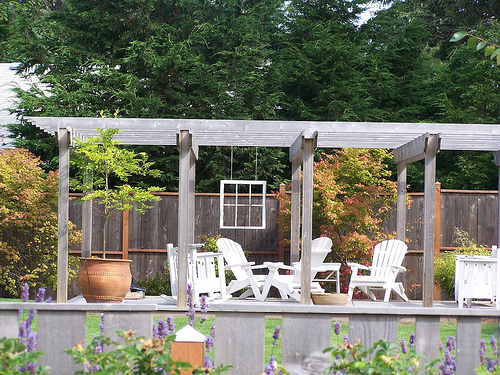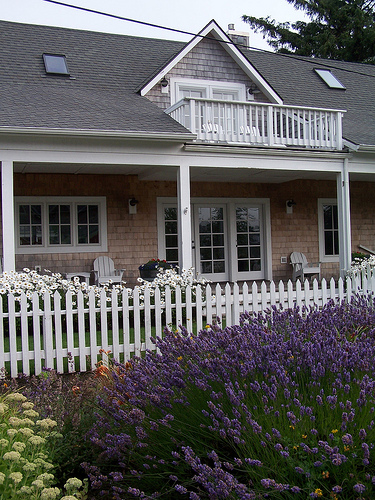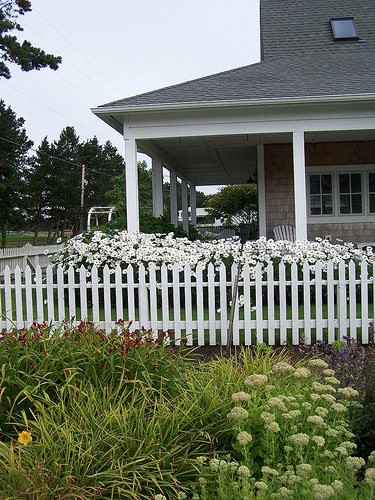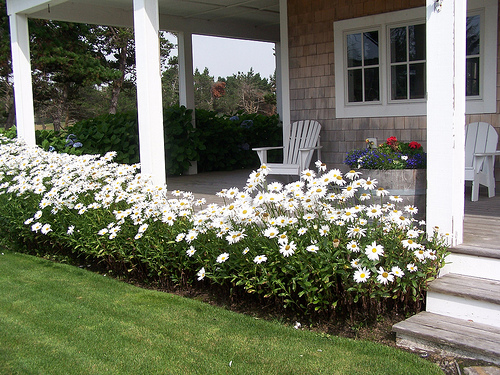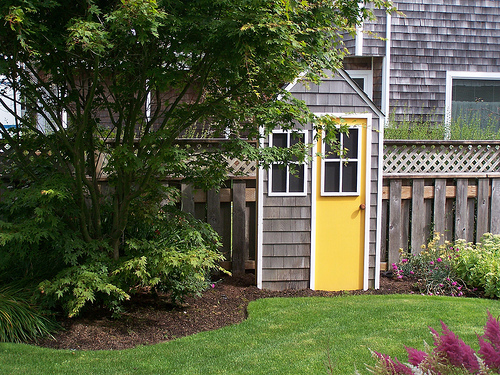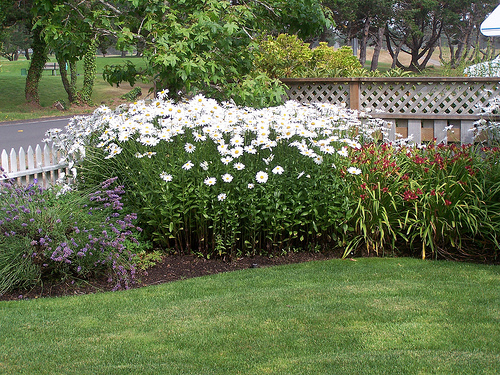 To view all of my drive bys, click HERE!