Written by: Tim Layton (aka Remodeling Guy)
Tim's love of creativity and design mix with a perspective built on a career as a remodeling contractor.He can also can be found at his blog, RemodelingGuy.net
…
Molding Ideas
Great pictures are a constant source of new ideas for me, and Melissa does a wonderful job of finding them!  One that she posted recently in her article on colored walls, caught my eye.  But it wasn't just the wall color that got me, it was the trim.
Take a look:
I love the way the top and the bottom of the wall are treated with a similar size section of white.  It frames the bold wall color perfectly. But it's not what you think at first.  Look closely at the "crown molding" and you'll see that it isn't crown molding at all!
My first thought was that it was the same baseboard upside down, which is a great idea and I would have written a post about it then too!  But what they did is actually even more simple than that! It's not easy to see, but I think they just have small piece of picture molding on the wall and white paint above it.  How easy is that?!
I found a picture of a similar idea in progress at HGTV.com (though I wish the painting were a little neater and the ceilings weren't popcorn).  You can see the idea up-close.
You can buy some very small molding that is great in a number of ways:
Easy to handle (you can probably strap it to your car to get it home!)

Easy to put up with small nails and maybe a little bit of hot glue!

Easy to cut on the corners with a simple hand miter box.

Easy to paint…if you do it my way instead of what you see in this picture!
My Way To Paint This
Simple.
Paint the wall first. Go ahead on up past the place you'll be putting the molding.

Paint the molding before you put it up. Totally finish it on the ground.

After the molding is installed, paint the white wall area with the same paint as you used on the trim.  This way you won't have to bother with the blue tape and you'll get a much nicer job on your trim.
The piece of trim right at the ceiling is optional.  It looks good both ways.
There you have it… a simple alternative to crown molding!
. . . . . . . . . . . . . . . . . . . . . . . . . . . . . .
More on The Inspired Room:
How to Decorate: The Secret Ingredient Every Room Needs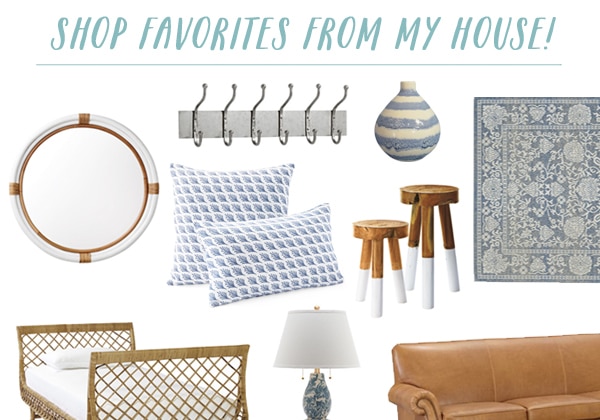 Click here or the banner above to shop furniture, lighting, and decor from my home (updated regularly)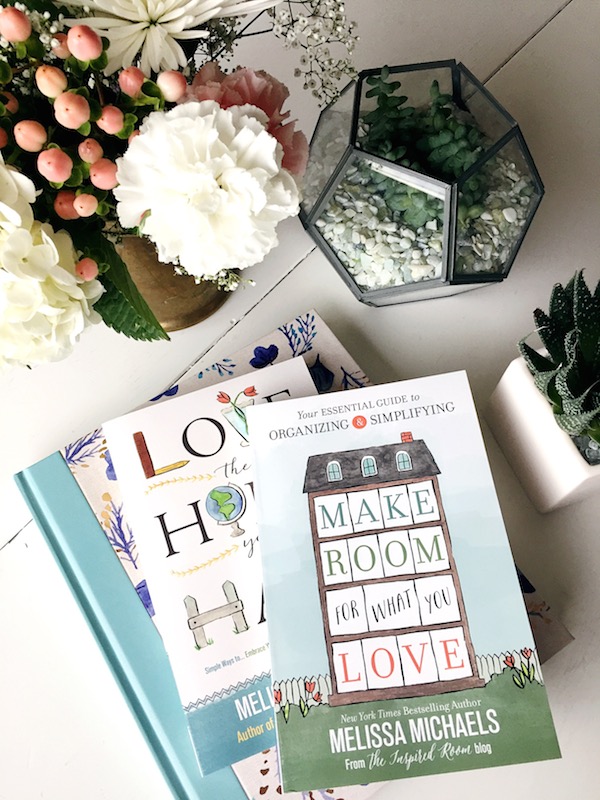 Check out my decorating and homemaking books (and my new home decor coloring book) HERE!