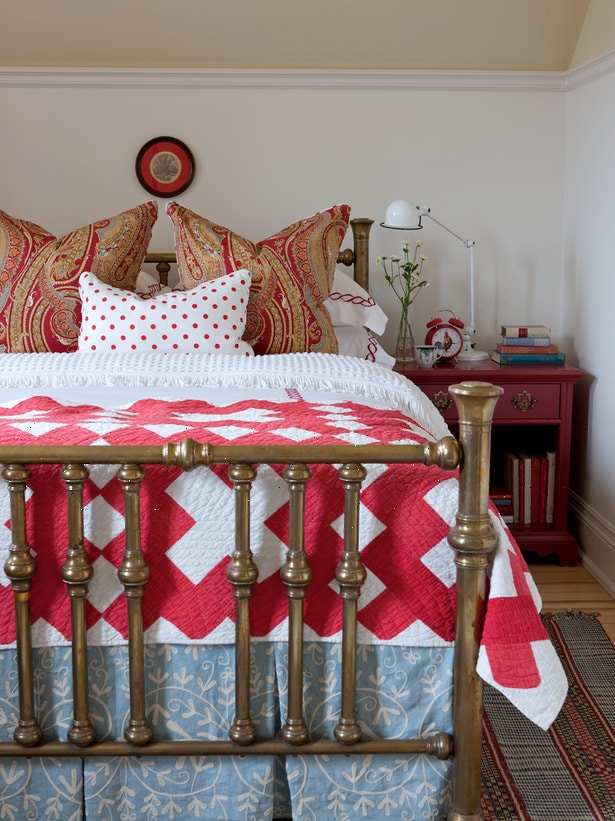 I'm in love.
I've been ooh'ing and ahh'ing over Sarah's House (HGTV) for a few weeks now. We've been talking about it over on The Inspired Room facebook page and I can see quite a few of you love her show too! If you haven't seen it yet, go (run!) find some reruns because it is a fun show.
Even if it isn't your style you will FOR SURE be stretched to see color and pattern and traditional style in a new way.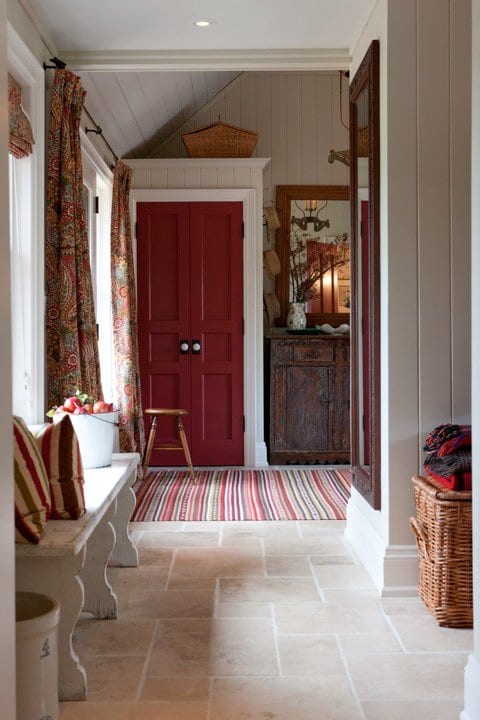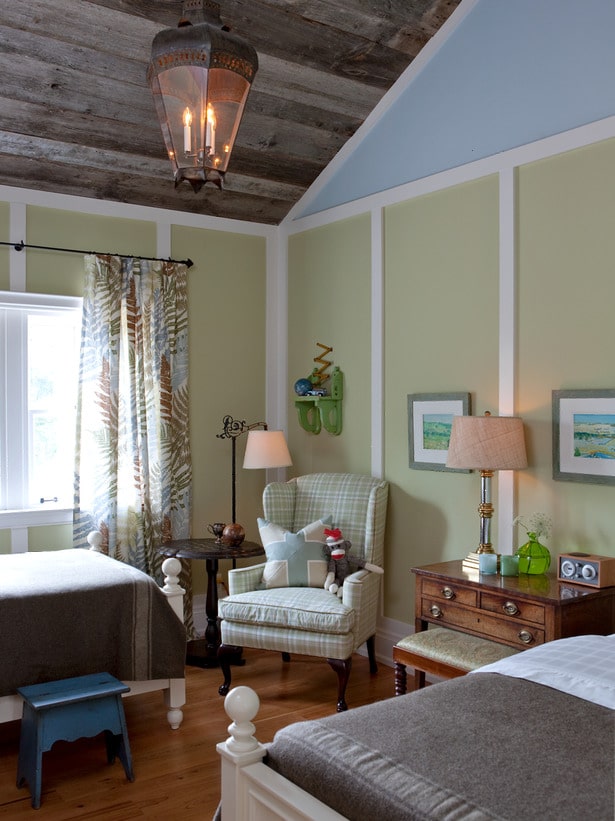 I have actually only seen a few shows (I'm a late Sarah's House bloomer) but I really love what I have seen so far. I adore her fresh and fun style.
I admit I get bored with design pretty easily, try as I might to find an inspiration room I really adore it isn't easy. Everything starts to look the same to me after awhile! But not Sarah's house(s)!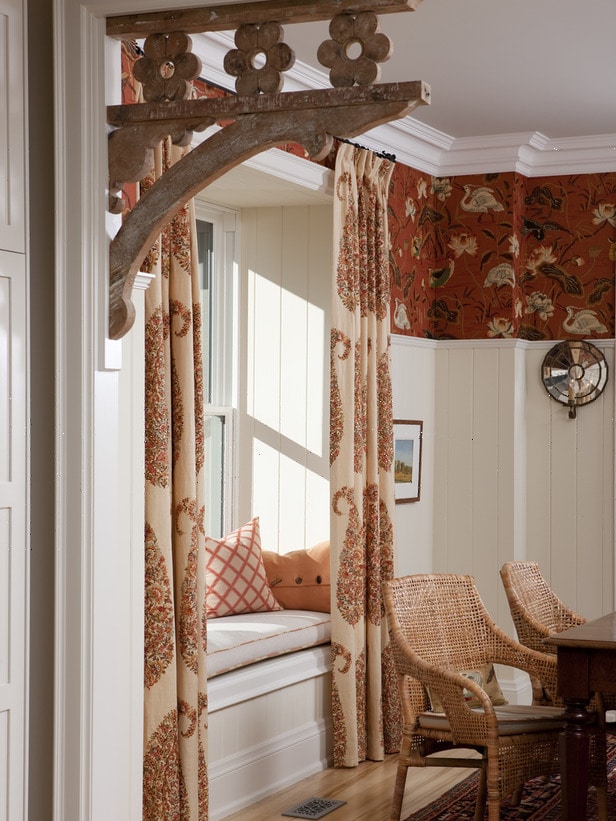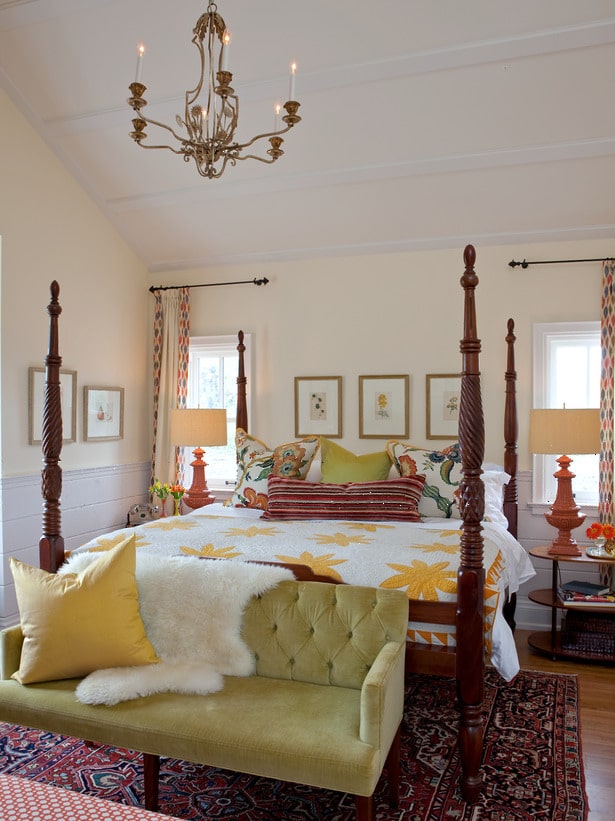 I looked through her portfolio of previous seasons and was equally smitten.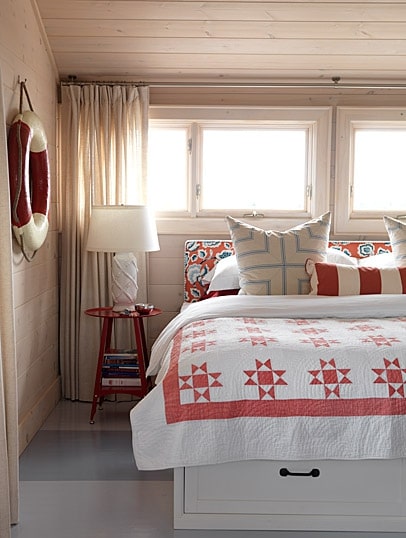 Her color scheme and mix of patterns and furniture that reminds me why I love a truly personal and unique style — I adore finding a space that DOESN'T look just like so and so's home.
I'm always drawn in by color and pattern (is it just me or is it the weather in the NW? I need COLOR and LIFE in my house to keep me sane and happy!) so I'm excited to have found her show for inspiration!  I cannot wait to watch every single episode of the past seasons. And (update!) recently I've found Sarah's Summer House too, yippee!!
Oh how I heart Sarah.