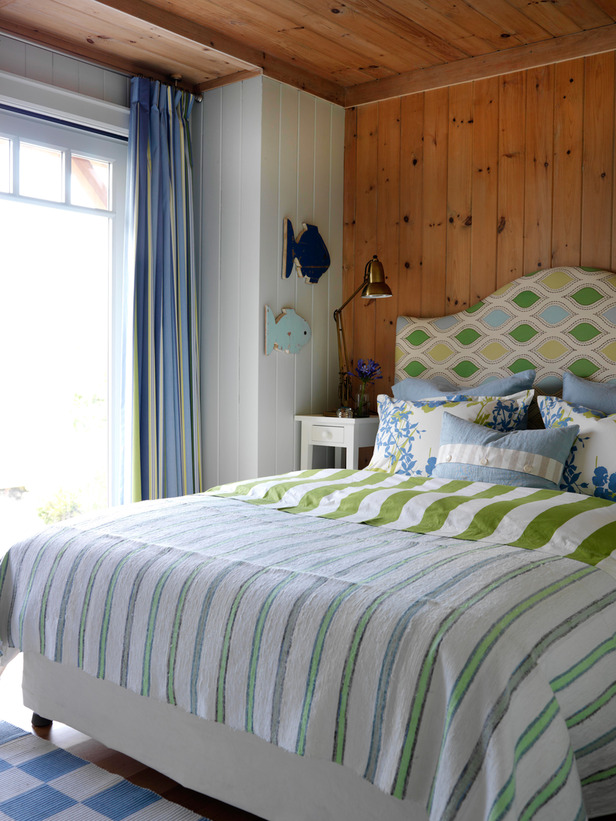 Sarah's Summer House – Sarah Richardson HGTV
Sarah's Summer House
Beach Cottage Decorating
YAHOO! I am so excited and I couldn't wait to tell you the news. You all know I LOVE Sarah's House so I am beyond happy to hear that Sarah's Summer House will be airing in the US starting on Saturday!
I believe this is the series that ran in Canada called Sarah's Cottage. Set your DVR to record it so you don't miss it!! Even if you have Sarah's House set to record, you'll have to find Sarah's Summer House and set it separately.
I have a feeling this is really going to put us in the summer decorating mood!
Are you going to be watching?
See more photos at HGTV.com