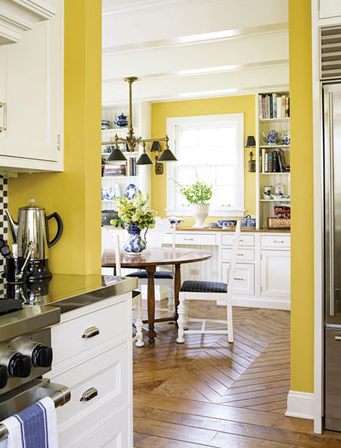 I'm in a yellow mood.


Again. Maybe because it was dark and rainy and the clouds were closing in. I guess I needed a little spot of sun. You might live where the sun always shines, so indulge me while I soak in some rays and yellow decorating inspiration. And then I'll tell you what I'm thinking.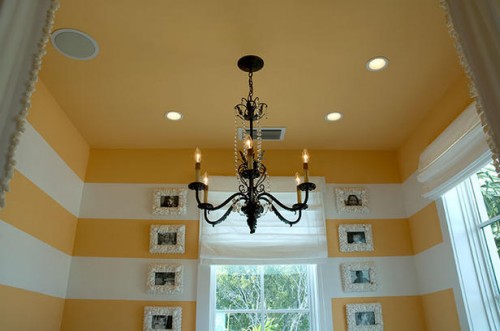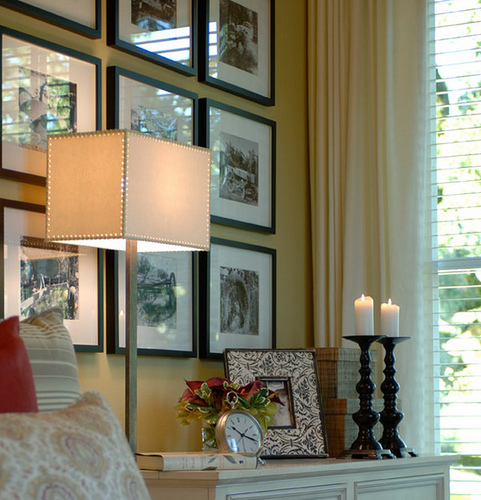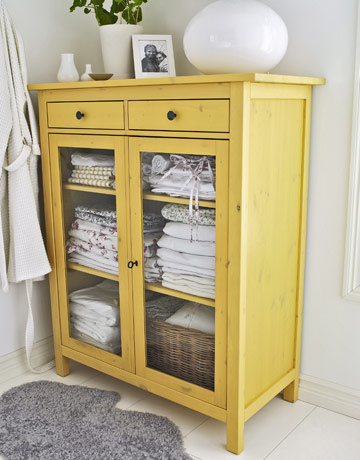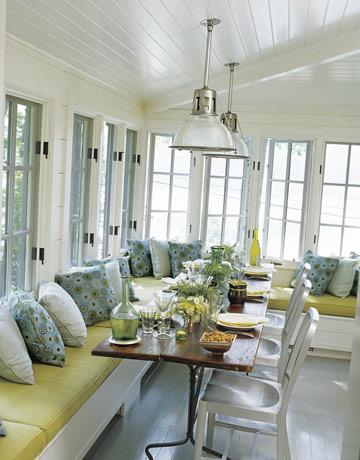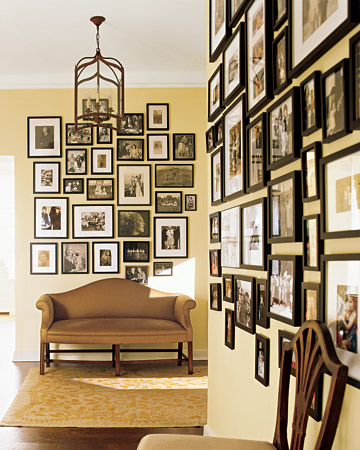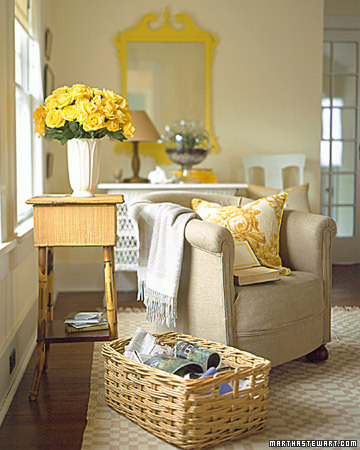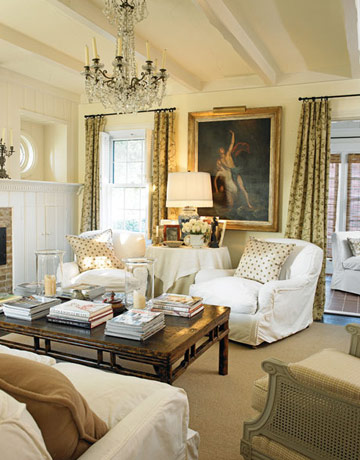 That yellow chair, again, via House Beautiful
And even a cute yellow house, covered snow, sent to me a couple of years back by my old blogging friend Patti Friday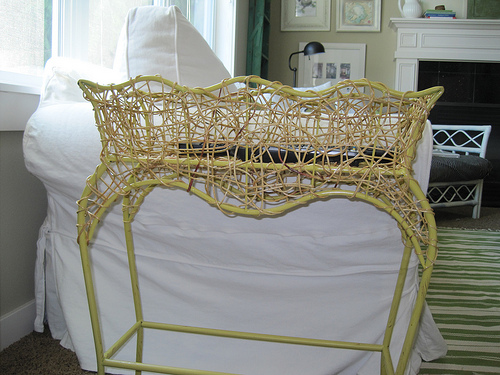 I have yellow at my house, because yellow just makes me happy.
I want to add even more yellow! I have visions of yellow mirrors too.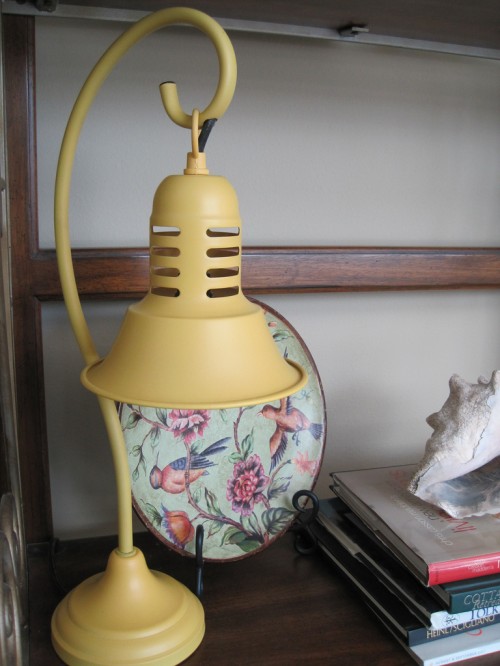 I am pretty convinced I am going to paint at least part of my upstairs yellow. I've been thinking this over for quite a few weeks. Originally I was going to paint my lower floor a soft golden yellow but as my house evolved, I ended up using other paint colors. Once I had lived in the house for awhile, the right colors for the lower level began to become more clear to me.
But I think my upstairs is going to need yellow. Yes. It just feels like the right choice. I like my home to FEEL a certain way, and it takes me awhile to know just HOW it needs to feel.
If I could have hired a painter earlier on, my whole house would be painted by now. But I suppose that inability to move quickly was a blessing in disguise. I've had more time to ponder how my home feels to me.
Taking my time is allowing my home to evolve in a way that is natural and right for our family.
Yes, if I am quiet long enough and don't charge ahead too fast, my house talks to me just like my furniture does. And like my chair, my upstairs keeps saying it wants to be yellow. Ha. ALRIGHT ALREADY with the yellow! I hear you, house. I hear you, chair. Yellow is on its way.

How about you?
Do you have yellow at your house?