One of the most important elements in a room is the lighting. Not only for obvious reasons, rooms need various types and sources of light, but I love lighting because of how much personality it can bring to a space! I like my interior lighting to be unique, but I can't spend a fortune on every room. I've seen some awesome but expensive lighting that I just can't justify when I have a whole house to update.
I'm so glad so many of you liked the two lights we put in our kids' bathroom! I'm really happy with them. As I mentioned in the post about them, I got my bathroom lights at Lowe's. Very affordable at under $30 a piece.
I've had so many questions about all the new lights I've been adding to my house and where to find other affordable but great looking options.
The few lights I've added to my house so far have been actually outdoor lighting. Not sure why, but outdoor lights have always looked way more interesting to me! I always look in the outdoor lighting sections first!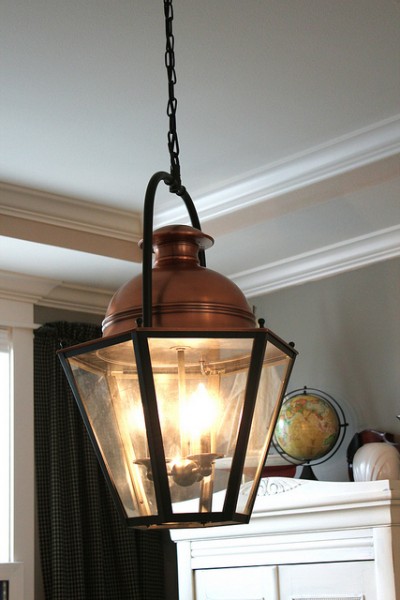 This lantern in my dining room came from Pottery Barn in their outdoor lighting section of their website. It isn't available right now, but you can watch Pottery Barn for similar styles like this. It wasn't necessarily cheap or  "affordable" but I had a gift card so for me it was a deal! Not a day goes by that I don't look at my lantern and love it! For some lighting, paying a little more if you have to might be worth it because of the the focal point statement it will be.
Another great way to get a unique light is to find one you like the shape of and personalize it with paint. My friend Holly Mathis has a client who pumped up the personality of this lantern from Bellacor by painting it green. I adore it!! You can find Holly's post on the Bellacor lantern here.

The lights I have above my stairs (see photo above, I haven't posted about them yet!) are outdoor lanterns as well. I was so happy with the quality, they are a great size and really beautiful in person! I got them on some super sale over Thanksgiving weekend at CSN Lighting online.
In addition to looking for outdoor lights to use inside, I have many times gone to the ReStore, thrift store, or an antique store to find lights and then have them rewired. I don't tackle that myself, although I know it isn't necessarily difficult. I just feel safer having the professionals rewire lighting.
It thrills me that now you can find affordable but cool lighting at regular places like Lowe's or Home Depot!
I got this cute little lantern (above) at Lowe's in their outdoor lighting section. I just needed a little light above my painting. I wanted it to have personality, but not steal the show from the painting. It was awesome to find something readily available and affordable locally so I could have it home and installed right away.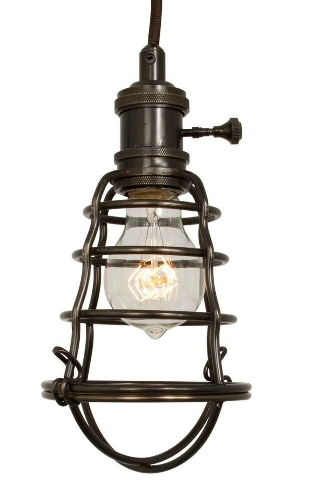 Home Depot is carrying a great new line of lights that are pretty fun too.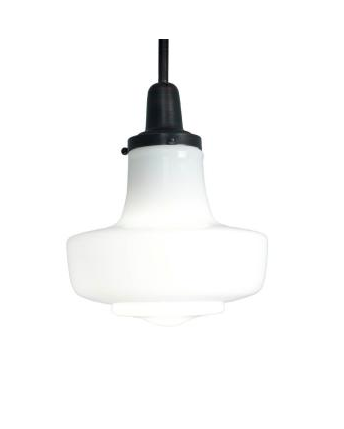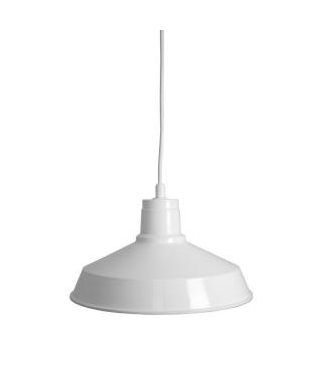 So, have you found other sources for great looking affordable lighting?

Please share in the comments! I'd love to know and I bet the readers would too!

***Update: see this new post with all the lighting sources in my home currently!
The top light is also from Home Depot.